Home
Entertainment
Governor Mutua's Wife Lilian Spotted With Popular Kenyan Celeb Sparking Reactions
Governor Mutua's Wife Lilian Spotted With Popular Kenyan Celeb Sparking Reactions
The breakup between Governor Alfred Mutua and Lilian Ng'ang'a has given prudence on social media sparking speculation from of section Kenyans over what could have led to the break-up. Alfred and Lilian earlier in the day took to posting on their social media accounts to announce their long-time relationship breakup, eliciting varied reactions as information on the troubled marriage emerged.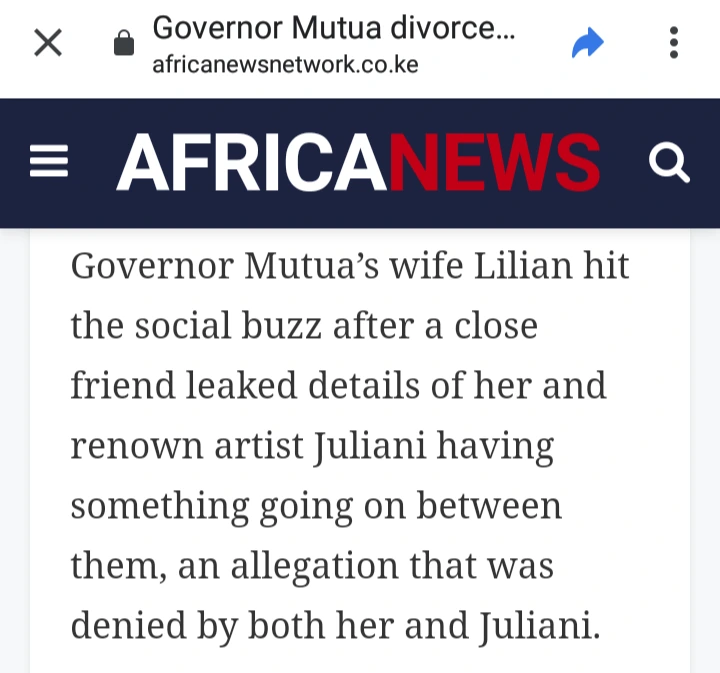 According to africanewsnetwork.co.ke digital news platform, Alfred and Lilian have not been seen in public together for an extended period of time pointing to their dwindling relationship which is said to have been strained over infidelity issues. Lilian was the first to break the news on her social network page, swiftly followed by Alfred's response on his page citing irreconcilable differences and the need to give each other space.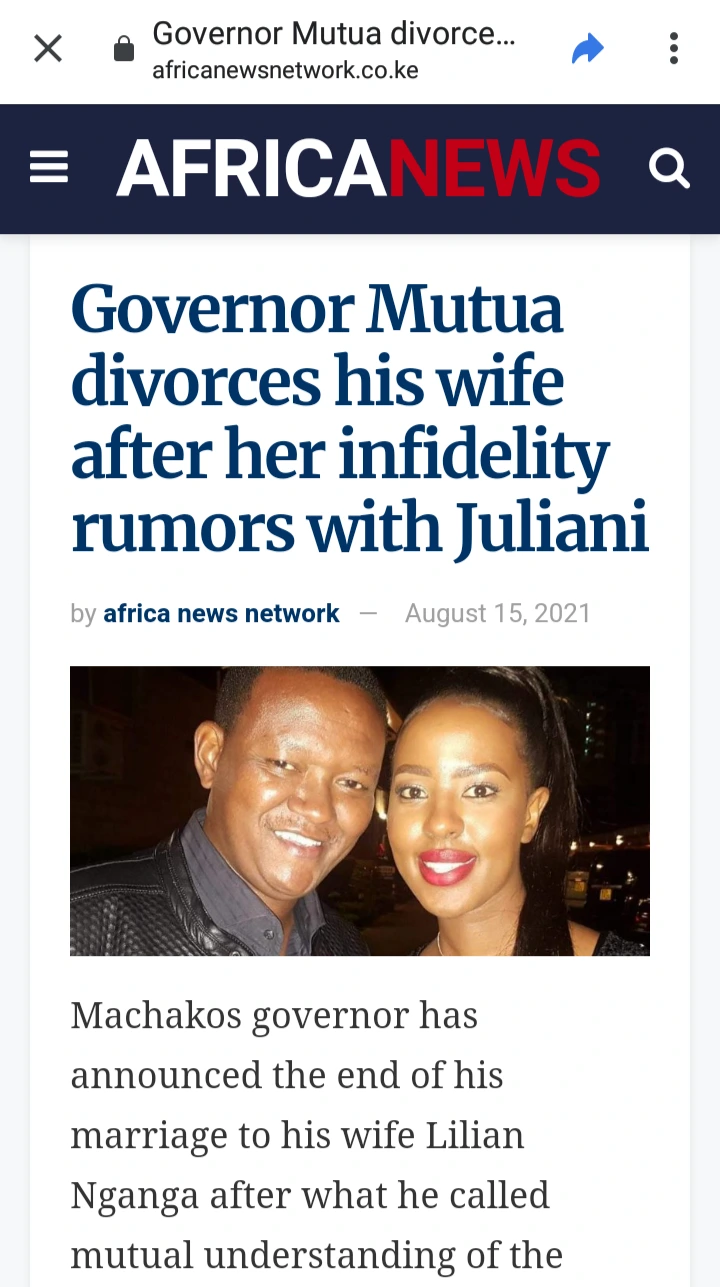 The photos of Lilian and Juliani, a Celebrated Kenyan musician surfaced online with speculations that he might be responsible for the falling out between the governor and her estranged wife. A picture of Juliani up close with Mutua's ex triggered rumors that they could have been secretly in a relationship which in return strained her marriage to the governor.
Ensure to follow my profile for trending articles and breaking news as they happen…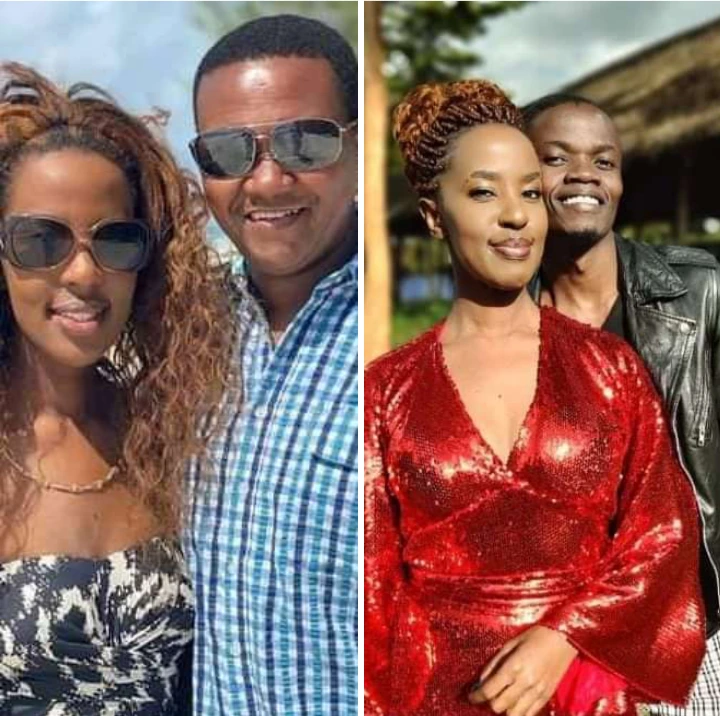 The year 2022 has been full of highlights from politics to the arts. Having a General Elec…