Home
Entertainment
Check Out Beautiful Photos Of Alfred Mutua And His Ex-Wife Lilian Ng'ang'a Before Separation
Check Out Beautiful Photos Of Alfred Mutua And His Ex-Wife Lilian Ng'ang'a Before Separation
​ Alfred Mutua and his ex-wife started dating in 2011 until 15th August this year. They have served power couple goals and posted the photos on their social media pages while they were still together. They agreed two months ago to slowly disengage on amicable terms and also remain as friends.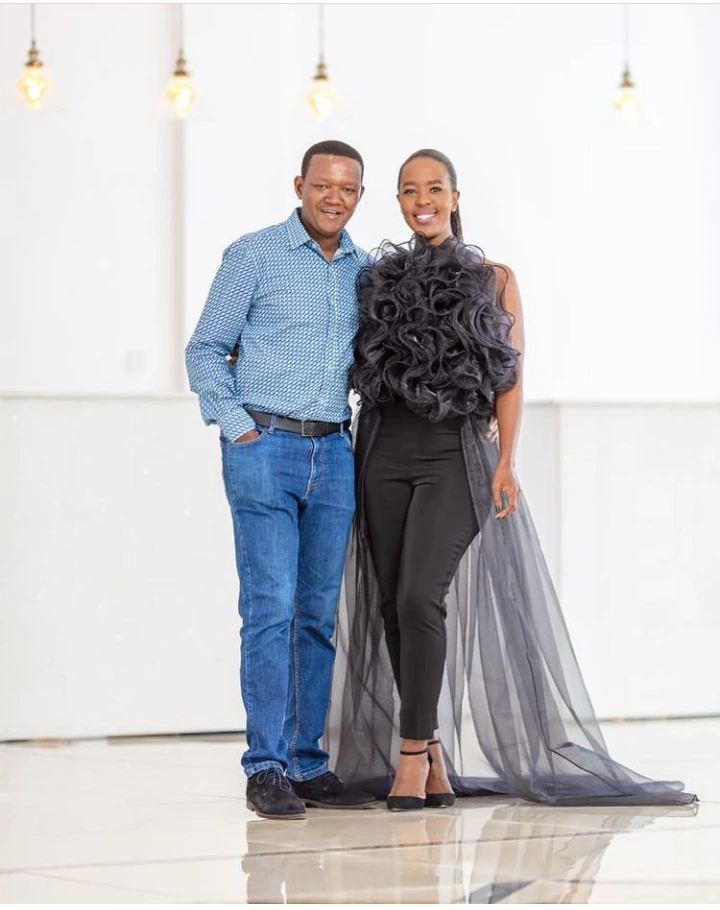 Lilian has been the First Lady In Machakos County from 2012 until 2021. She's currently 36 years and the founder of Lilian Foundation. She also has county projects in Machakos county. Alfred Mutua also said she will be his advisor as he governs Machakos County and also in his 2022 Presidential General Election.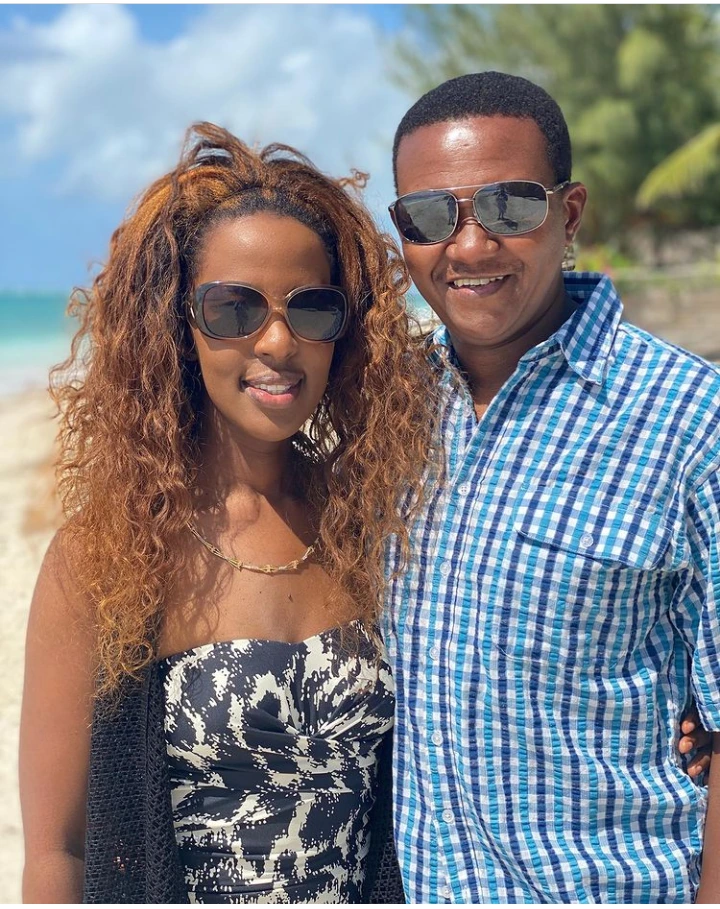 Alfred Is a Kenyan politician and currently the governor of Machakos. He was born on 22 August 1970 in Masii, Machakos. He went to Dogoretti and Jamhuri High School and later joined Whitworth College in the US and graduated with a degree in Journalism. He is the first governor of Machakos.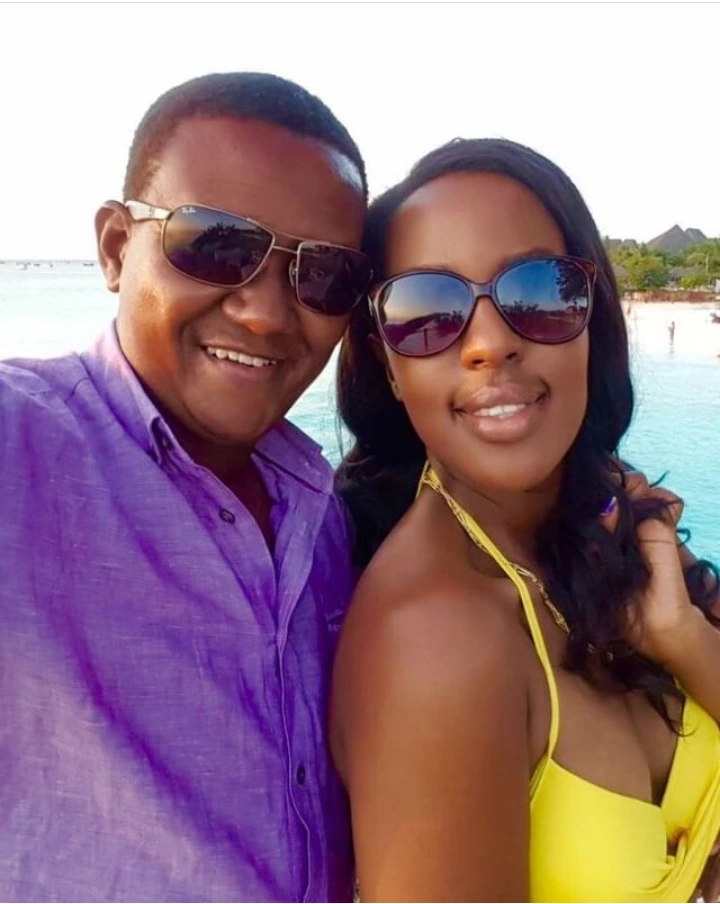 He won his governorship in 2013 through Wiper Democratic Party and his 2nd win in 2017 through Maendeleo Chap Chap. He has announced his entry in the 2022 presidential election. He had three kids with his first wife whom they divorced due to unclear reasons.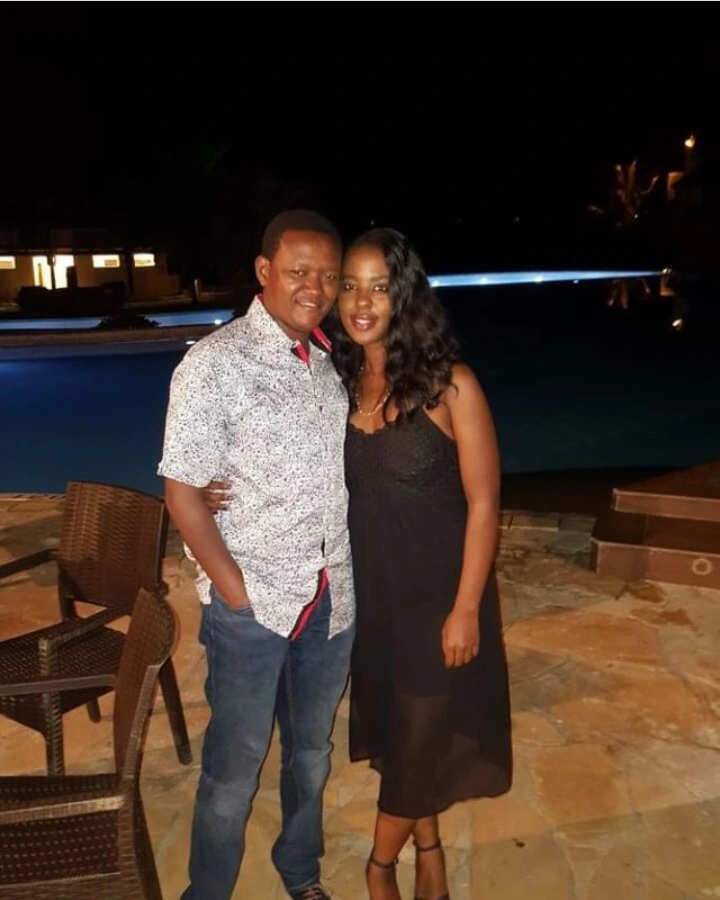 Check Out Their Cute Photos Before Separation
The year 2022 has been full of highlights from politics to the arts. Having a General Elec…