Home
Entertainment
Video Of Amber Ray And Jamal Taken From This Luxurious Hotel Elicits Reactions
Video Of Amber Ray And Jamal Taken From This Luxurious Hotel Elicits Reactions
For months now, the public has been made to believe that the marriage between Nairobi businessman Jimal Marlow and Kenyan socialite Amber Ray ended a while ago. This is after Amber Ray took to her Instagram account and deleted photos she had taken with her husband Jamal, and also omitted the name Jimal from her Instagram names. Jamal on the other side deleted all photos she had posted of Amber Ray's from his account too.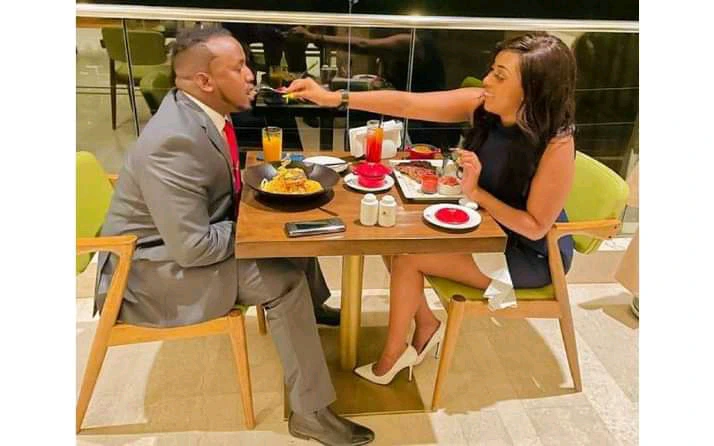 However, it looks like the public may have been fooled after a video of them at a luxurious hotel in Mombasa emerged this morning. The video was posted by Edgar Obare after he received it from one of his ' students.
In the video, Amber Ray and Jimal are seen standing in front of what seems to be a reception desk at Bamburi beach hotel. The two are seen clearly communicating, and the gap between them can evidently tell that the two checked into the hotel together.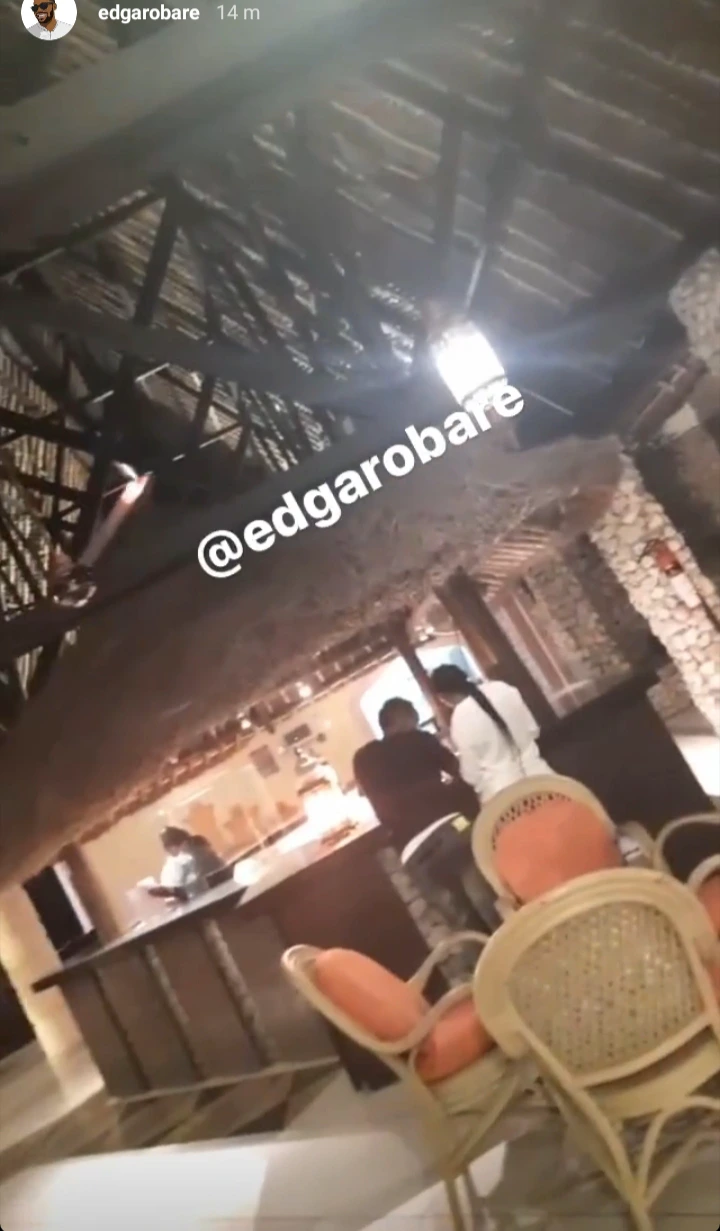 None of them has insinuated on their social media account if they have gotten back together, or never broke up at all. Below is the link to the video and some screenshots.
https://instagram.com/stories/edgarobare/2636294177368979164?utm_medium=share_sheet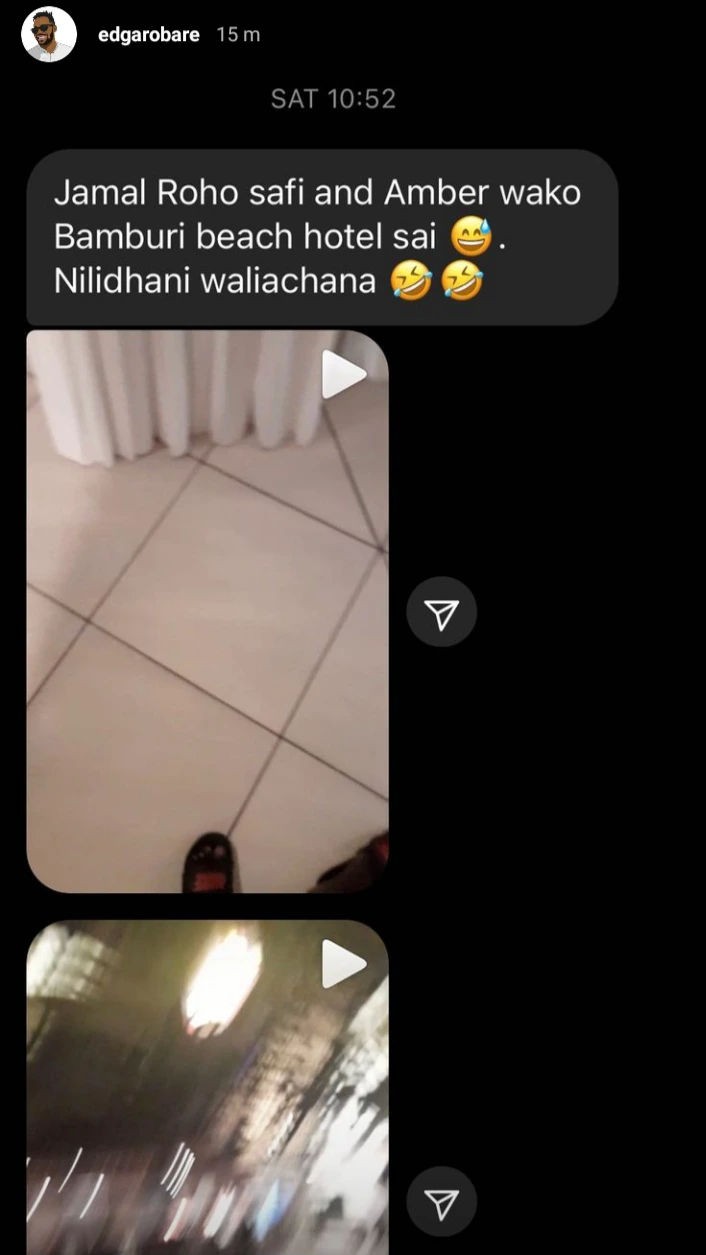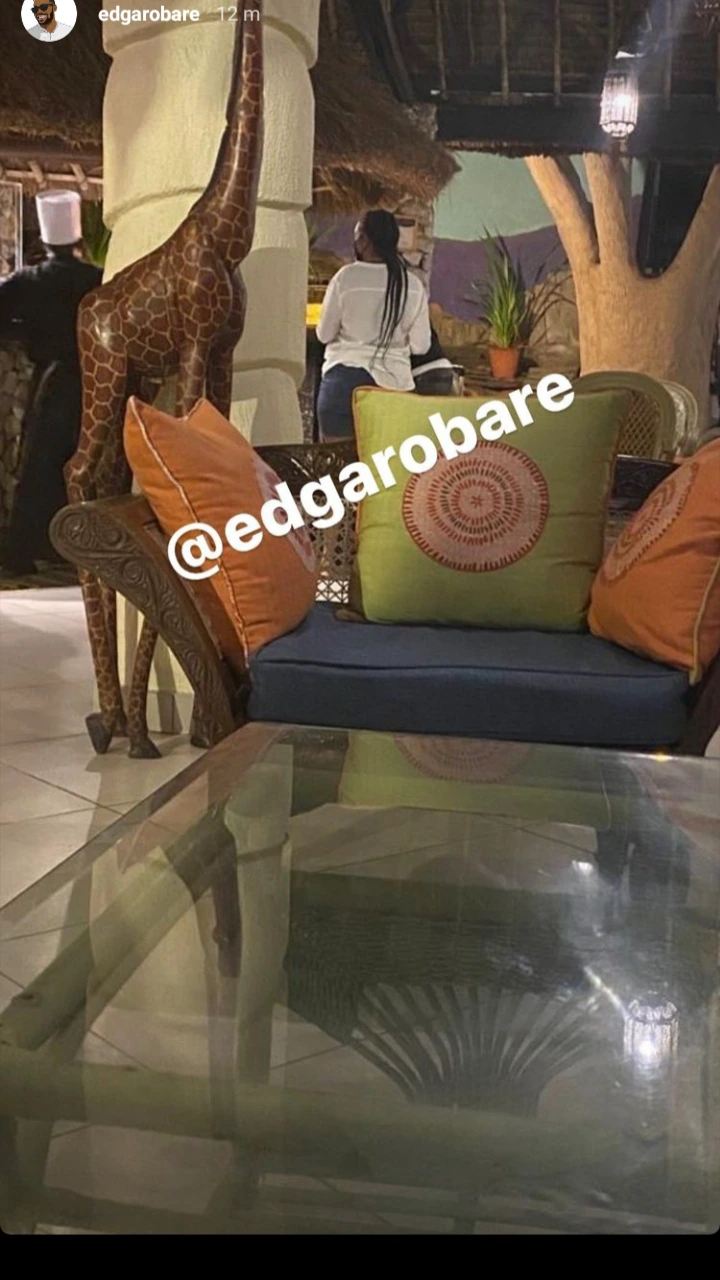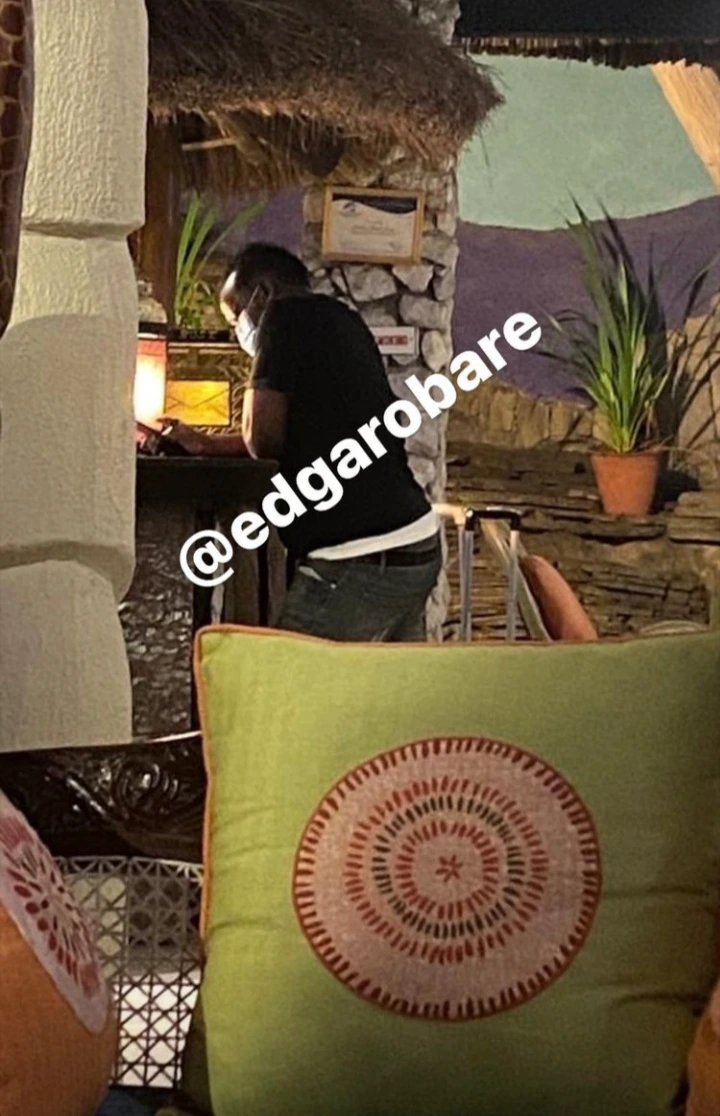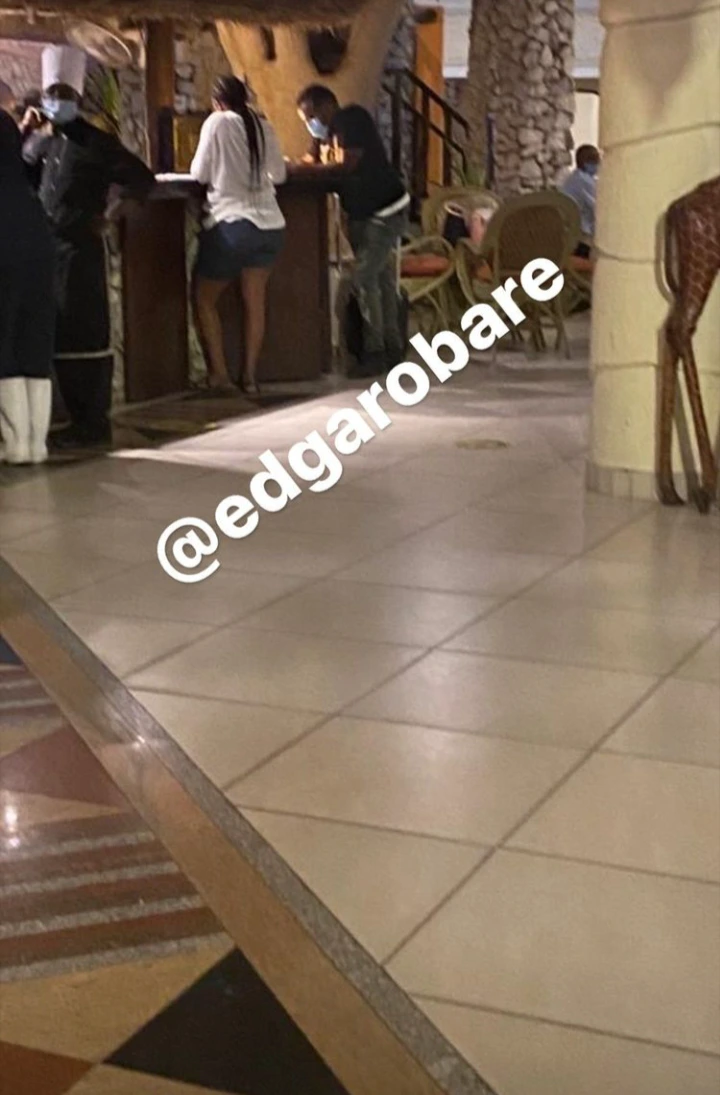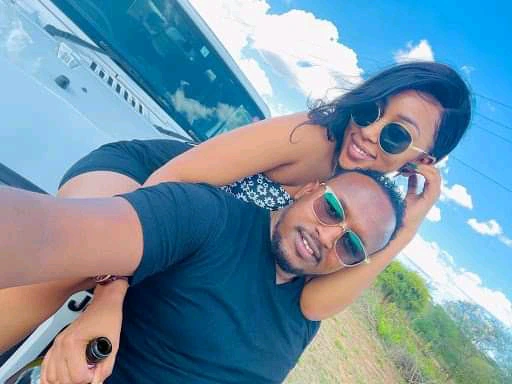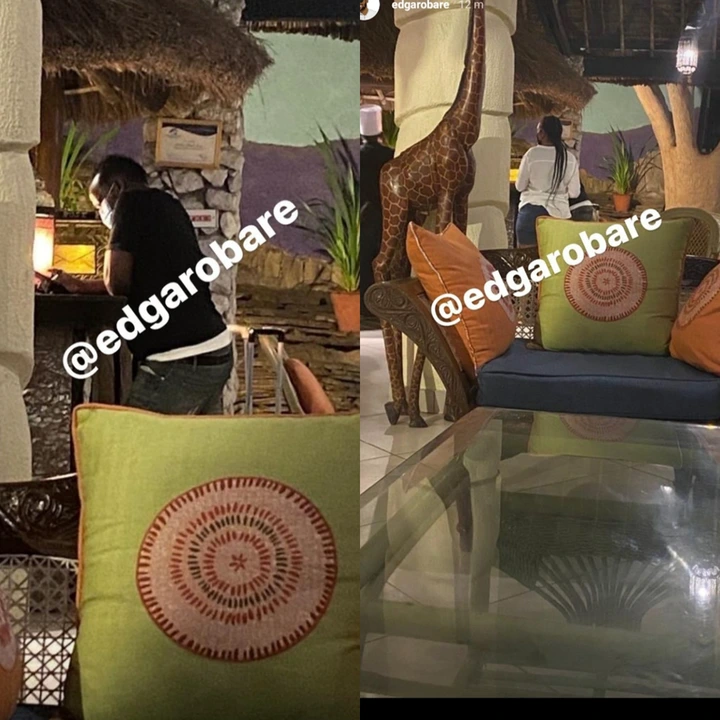 The year 2022 has been full of highlights from politics to the arts. Having a General Elec…