Home
Latest
Fake Pastors Exposed, How They Engage in The Act With Married Women And Defile Young Girls
Fake Pastors Exposed, How They Engage in The Act With Married Women And Defile Young Girls
Churches are where many people tend to run to when they feel overwhelmed with life struggles, but it is so unfortunate that some people preaching at the alter are so evil. Early last year, a preacher in Mombasa moved majestically to the pulpit and killed his wife in front of believers and God. The preacher thought that his wife's determination towards serving the people in the church was outstanding that someday she might outshine him.
That is just but an example of how dim the so-called preachers are. Apart from the greedy pastors whose only aim is to lure money from the humble Christians, there is this dark side of immortality that is slowly overtaking the purity that once ruled the Kenyan churches.
Let's leave alone how men of cloth touch women's sensitive parts Infront of the crowd in the name of casting out demons. These people have been caught right in the act of engaging in the act with married women, and when they are asked, they foolishly say that it is from the scriptures that engaging in the act with an evil woman is a way of casting out demons.
Some preachers have been caught in the act with some of the female church choir members, somebody who should be used to build a good foundation of the church. As if that is not enough, some preachers have been caught defiling their daughters. The latest case has been that of a Kirinyanga pastor who was jailed for 140 years after he forced himself on his 2 daughters.
In the year 2020, a pastor in Migori was put behind bars after he forcefully slept with a 14-year-old girl who ended up expectant. Barely a month after the shocking act, another preacher was arrested in Homabay after he forced himself into a class-8 girl.
Cases of fake Pastors have been rampant and unless they change. According to John Kanyua, a pastor gave his wife a post in the church then secretly slept with her.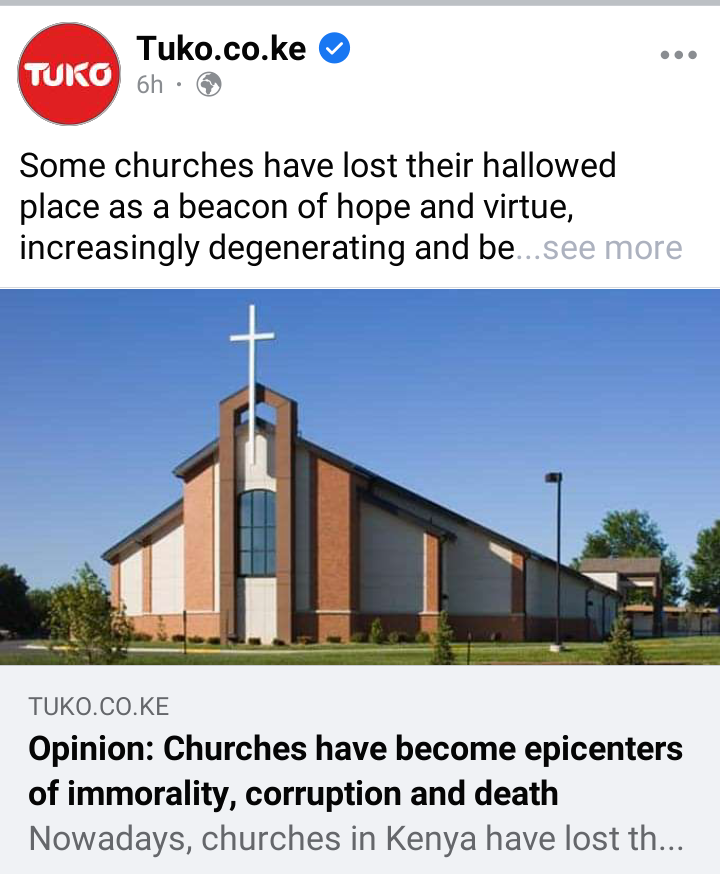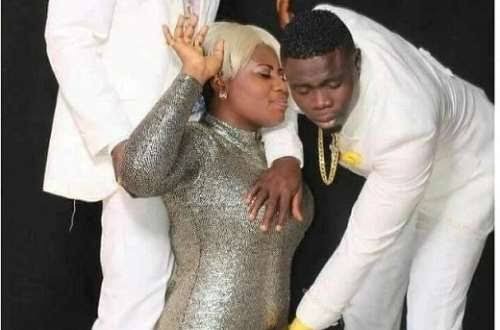 The year 2022 has been full of highlights from politics to the arts. Having a General Elec…