Home
Entertainment
See How Victoria Rubadiri Reacted To Journalist Trevor Ombija Photo
See How Victoria Rubadiri Reacted To Journalist Trevor Ombija Photo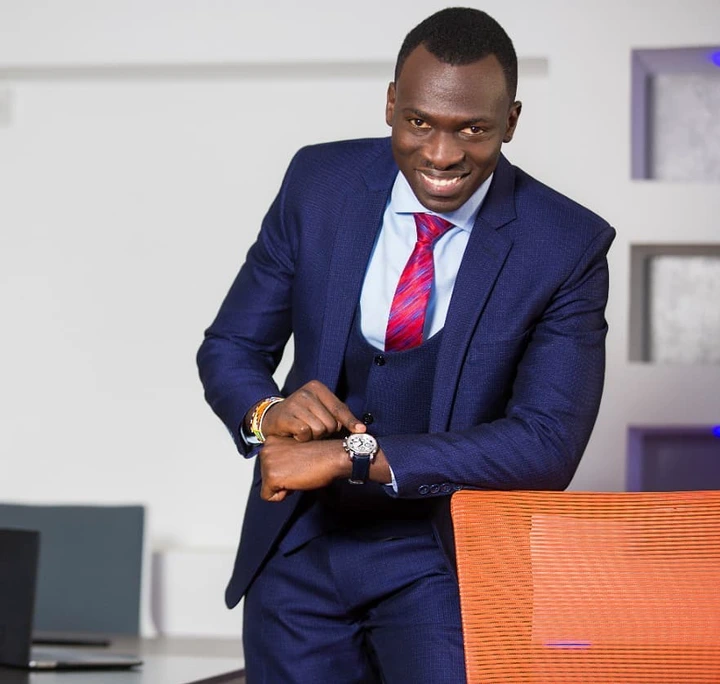 Trevor Ombija. [All Images | Courtesy]
Award-winning journalist Trevor Ombija has taken his social media fanatics by surprise after posting series of photos shirtless by the beach enjoying his weekend.
The Royal media journalist seemed to have been having a good time in Lamu together with fellow journalist, CNN International Correspondent Lary Madowo.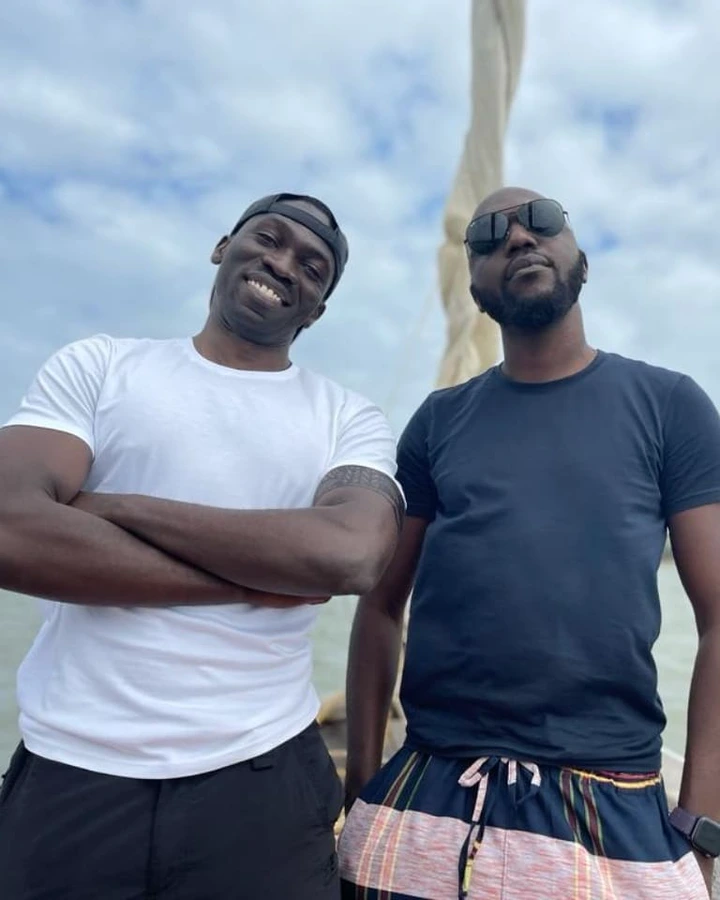 Trevor took to his official social media account and posted a series of photos, shirtless showing his physic which clearly he had been working out in the gym.
He then captioned that they were having a good time in Lamu and now they are going back to work.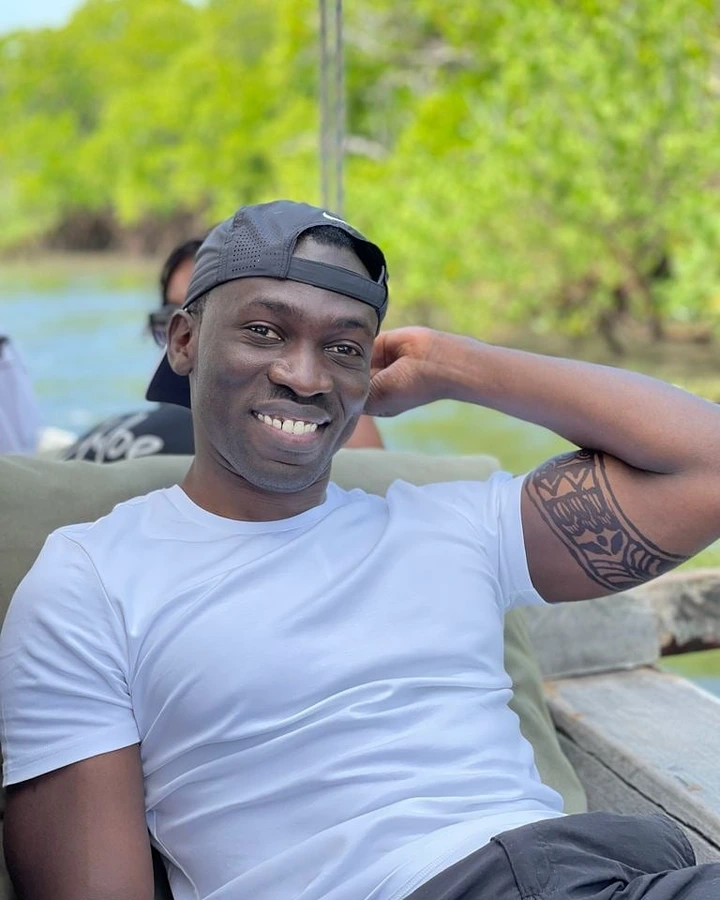 "#lamu we came, we saw, we loved it… now we get back to work." Trevor Ombija posted on his official Instagram account.
This has since sparked a lot of mixed reactions from social media users as they had a lot to say about the series of photos.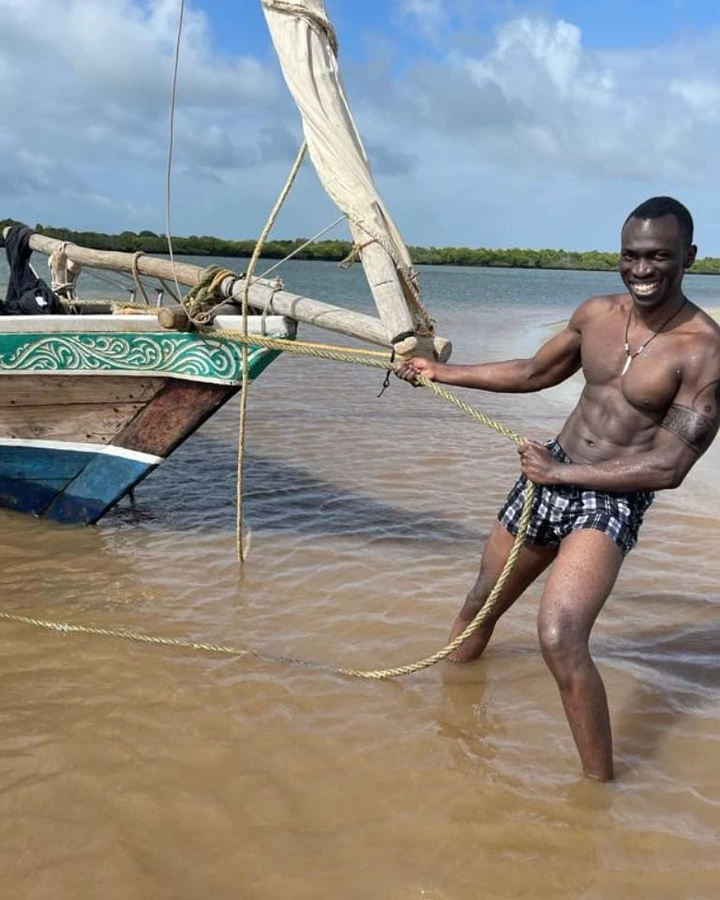 One of Trevor's colleagues and Citizen Tv journalist Victoria Rubadiri was not left out as she quickly took to the comment section with quite an interesting remark about the photos posted by Trevor.
"Wueh!!!! Ni Sawa tu🔥🔥🔥." Journalist Victoria Rubadiri commented on the photo.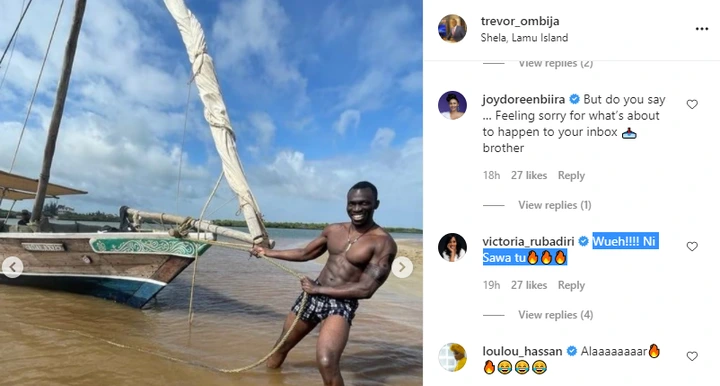 Fellow celebrities and journalists also had a few comments mostly regarding how women will now be all over his inbox wanting to chat up.
"RIP to your DM bro😂😂 Wabebe wote…" Benard Ndong stated.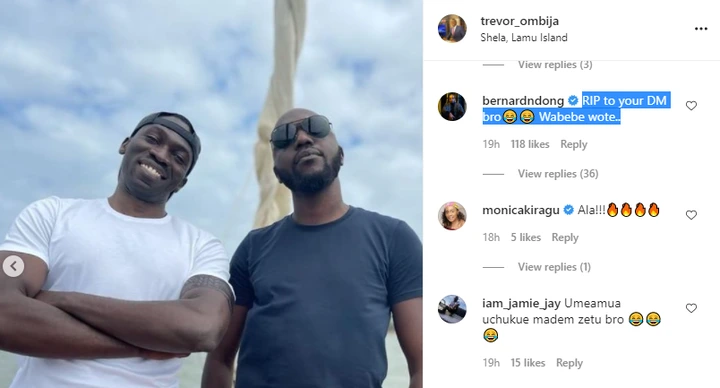 "But do you say … Feeling sorry for what's about to happen to your inbox 📥 brother." Joy Doreen Biira also commented about the series of photos.
Other fans had something to say about the photos which many of them were positive as they had never seen the rare photos of Trevor outside the studio.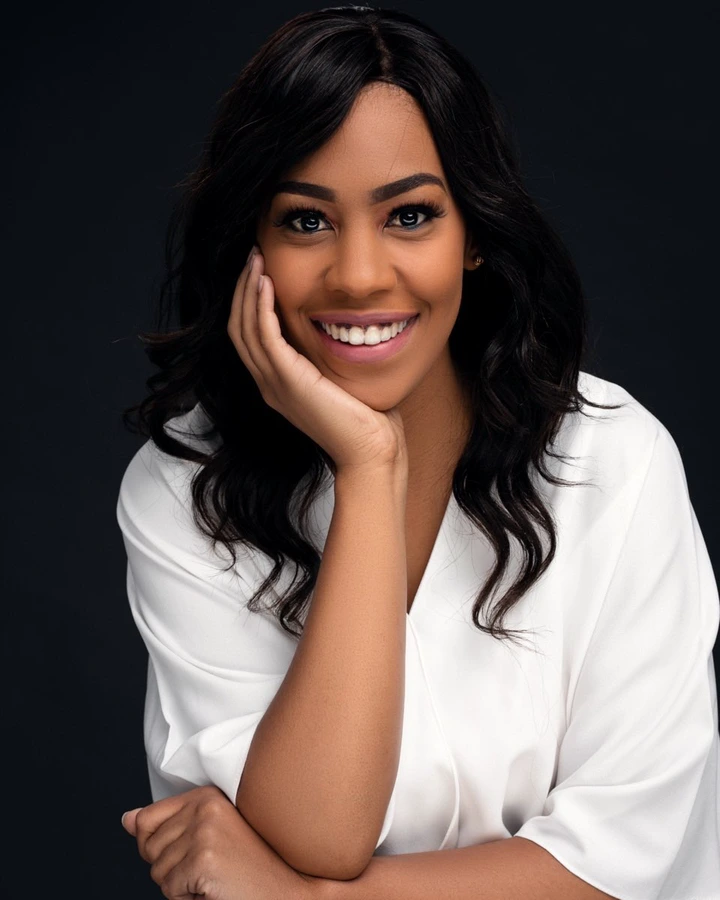 Graca Mutua, "For the first time, sija- notice Larry Madowo! Earth is hard! 🔥🔥."
Kelcy, "Then you made a whole Larry Madowo disappear 😂."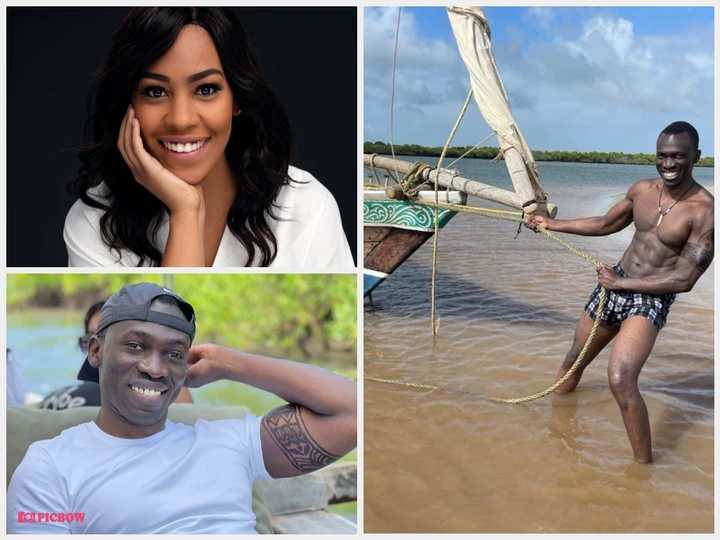 The year 2022 has been full of highlights from politics to the arts. Having a General Elec…