Rev Lucy Natasha's Photo Without Makeup Lights Up The Internet
City preacher and arguably Kenya's prettiest pastor, Rev. Lucy Natasha has today posted a past photo of herself which left many netizens reacting. Alongside the pic, she also posted her current photo while saying it had taken God's faithfulness to be where she is.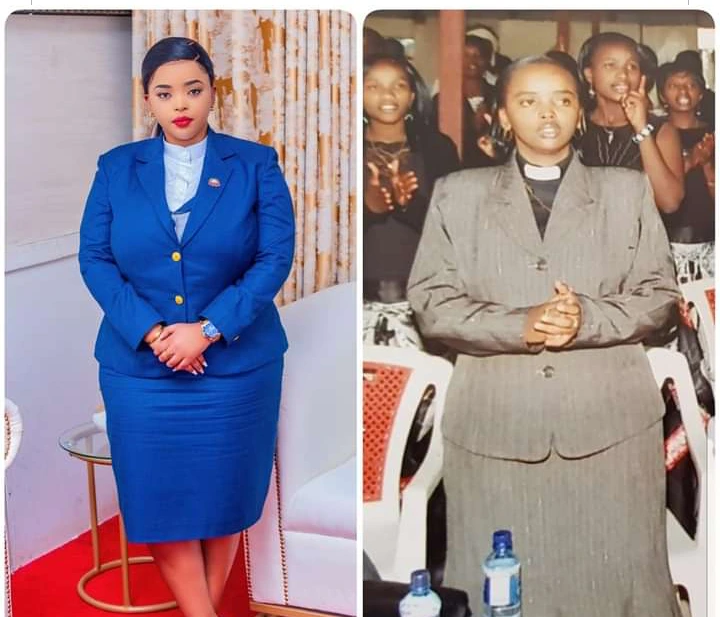 Photo|Courtesy
The controversial preacher who doesn't shy away from flaunting the finest things of life captioned her post indicating that it had taken the favour of the almighty to be where she is currently.
"Same Person, Different Seasons, I look back and I am mesmerized by God's faithfulness. I look forward in anticipation of a better tomorrow, trusting in God's perfect plan. Your future is greater than your past," she wrote on Facebook.
Within an hour, the post had attracted over 5000 reactions with hundreds of comments. A majority were wowed by her transformation, while a few opined she looked better without makeup. Below is a sample of reactions:-
Selina Wanyoike: From one glory to the other praise be the name of the lord.
Kepha Maroria: You are already living out your tomorrow, you only need to be grateful and thankful of God's favor upon your life.
Felix K Aweda: Older is gold, there is no makeup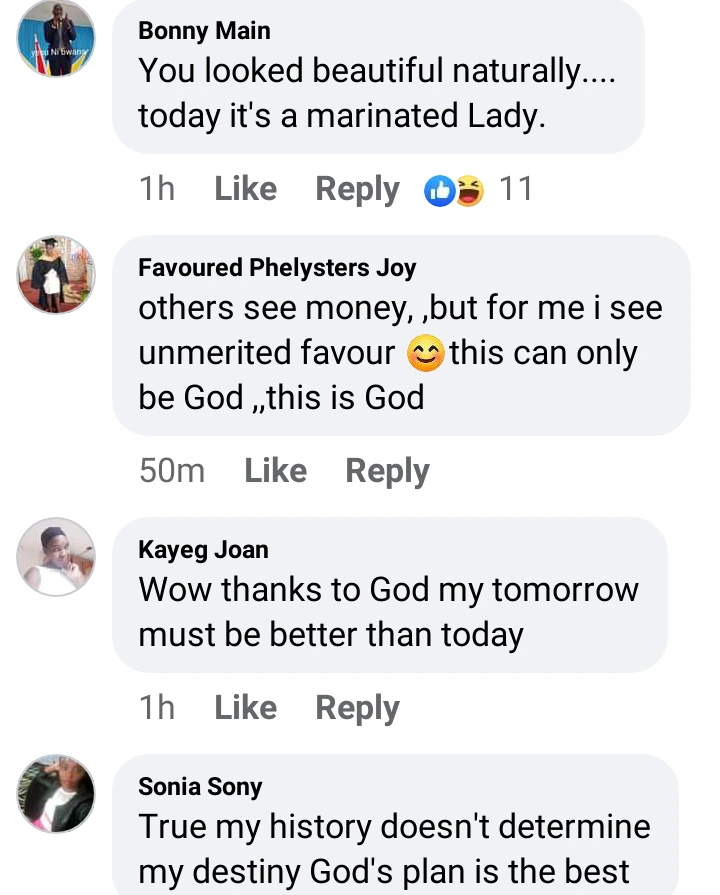 Tom Sogota : Look how original you were , I believe by then not like now Gods presence was with you.
Cecil Cosmus Cynthia: Tofauti naona tu n makeup,, wing, na skirt suit.
Ouma Kaddo: Hallelujah….God do his things in a different way…only what u need to do is.. To be patience and wait for ur turn.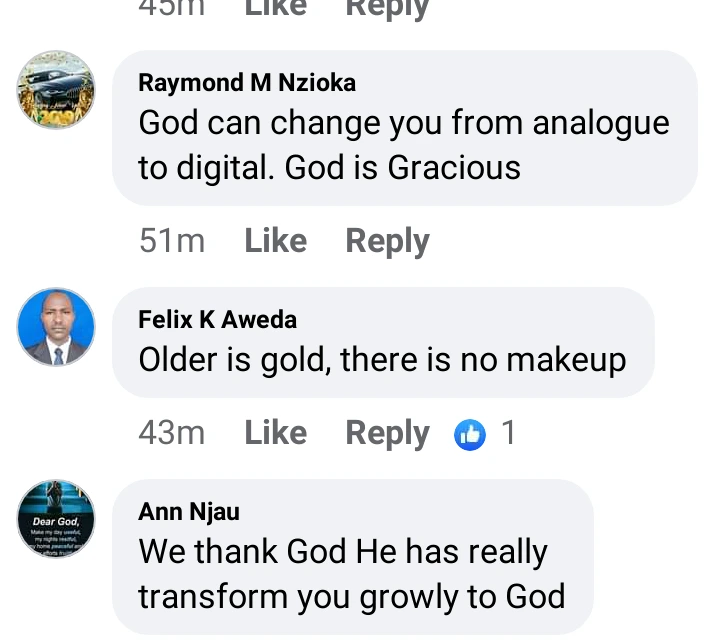 The year 2022 has been full of highlights from politics to the arts. Having a General Elec…