Home
Entertainment
'Bei Imepanda' – The New Rates That Manzi Wa Kibera Charges For Services At Night
'Bei Imepanda' – The New Rates That Manzi Wa Kibera Charges For Services At Night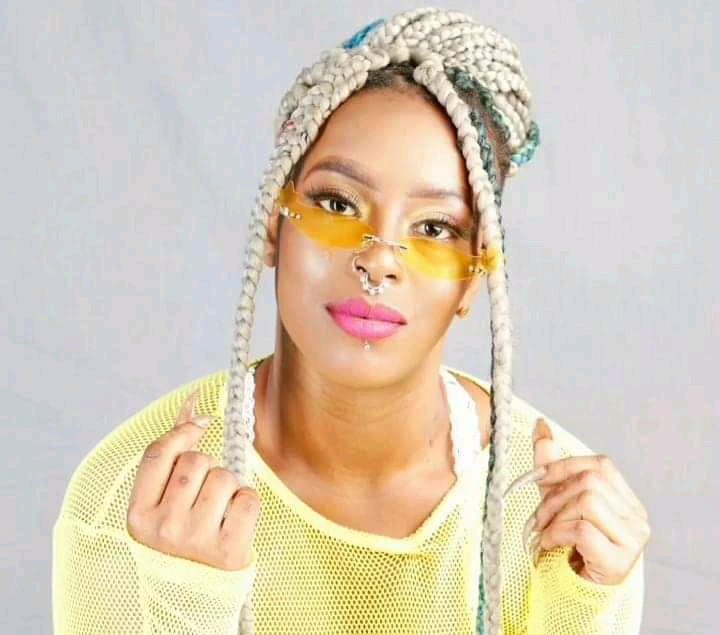 Kenyan socialite Manzi Wa Kibera who real name is Wambui has been taking the internet by storm with her controversial posts on her social media platforms. The celebrity has been very bold to expose her social life to the public as she posts explicit photos which always raise eyebrows online. 
Last month, the socialite revealed that she charges 700K for her services at night and that she has already made out with over 150 men. In her latest Instagram Video, Manzi was Kibera highlights that she has raised the charges from Kshs. 700K to Kshs. 900K.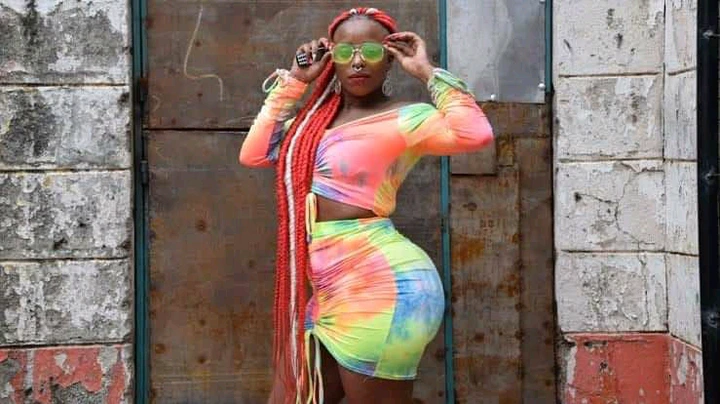 The main reason for her new price is because she has finished massage classes and that she has a newly transformed body thus the extra charges are for compensation for the massage classes. "From 700K now I charge 900K per night. Just finished my massage classes so the extra 200K is for full body massage," She wrote. Manzi Wa Kibera came to the limelight when she featured in Erick Omondi's wife material show.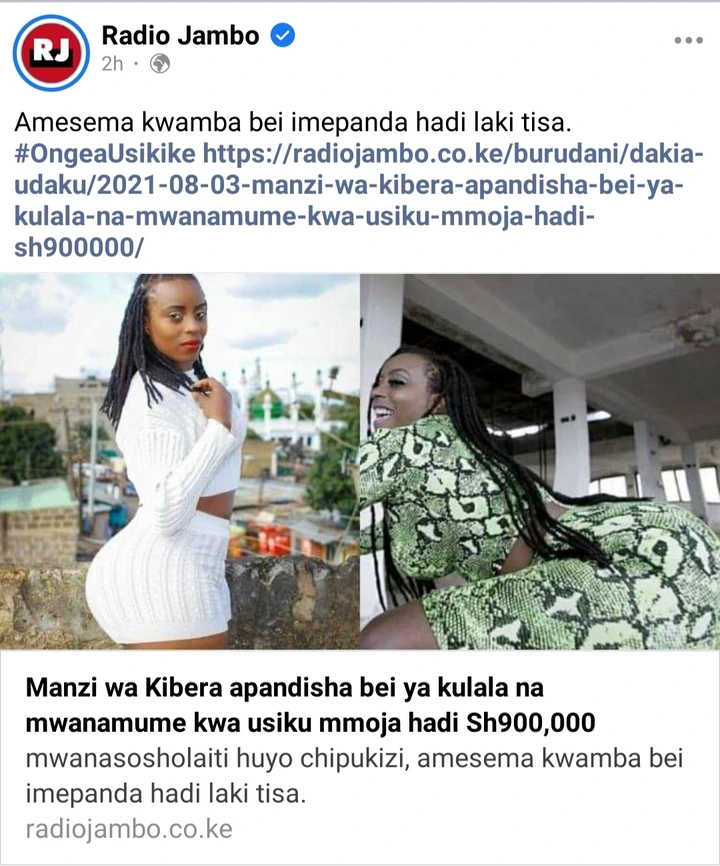 The year 2022 has been full of highlights from politics to the arts. Having a General Elec…