Home
Entertainment
Harmonize's Ex-Wife Sarah Michelotti Responds To His Apology Request
Harmonize's Ex-Wife Sarah Michelotti Responds To His Apology Request
Bongo star artist Harmonize is well known by some by his fans by his real name as Rajab Abdul Kahali. Harmonize is one of the known music entrepreneurs in neighboring country Tanzania and he owns a music label called Konde Music Worldwide. Being his first time to perform on Ceek Virtual Concert, the first song that he sang he dedicated it to his Italian ex-wife Sarah Michelotti. It was an apology song called 'Sorry', and he was begging Sarah to forgive him for the pain he caused her and for also lying about having a daughter called Zuuh.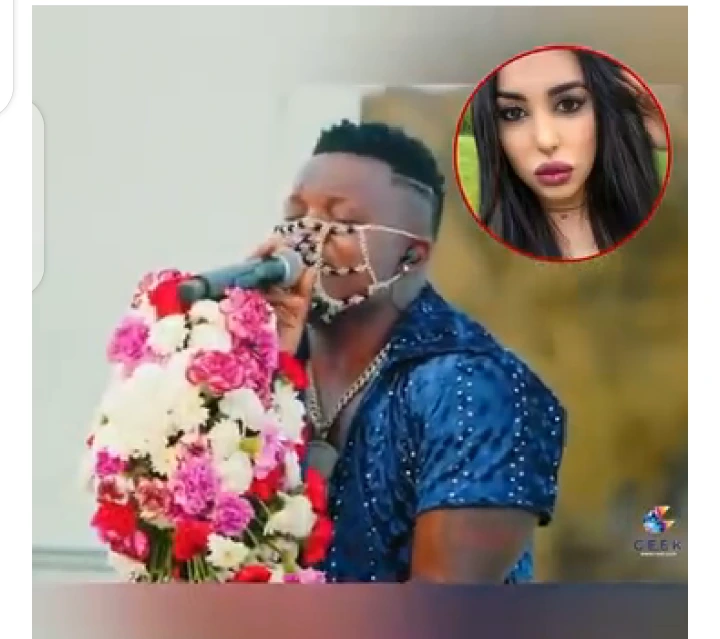 But well, unfortunately, when the ex-wife Sarah got the message, she did not hesitate to respond. She publicly declined his request and told him that they are now history. They could not revive what they had because it was all lost when he broke her heart. She went ahead to confirm that they have not been communicating since December because they blocked each other everywhere, think of all social media and any other communicating vessels.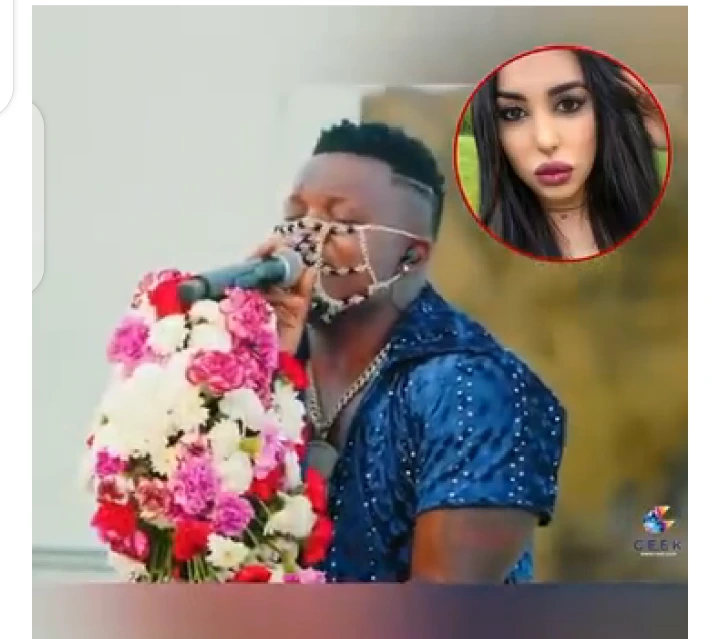 'I'm sorry is the only Word I can use to the one of Beautiful Woman 👩 Alienipatia Miaka (4) Ya maisha Yake Nami Nikampatia (4) Yangu Tulipitia Mengi Ila itoshe Kusema Nilizingua Sanaa ..!!! Mpaka Mungu Alipoamua Kuniletea Mtoto Wangu wa Kwanza @zuuh_konde Na Ndo Ikawa Mwisho Wa Safari Yetu Ya Pamoja Yeesss KUTELEZA KUNATOKEA Naa Muungwana Huomba Radhi 🙏 ila Ningeonekana Mjinga Zaidi Ningeendelea Kumficha Mtoto Wangu …..!!! LOVE & RESPECT 👸 AND THIS ONE IS FOR YOU …!!! IN MY NEXT ALBUM …!!! MY PEOPLE RUN IT UP LINK ON MY BIO @ceekvr' read the singer's apology.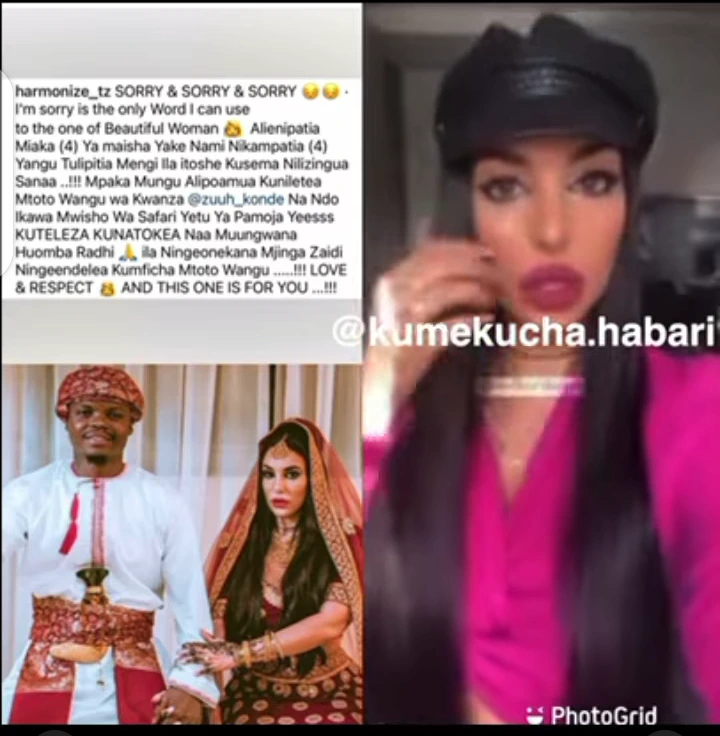 The Singer Harmonize had earlier confirmed the main reason or cause of his breakup with wife Sarah Michelotti. Not so long though, in a Radio Interview, Bongo star Konde Boy mentioned that being in a long-distance relationship led him to cheat and siring a child out of wedlock, an act that prompted Sarah to immediately dump him.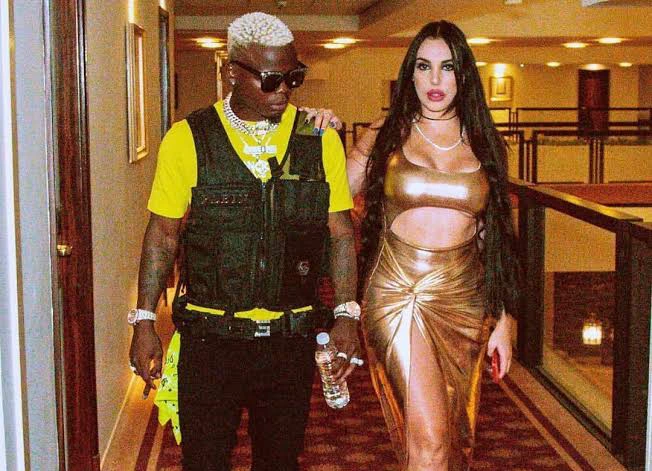 Facebook users have been left talking after Zari well known as The Boss Lady attacked the …