Kagongo's Brother Opens Up What Caroline Did Every Time She Visited Home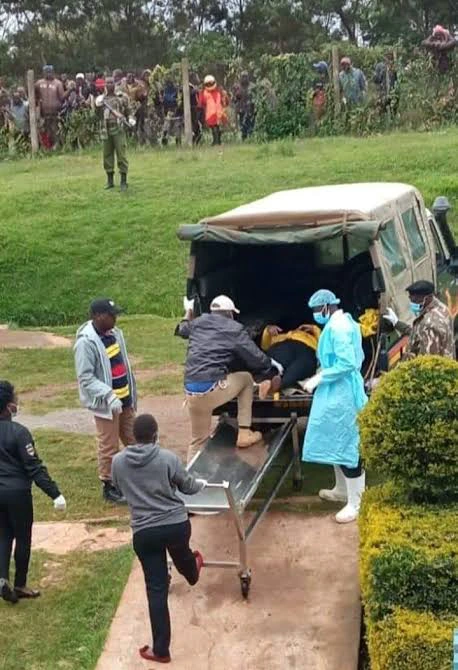 It was a sorrowful moment after Caroline Kangogo's body was identified. The police constable had a gunshot on ahead and her lifeless body was lying at her parent's bathroom. The incident brought a lot of specialists and officers from the DCI offices were after the rogue police officer who was missing after she had committed criminal activities.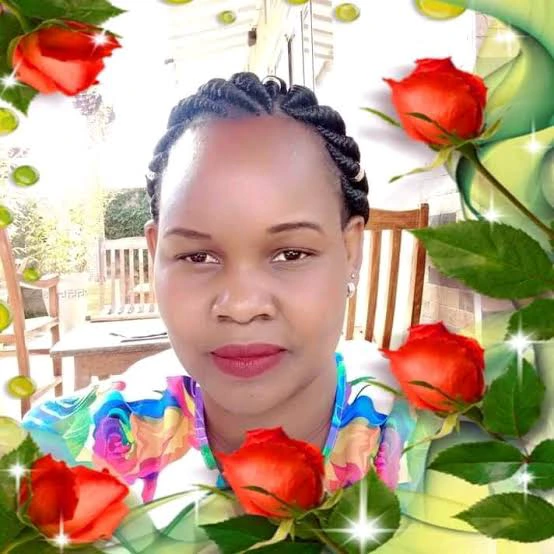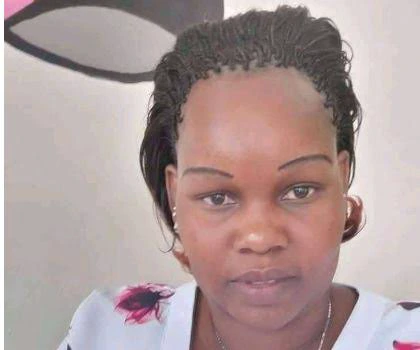 The late Caroline had left several messages and one was directed to her brother who is a teacher. The message said that Kagongo's brother will have to take care of the children left behind by the late police. The brother who is a teacher resurfaced and was interviewed by KTN news and this was the message he gave concerning his later sister. He talked of Kagongo and how she related to her parents.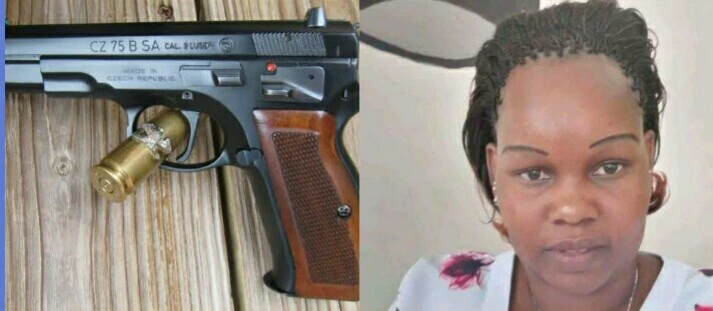 "Kila siku akikuja nyumbani huwa analetea mama.sukari na mama anajihizi anapendwa na mwanawe"
The year 2022 has been full of highlights from politics to the arts. Having a General Elec…