Home
Entertainment
Gospel Singer Nicah The Queen Continues To Cause Discomfort with her dress-code
Gospel Singer Nicah The Queen Continues To Cause Discomfort with her dress-code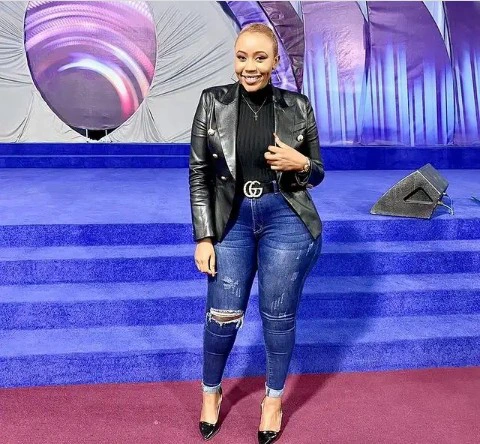 Gospel singer Veronica Wanja alias Nicah The Queen has been attacked once again online because of her mode of dressing while attending church service. Taking to her Instagram, the singer shared a short video clip of herself hugging another church member. She then captioned the video, "Kujeni church yetu, sisi hupendana hivi!"

As many of her fans appreciated her warm welcoming, others focused on her choice of dressing. She was in a black turtle neck top, a black blazer, and tight blue jeans. The fact that these clothes allowed her curvy figure to be seen gave the unhappy fan an opportunity to troll her. One user told her, " Dressing decently in the house of the LORD is enough respect pliz." Without thinking twice, she told her, "Juu unaona niko uchi…naona umekuwa prefect wa Mungu! Peleka opinion yako hukoo mbali na mimi".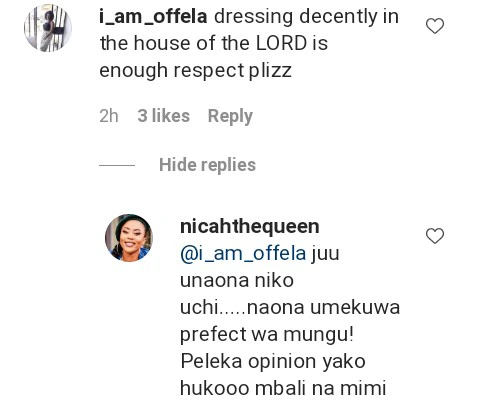 This response ignited another discussion, as some of her fans pleaded with her not to waste her time exchanging words with fans. On this, she insisted that she is tired of those who were so much concerned about her personal life. According to her, these are the types of people who instead of spreading the gospel, they are busy gossiping even in church.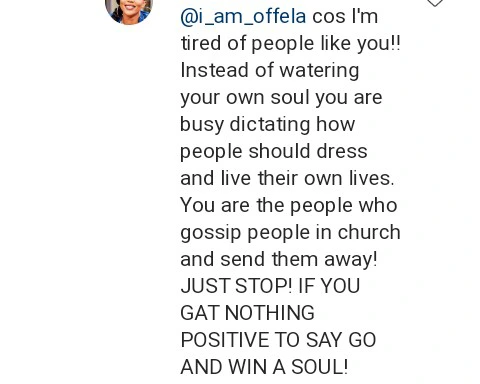 This is not the first time the singer is being trolled for such a reason. Early March, she recorded a church advert, welcoming people to their church. However, her walking style caused a stir online, some arguing that she intentionally wanted people to see her behind in the video. In response, she dismissed such claims, adding that she recorded the video innocently but it was blown out of proportion.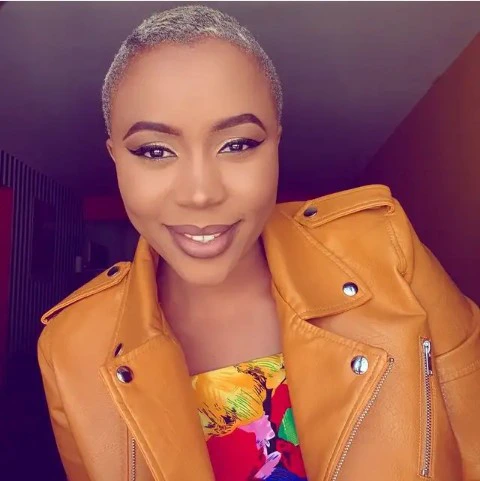 The year 2022 has been full of highlights from politics to the arts. Having a General Elec…