Bad News For Students & Teachers Ahead Of School Opening As Worrying Report Emerges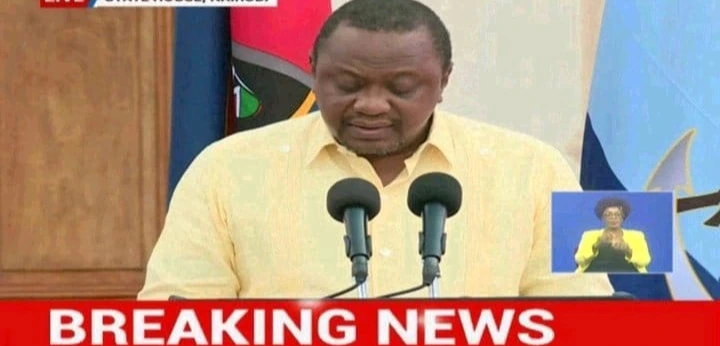 Photo of President Uhuru Kenyatta addressing the country on school reopening in the past event. Photo/Courtesy
Schools were closed officially for the third term holiday break on 16th July 2021. However, this holiday break will be among the shortest holidays ever recorded in the country. According to the Ministry of Education, the number of days was reduced because of the Covid 19 pandemic that affected the country's school calendar. Therefore according to the MOE calendar, all schools will open on 26th July 2021 for their first term of 2021.
However, the education experts have issued a worrying report about the current school calendar. The experts have cautioned the Ministry of Education about the looming mental fatigue among teachers and learners. Since the new academic calendar will only allow short breaks with long weeks for study.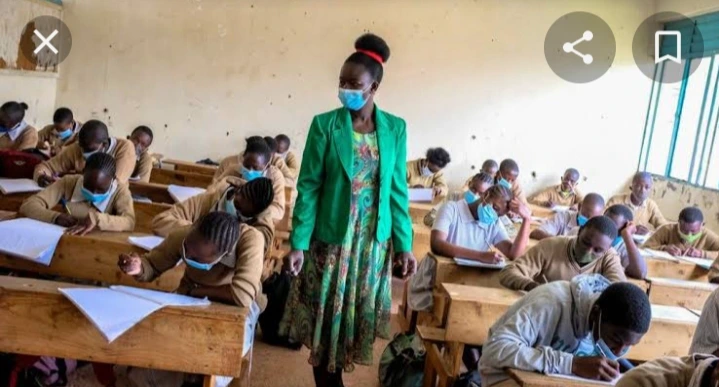 All learners are expected to resume their session as from 26th July for the new academic year. Many schools are expecting more learners in the new academic year. However, this presents a logistical nightmare for schools, since they are expected to create extra space and facilities such as desks to meet social distancing.
However, it has emerged that the Ministry of Education has plans including the timely release of the capitation money to help schools prepare for the new group reporting. Parents have already raised concerns over the safety of learners with reports indicating that the Covid 19 fourth wave could be experienced this month.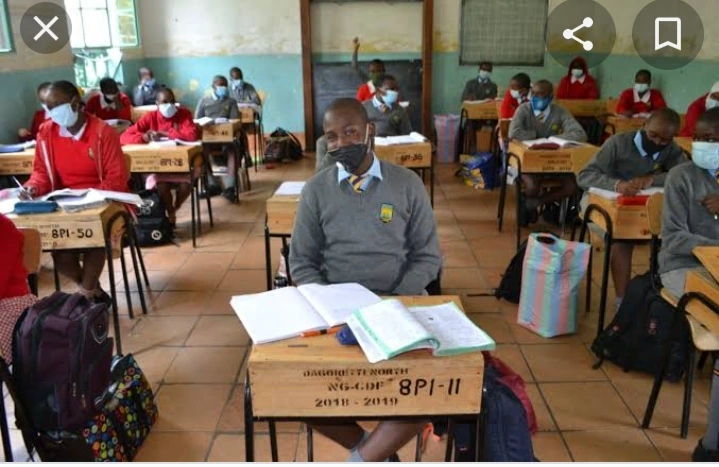 Stakeholders now want precautions taken to mitigate infections during the one-week break for the learners from school. Since the Ministry of Health has cautioned that the infection may be at peak this month. A thing that has sparked a lot of reactions from Kenyans.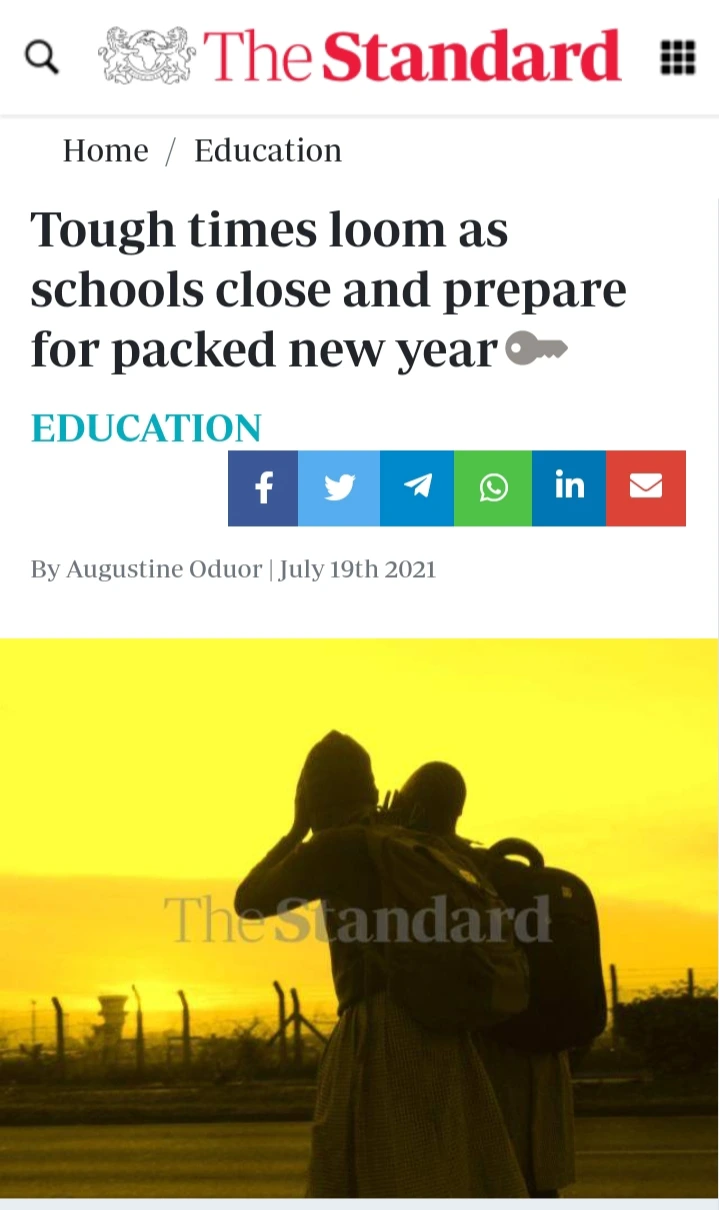 Facebook users have been left talking after Zari well known as The Boss Lady attacked the …