Breakthrough In Caroline's Case As DCI Arrest 2 Men In Connection To Ongweno's Murder
Police officers tracking the movements of wanted killer Cop, Caroline Kangogo have revealed that they have taken two men in their custody In Relation to the murder of John Ongweno.In an accident that has been making headlines in the past few days, Constable John Ongweno is reported to have been found dead in his vehicle with a bullet wound in his head. This was later followed by a thorough investigation after the detectives from the directorate of criminal investigations linked murder suspect Caroline Kangogo to the crime scene.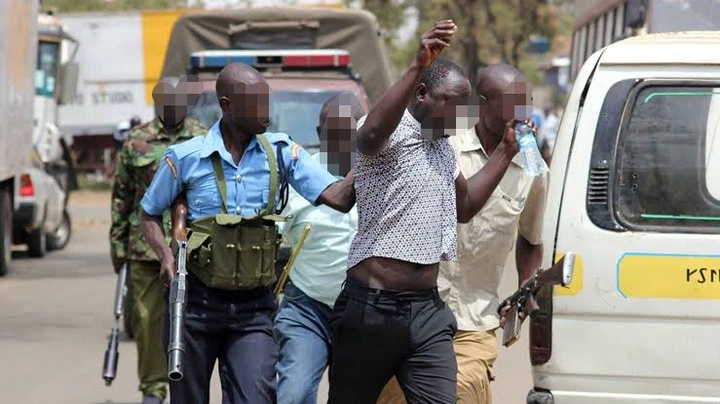 However, it has been reported that prior to his death, the three men met in A club where they held a serious discussion before the constable left on his own. According to the reports given by an insider, Ongweno took a Boda-Boda to a bank after which he took another Taxi to Caroline's house. Due to this reason, DCIs have revealed that they've arrested two men who ferried the deceased to his two destinations.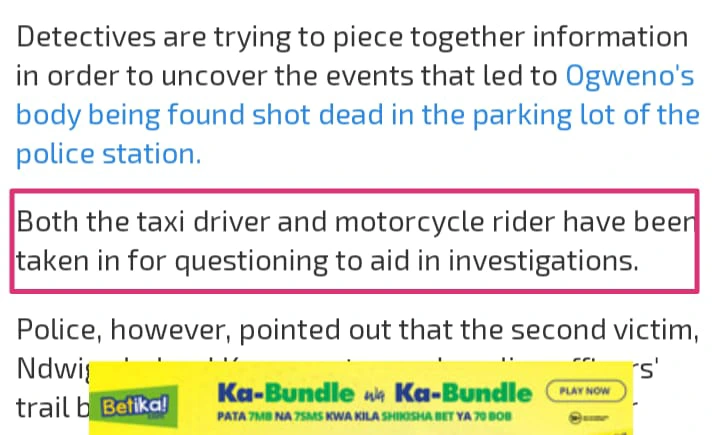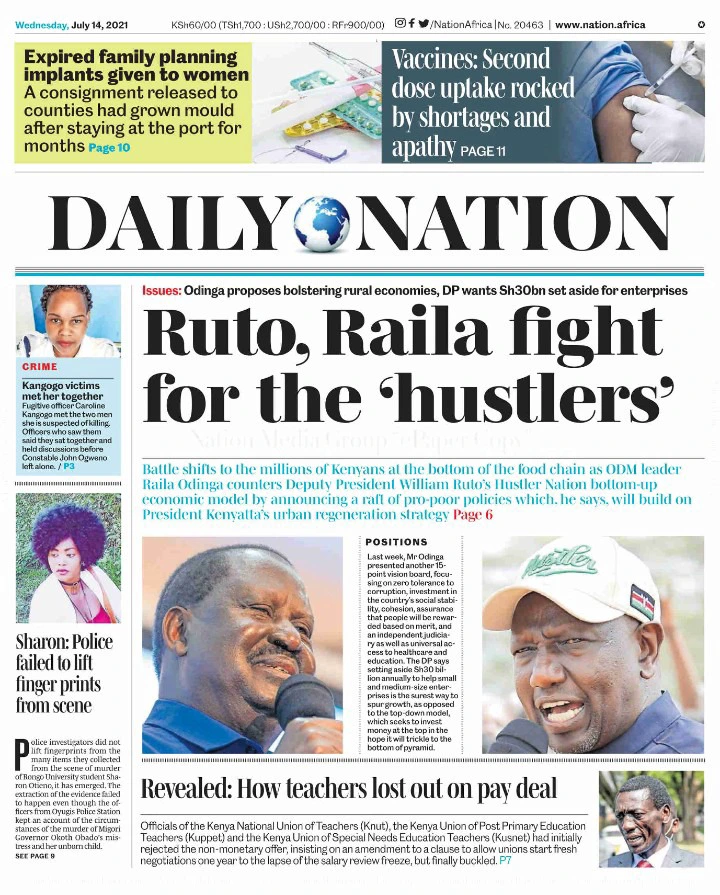 The year 2022 has been full of highlights from politics to the arts. Having a General Elec…