RIP! Guy From The Royco Advert Allegedly Died From Covid-19
Kenyan households with a TV set are familiar with the Royco advertisement that features a chef, his wife, and their two children. The chef in the Royco advert goes by the name Mutodi Neshehe. He is from South Africa and he sadly passed away on July 1st but the family did not disclose the cause of his death. Below is the statement his wife Leslee Dalton issued on her social media to announce his demise: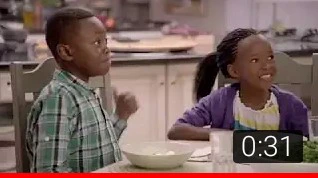 'It is with great sadness that we announce that Mutodi passed this evening at 10 past 7. Rest in peace Mutodi!! We love you!! I will take care of our girls like you would want me to. RIP. I want to say "thank you" to everyone for all the messages, prayers, and love. I am struggling to respond to everyone but i do appreciate all the kind words. The girls and i are doing our best to hang in there. We are busy working on all of the arrangements and we will inform everyone when everything is finalised. Much love and light to everyone!!!'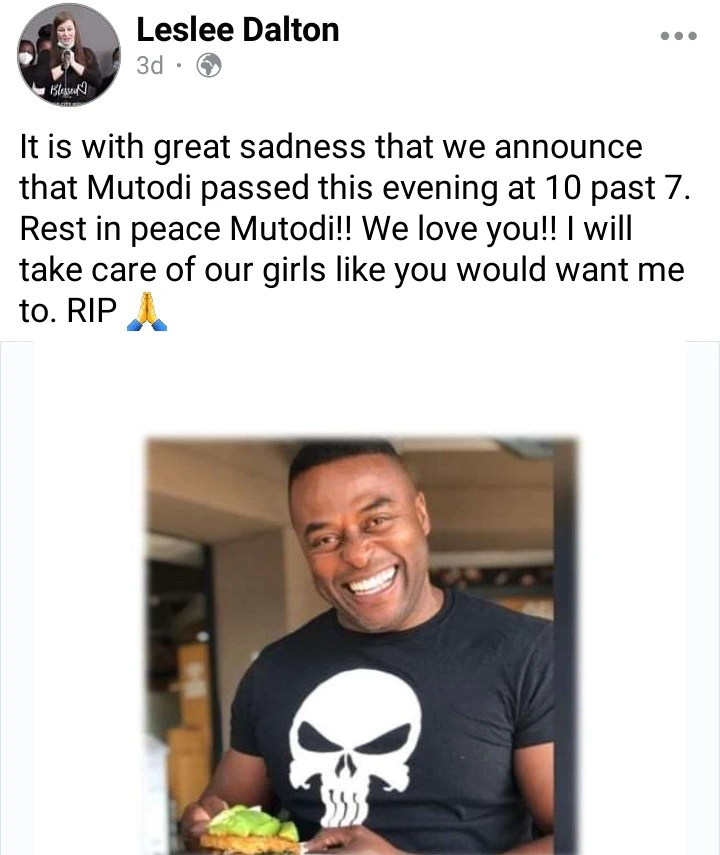 Prior to his death, his wife had posted on her Facebook page a week ago suggesting that the actor was experiencing Covid19 complications. South Africa is currently battling Corona's third wave, and there are no enough hospital beds for everyone. Below is the post Mutodi's wife made explaining his condition at that time:
Also Read: HII NI SIGN! Judges Forced To End BBI Appeal Case Prematurely As KPLC Switches Off Power During Session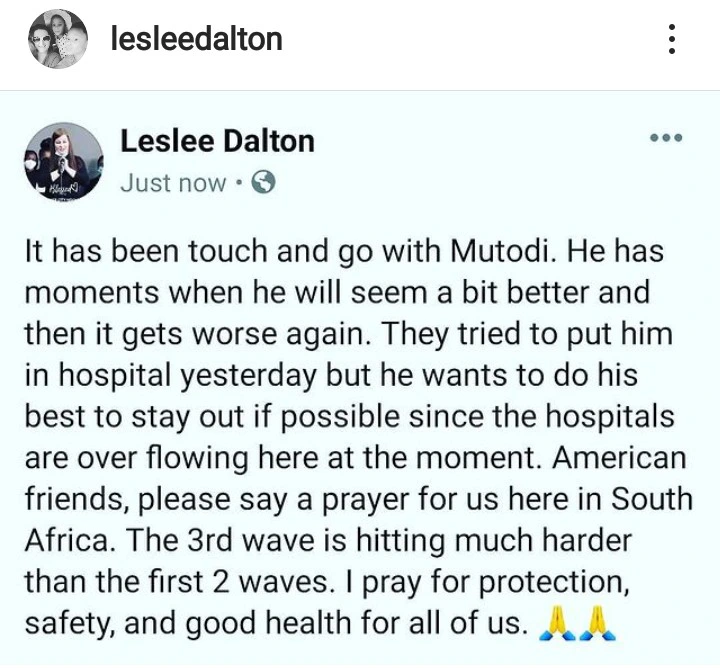 Mutodi was a renowned actor in South Africa and he was 46 years old at the time of his untimely death. He had also participated in many commercials, both local and international. May he rest in peace. Find below some more pictures of him and his beautiful family: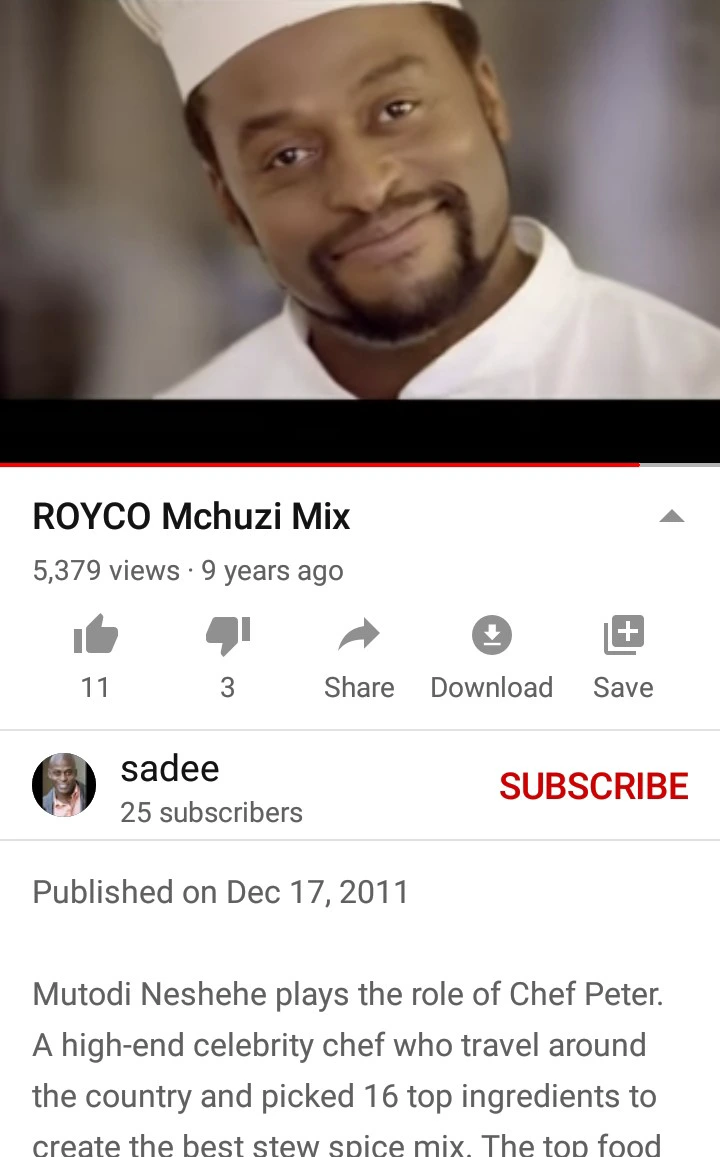 Comments;
Amanda Matshaka; So sorry for your loss, may the Lord comfort you all
Joyce Mahwasane; My condolences to you and your family. May the Holy Spirit comfort you day and night
Lusiwe Mlambo; My deepest condolences to you, the girls and the family Leslee. Thank you for still being there for Mutodi even at at the end. Much love and light indeed
Favourite Sifeni; Condolences to you and your family Sister. May the good Lord grant you peace which surpasses all understanding in these trying times. May the Holy Spirit comfort you in Jesus Christ name.
Jeff Xaba; My condolences to you, the kids and the family, may God continue to comfort you during this time of mourning….you are in my prayers….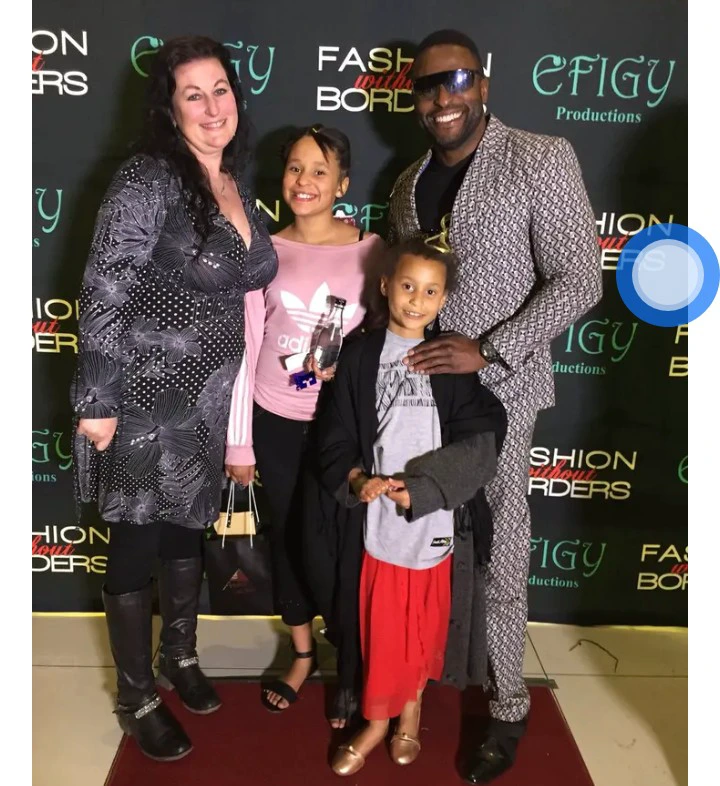 Teresa Watson; I am so very sorry to hear this. I'm praying for you, the girls and all his family and friends. May God give you the grace, comfort and strength to carry on my sweet cousin
Smartie Olifant; I'm still in shock.. I'm asking myself how and why? My prayers are with you, the girls and his parents… Lots of hugs and love….
Stephanie Heaton King; Thinking of you and the girls. So sorry for your loss, Leslee. Know your friends over here are sending you thoughts of comfort and love.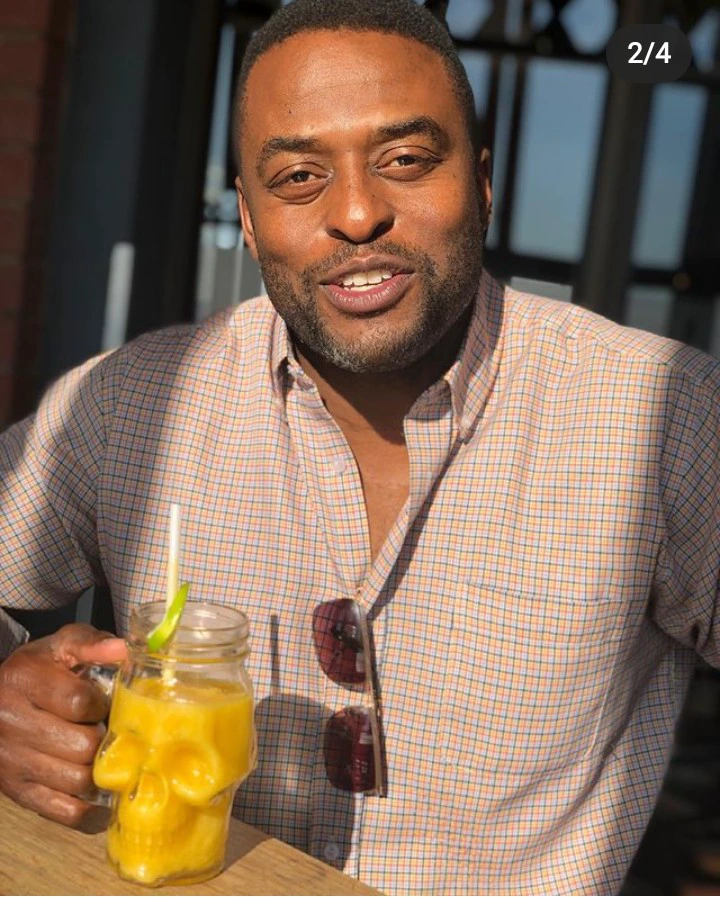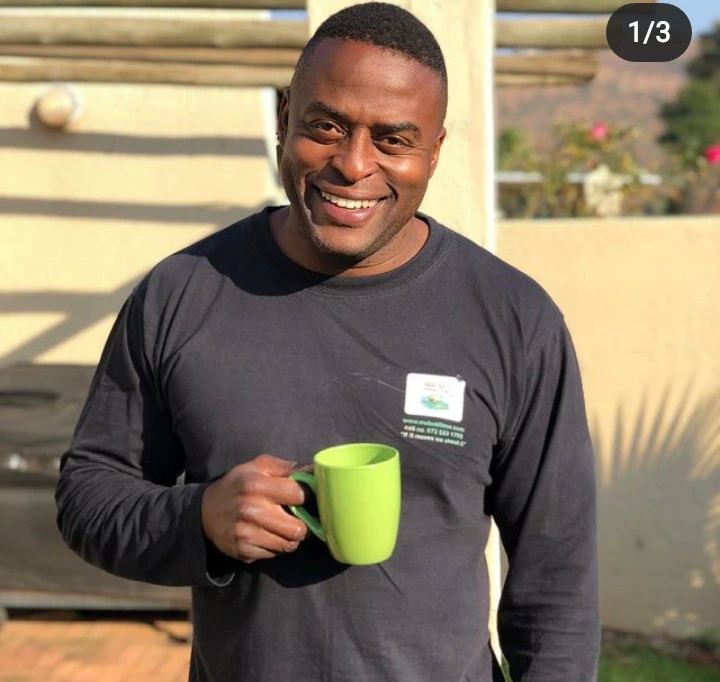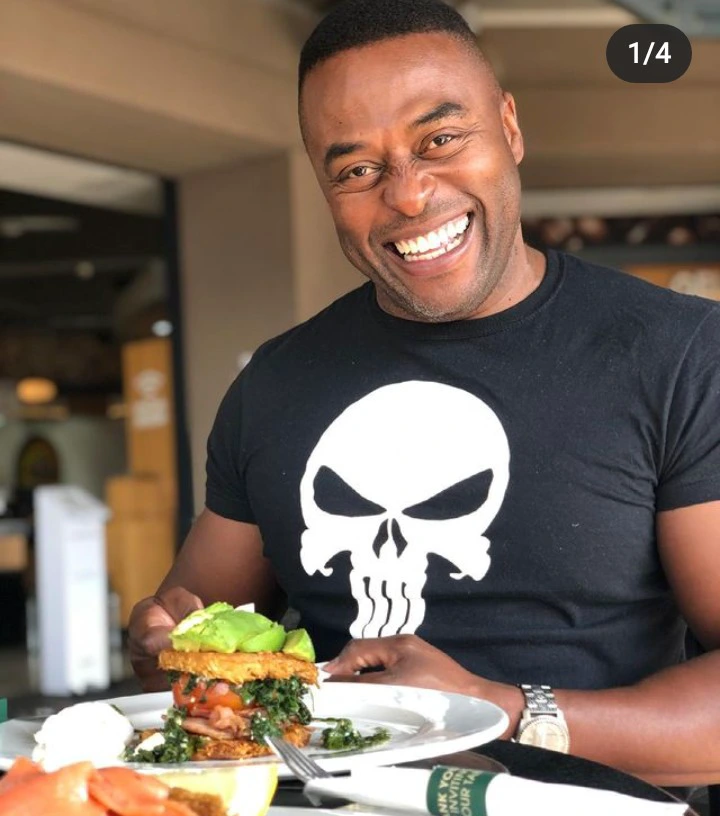 The year 2022 has been full of highlights from politics to the arts. Having a General Elec…