Home
Entertainment
Here Is Exactly What Led To Amber Ray's Drama With Jamal Roho Safi's First Wife Amira
Here Is Exactly What Led To Amber Ray's Drama With Jamal Roho Safi's First Wife Amira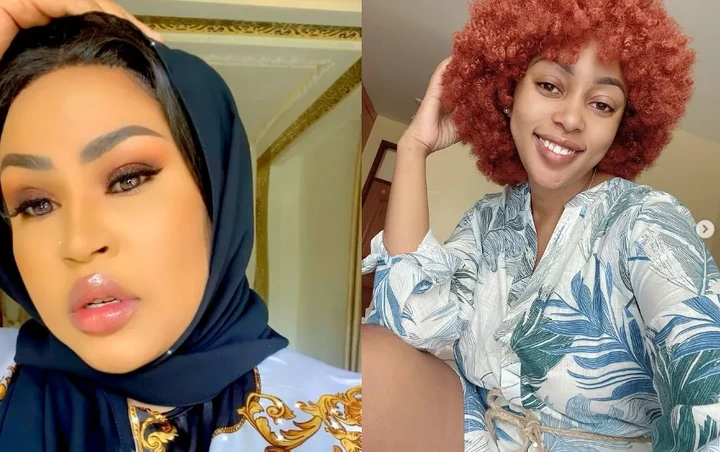 Netizens were treated to a series of videos that showed a bitter exchange between city millionaire Jamal Roho Safi's first wife Amira and his second wife Amberay. According to their neighbour, the drama ensued when Amber overreacted after finding a dead bird at her gate and she immediately claimed that it was Amira who had thrown the bird as a ridicule gift from her visit to Tanzania.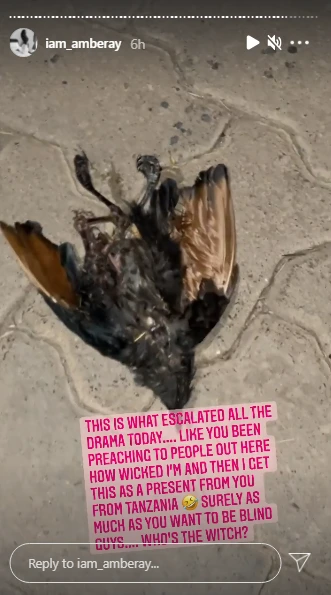 By coincidence, Amira was taking her routine walk around the estate when she noticed Jamal was having a chat with her second wife. Jamal then called Amira and confronted her about the bird in front of Amber's gate and that was the point things went out of control especially after Amber started hailing insults at her. All this time Amira was quiet and told Jamal to his face that he had disrespected her and to make matters worse Amber played loud music from the white Range Rover allegedly twerking to ridicule Amira.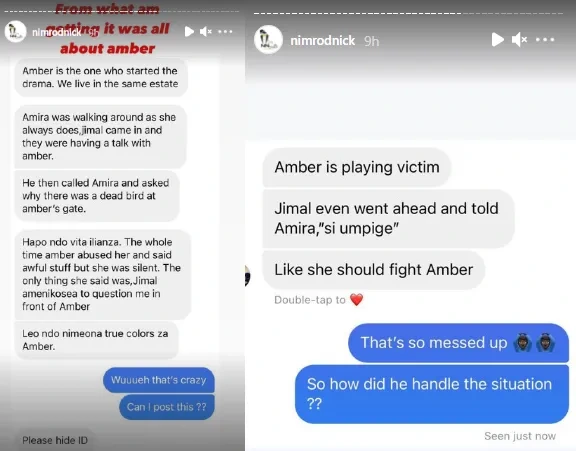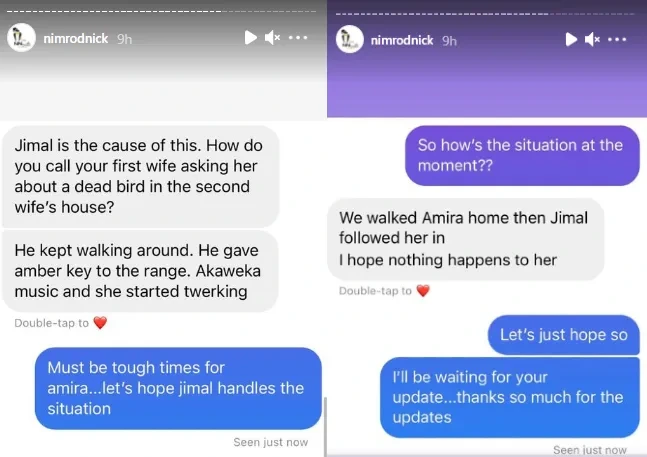 After the dram cooled down Amberay took to her social media to celebrate her friends for coming to her rescue and in the process, Jamal was seen in her house touching base with everyone about what had happened. Jamal is yet to address any rumours that are going around but it was clear that Amira was tired of Amber's behaviour of undermining her silence and humility. From Amber's post, it appears Jamal spent the night with her as she claimed to be helping Jamal prepare for work.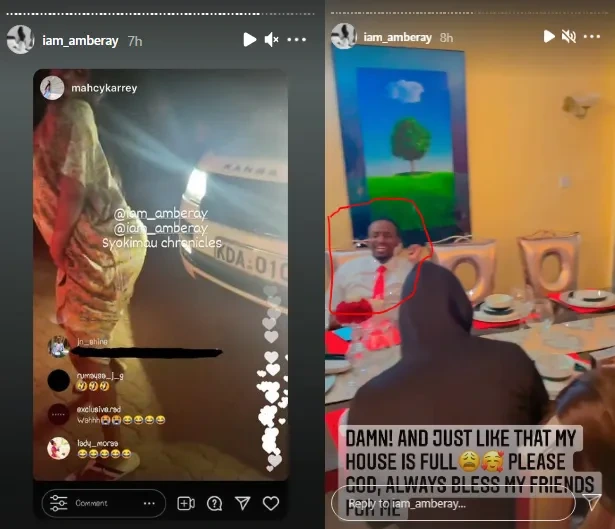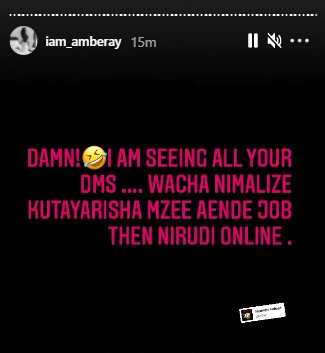 The year 2022 has been full of highlights from politics to the arts. Having a General Elec…