Home
Entertainment
'Leo Nimevaa Kama Bibi Ya Mtu' Amber Ray Gushes Over Latest Dressing Eliciting Reactions (Photos)
'Leo Nimevaa Kama Bibi Ya Mtu' Amber Ray Gushes Over Latest Dressing Eliciting Reactions (Photos)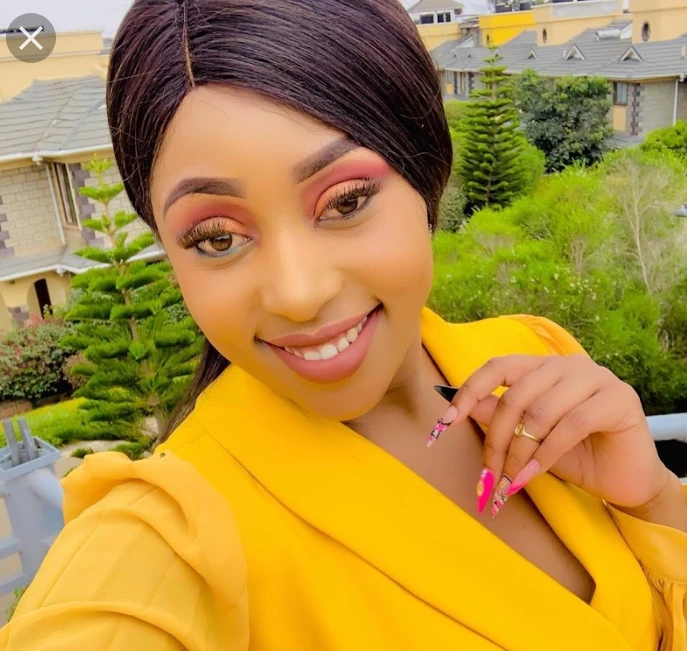 Faith Makau alias Amber Ray is a Kenyan socialite, businesswoman, and mother of one. She is arguably one of the most controversial socialites, and has on many occasions made the headlines via her theatrics with co-wife Amira and their husband Jamal Marlow being caught in between their crossfire.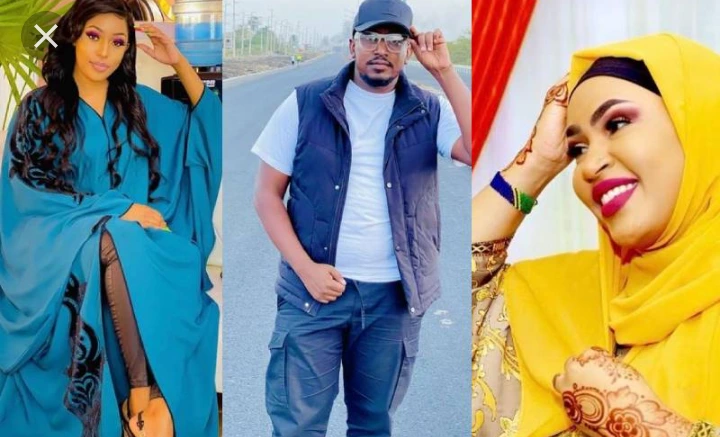 The self-proclaimed president of the second wives association is known for her no-nonsense personality and has vehemently fought for her place in the polygamous marriage. Aside from airing her dramatic affairs to the public, Amber Ray has on several occasions also been criticized for her mode of dressing with many arguing that it's not befitting of a wife. This is presumably because of how she shows parts of her skin as seen in the photos below.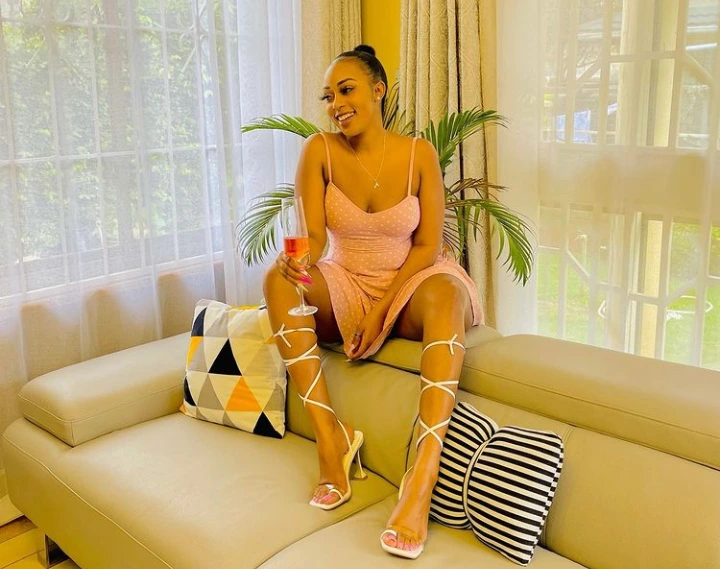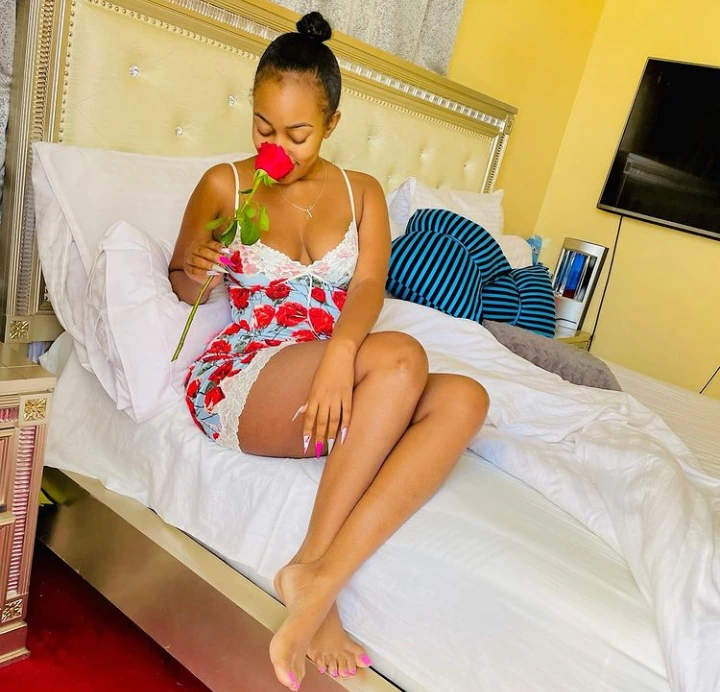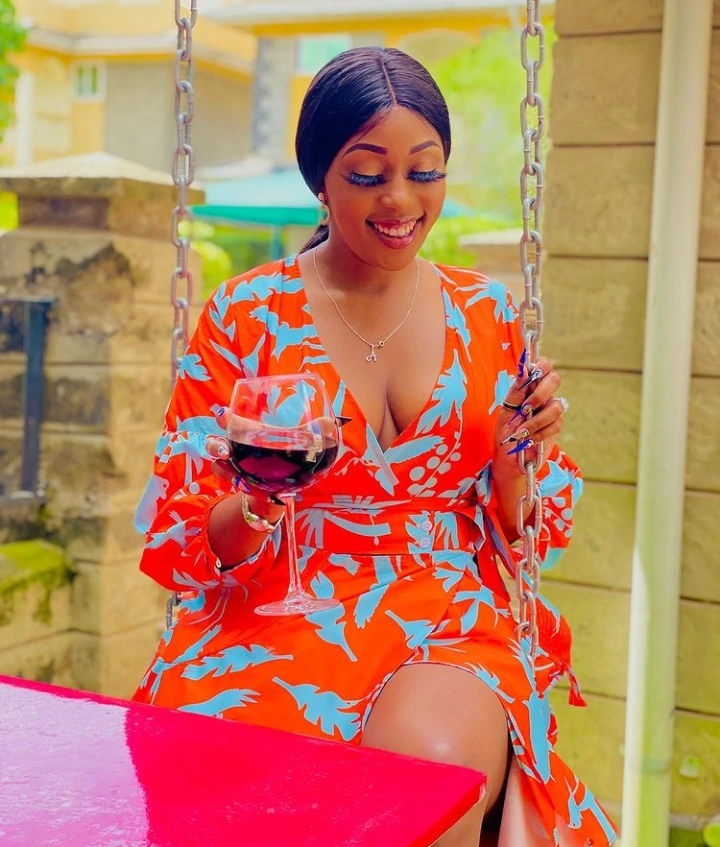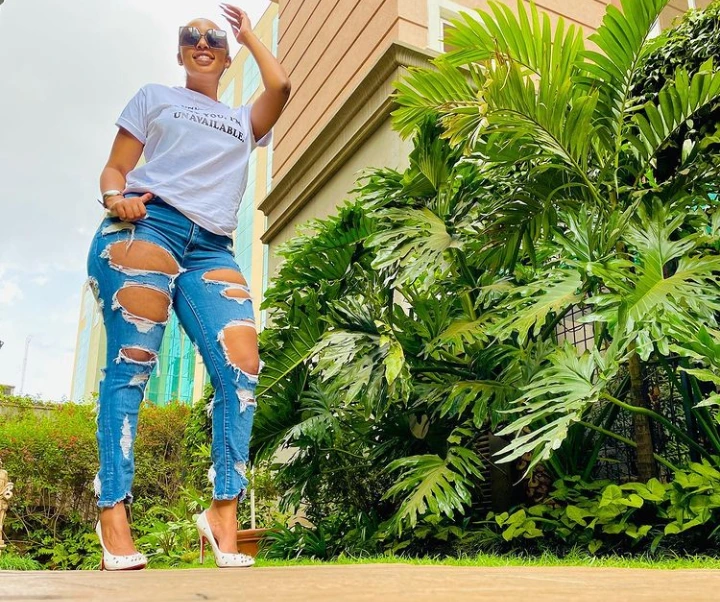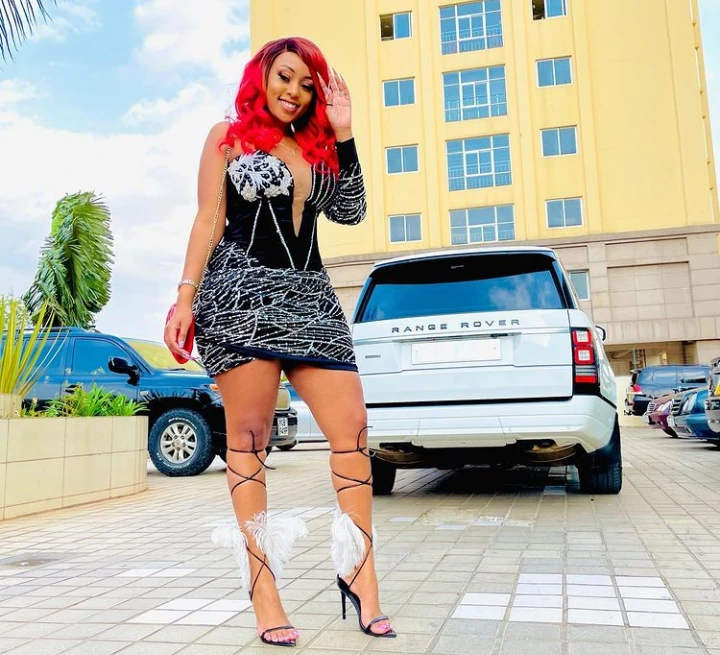 However, in a recent post, the voluptuous mother of one also showcased her other 'good' side by changing her dressing to a more 'respectable' one. Via several photos on her Instagram account, Amber Ray flaunted how she looked ravishing donning a stylish dera dress.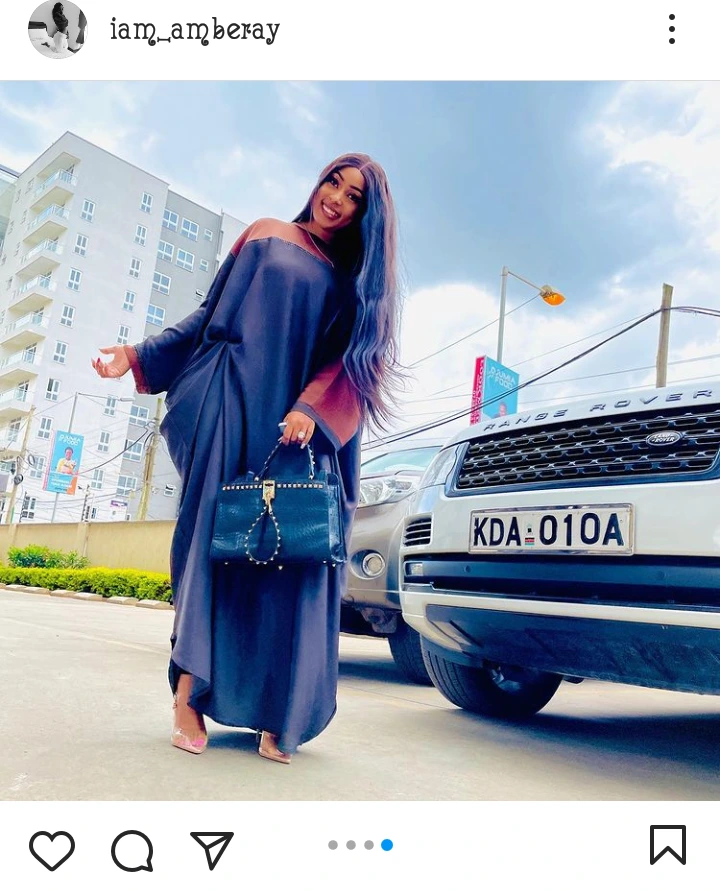 Here are the photos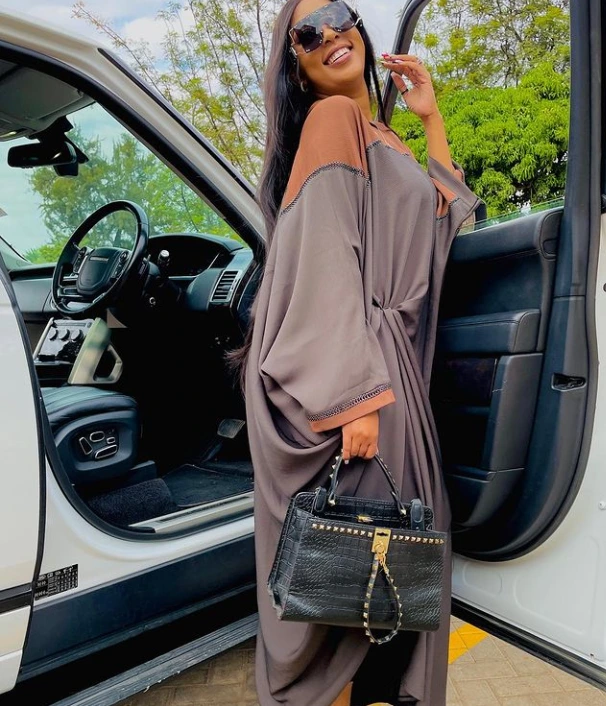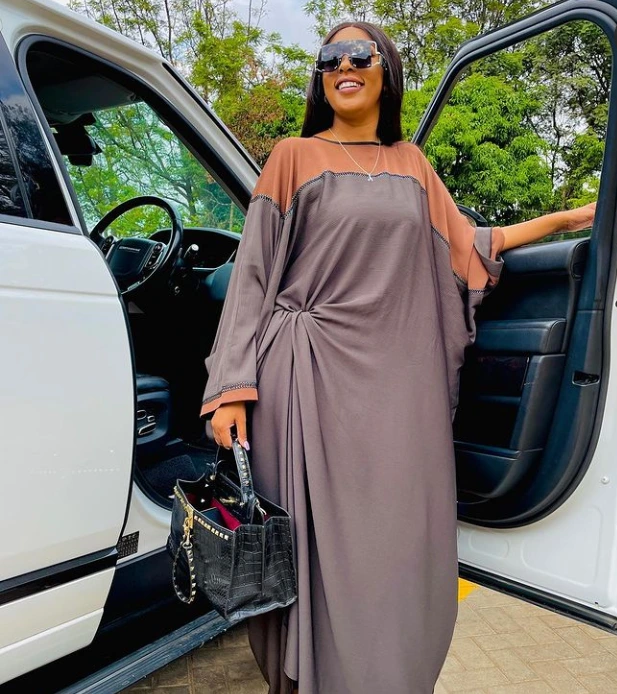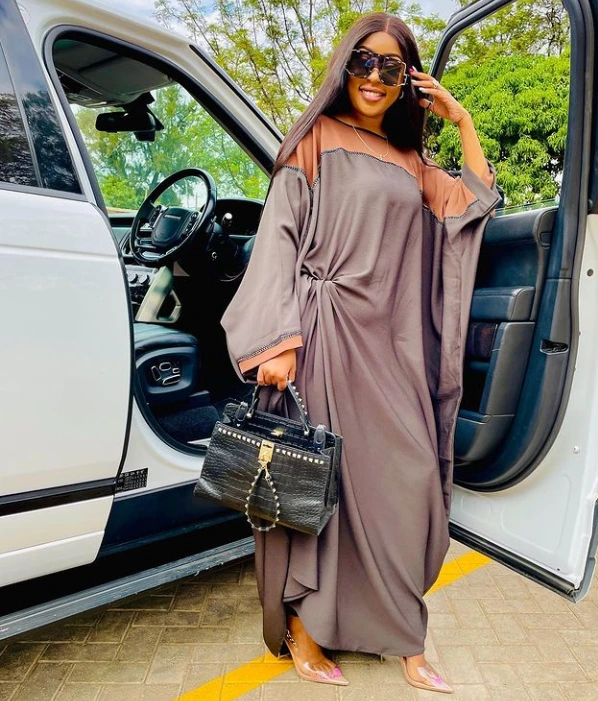 She also gushed over her look in a caption saying " Leo nimeona nivae kama Bibi na mama ya Mtu 😅". The post quickly elicited reactions online with many praising her for the wife-like look.
Here are some of their reactions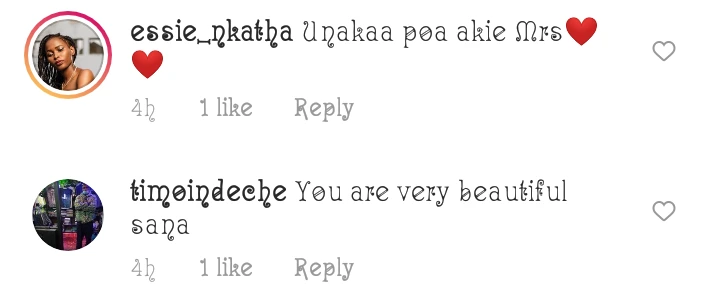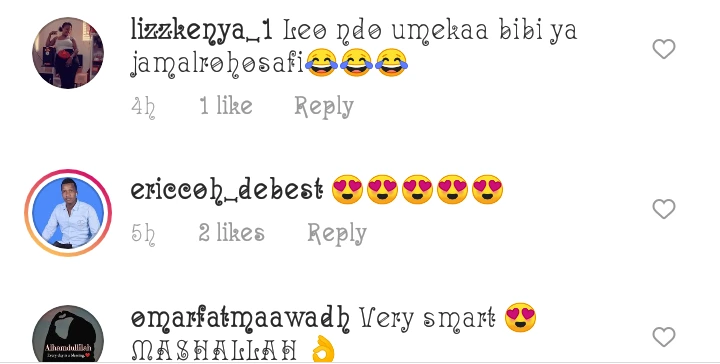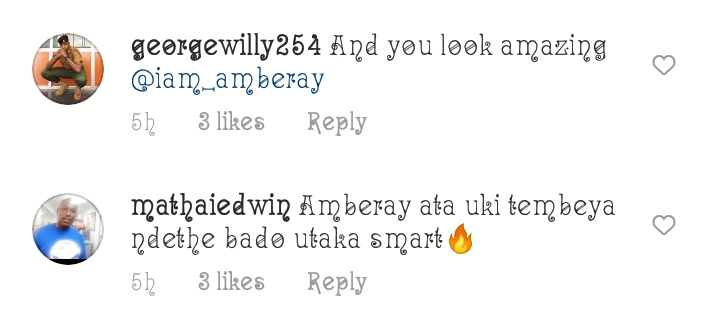 The year 2022 has been full of highlights from politics to the arts. Having a General Elec…