Ezra Chiloba Finally Spills The Beans on What Happens In The IEBC Server!
The 2017 general elections were faced with a lot of problems after announcing election results. We saw the election result being cancelled by chief justice David Maraga. It will be an unforgettable year for many Kenyans who were present during that time. Just a week before the election, we saw many being killed including Chris Musando was an ICT officer in charge of the server. There were claims from the NASA opposition coalition that Uhuru and Ruto had rigged election. Ezra Chiloba who was CEO of IEBC was believed to be the person behind all this rigging. This forced the IEBC chairman, Wafula Cebukati to suspend him together with other colleagues.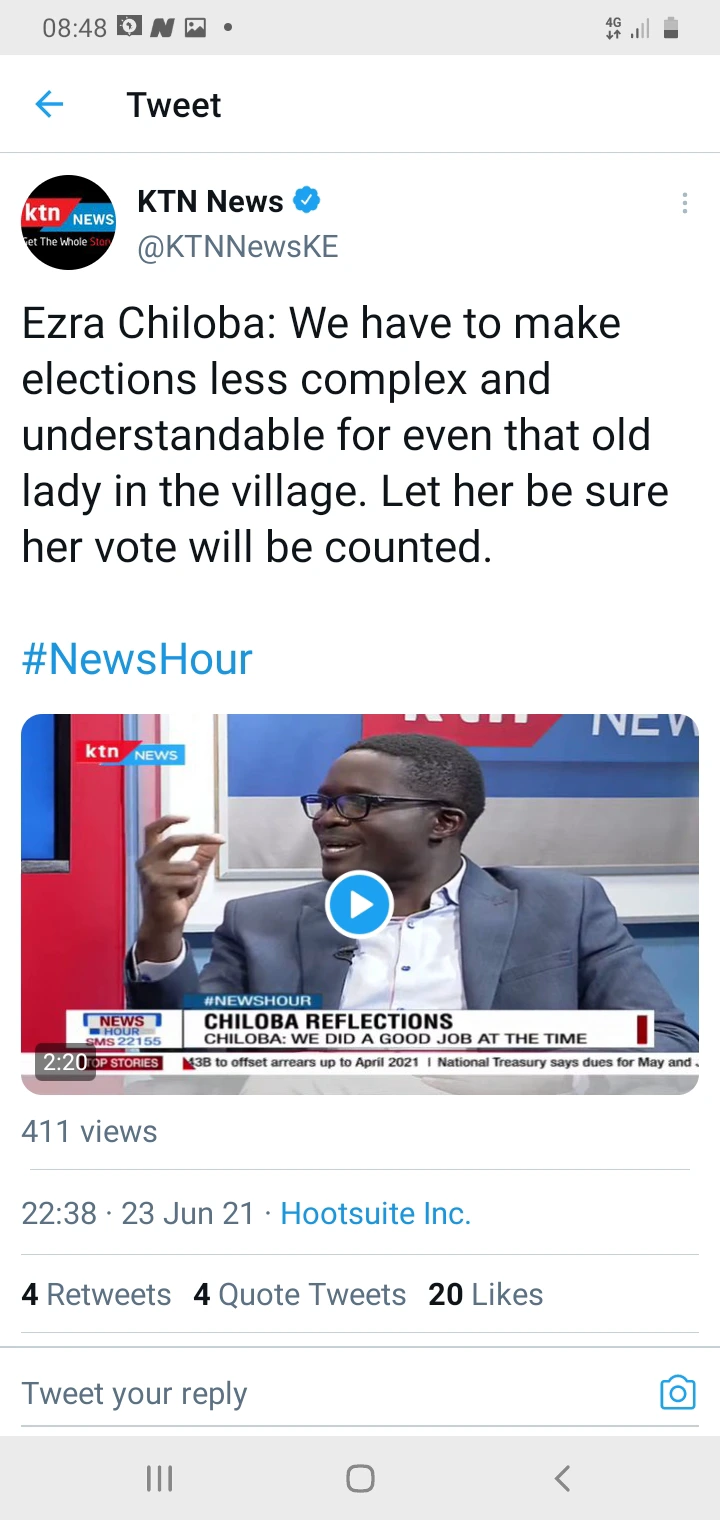 It has been so long since Ezra Chiloba has not been in limelight after being fired by IEBC some 4 years ago. Yesterday speaking on KTN news he disclosed how he worked hard together with their colleagues. He also said that it is not easy for ordinary voters to know if their votes are counted or not. He said that there should be the simplicity of the server for each individual to understand how votes are counted once they get into the sever. The moment they introduce the complexity of the server it is only for people with technological knowledge will be able to explain and know to understand what is going on. This created more reaction as some claimed that the former CEO was lying that he doesn't what it's in the sever. Here are some reactions from Kenyans.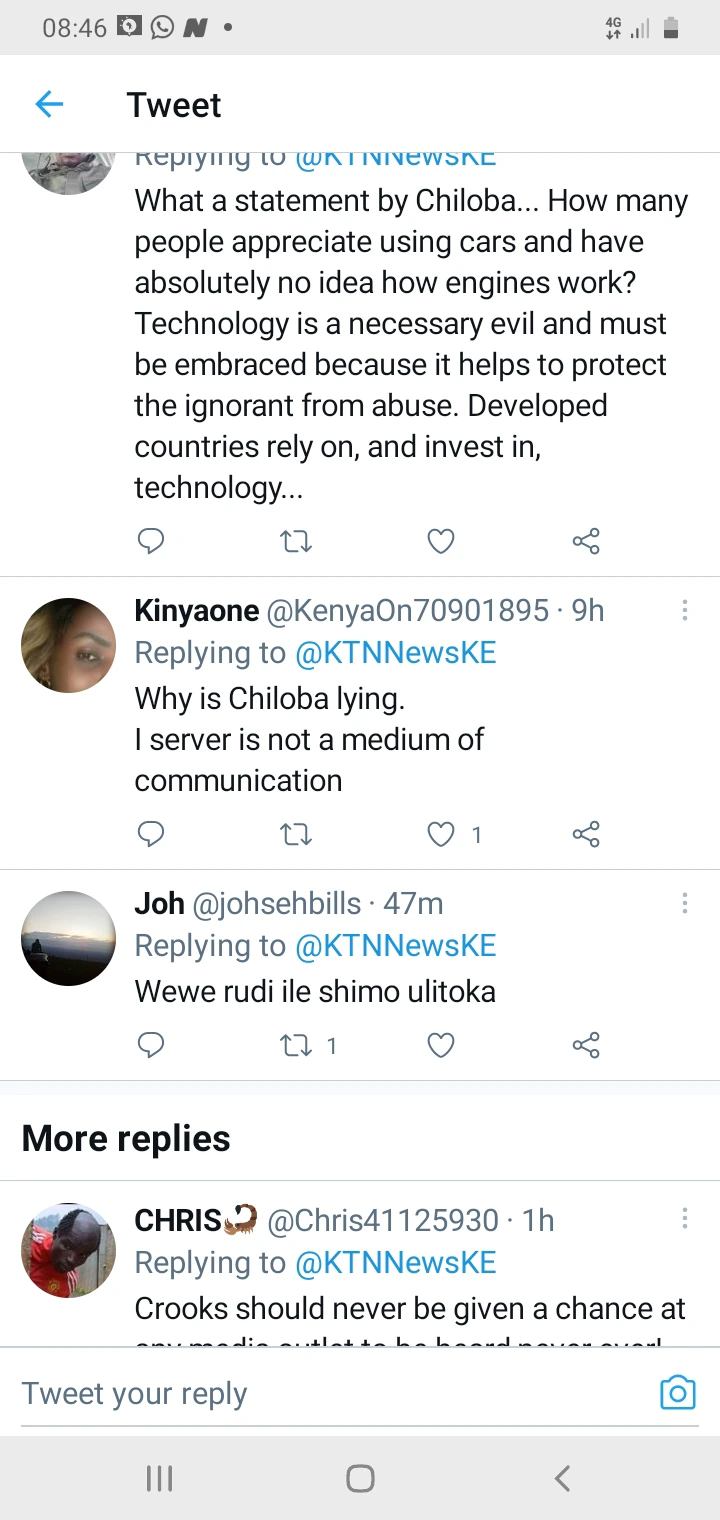 Facebook users have been left talking after Zari well known as The Boss Lady attacked the …