Home
Entertainment
Diana Chacha begs Size 8 not to fire her after skimpy shoot with Bahati
Diana Chacha begs Size 8 not to fire her after skimpy shoot with Bahati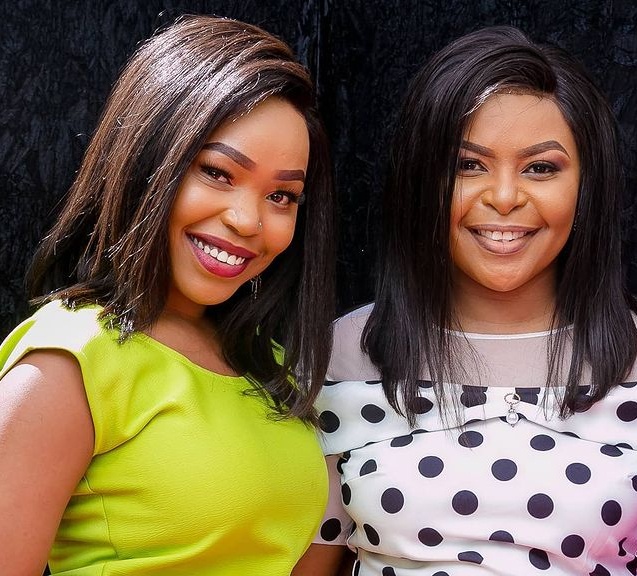 Size 8's personal assistant Diana Chacha made headlines after she was unveiled by Bahati as her official cover model in her newly launched album 'Love Like This'. Diana is a fashion model and an upcoming brand. Speaking to Mpasho.co.ke during the launch of the album last night, Diana said Size 8 is mad at her and that she has not talked to her since the skimpy cover photo was shared online. She admits that Size 8's brand may be compromised seeing as she is a gospel artiste and fears that the gospel mega star might fire her.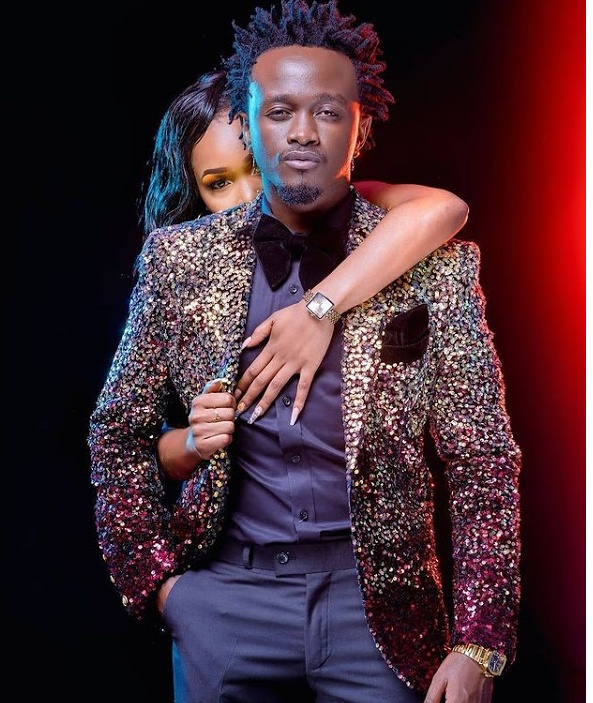 Chacha said she was contacted by Bahati's manager, but did not want to inform her boss. She went ahead and did the shoot without size 8's knowledge since she knew the singer would not have agreed for her to do it. "I have worked for several brands but this one is the biggest artiste I have worked with. Diana Marua made it easier for me," she said. "I did not tell Size 8 that I was going to do the cover since being her PA and the kind of music she is doing, it was not going to be fine with her.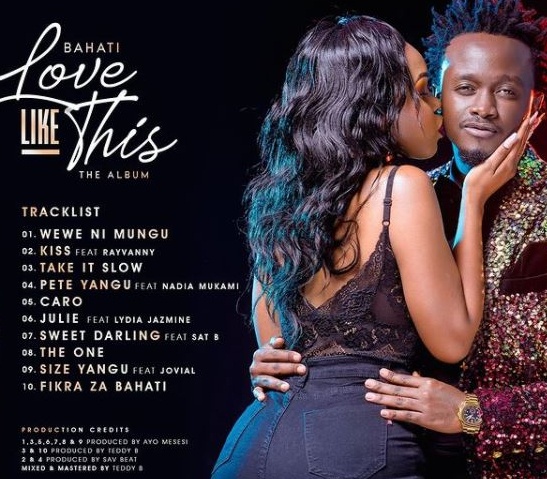 I made a personal decision knowing that I work for a gospel brand went ahead and did the shoot without saying. She saw it on social media and we have not talked but I am sure there is a lot of disappointment. She is disappointed with me. "Adding, "There is some tension between Size 8 and me since she would expect me to go in a certain direction spiritually. I have not branded myself as a gospel person but my boyfriend is in the gospel industry. He is her friend and he did not have a problem with me doing it." Diana went ahead to plead with Size 8 to understand that she is a fashion model trying to make it in the industry.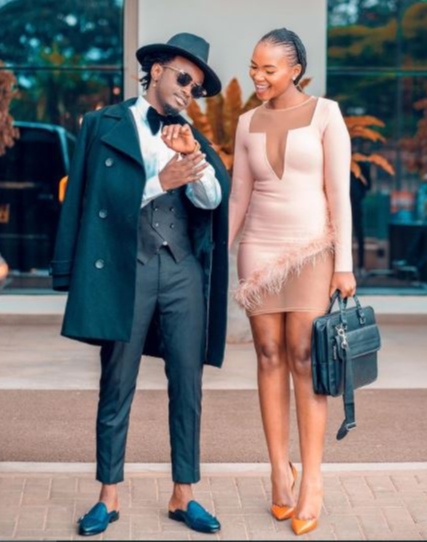 "She has not talked to me and she is not impressed. I might lose my job. I am planning to explain myself to her. I am just a fashion model. Sijaenda kwa dunia. I hope she understands that I am building my brand. If she gives me the time I will explain myself. She should understand. She has been there before she became big. I have compromised our relationship." Bahati's new album has only one gospel song in it. When called for a comment, Size 8 said the whole issue doesn't concern her. "The picture has nothing to do with me. I do not know anything about it."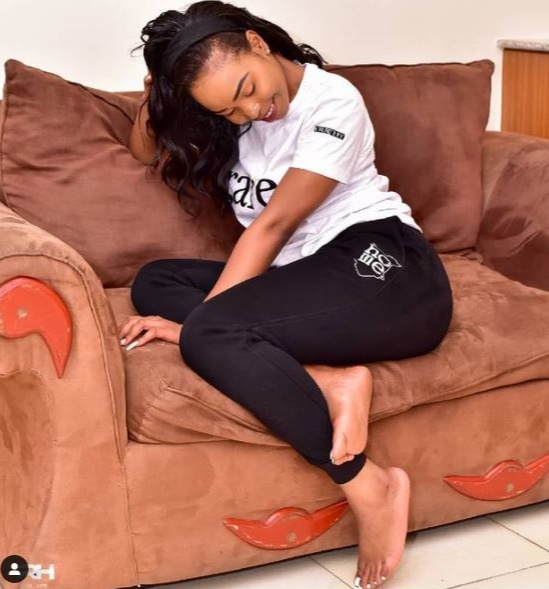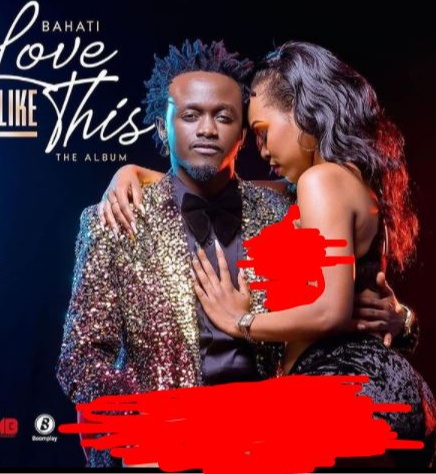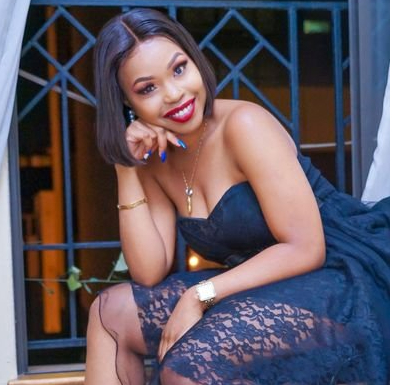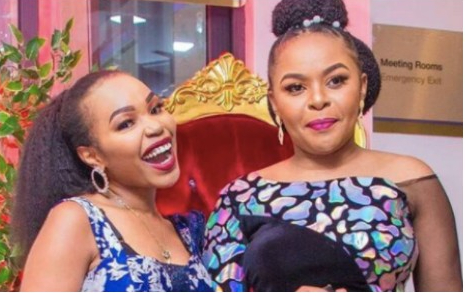 The year 2022 has been full of highlights from politics to the arts. Having a General Elec…