Home
Entertainment
'I Will Destroy You'- Bridget Achieng Promises Edgar Obare After He Shared Her Explicit Photos
'I Will Destroy You'- Bridget Achieng Promises Edgar Obare After He Shared Her Explicit Photos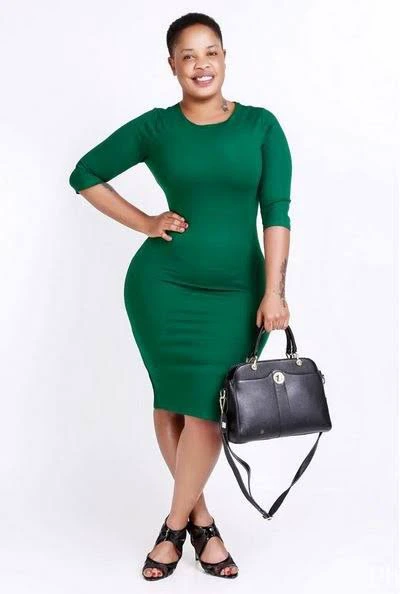 There has been an ongoing online drama between Social media bigwigs Edgar Obare and Socialite Bridgit Achieng, the drama is set to continue once again after Socialite Achieng took to her Instagram page to call out Edgar Obare for allegedly spreading fake news about her and her family.  According to the earlier, initial reports, Bridgit Achieng had failed to send money to take care of her child, son. Hope you know that Bridgit Achieng is currently living in Western Africa, specifically Nigeria.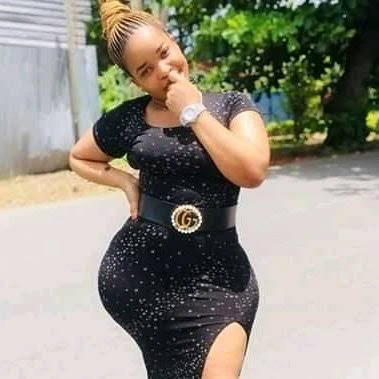 Her recent Explicit Photos and video have been doing rounds online with various reports that an extortionist had been asking for money from her or release the photos.  Tea master Edgar Obare is one of the bloggers who shared the given story. Bridgit  Achieng has now responded to Edgar Obare. According to the socialite Bridgit Achieng, Edgar Obare has spoilt her name and tarnished her reputation by spreading given fake news even though she had explained it to him before. According to her, The tea master, Obare, and others will regret posting the story. She said she will use every penny she has to destroy them.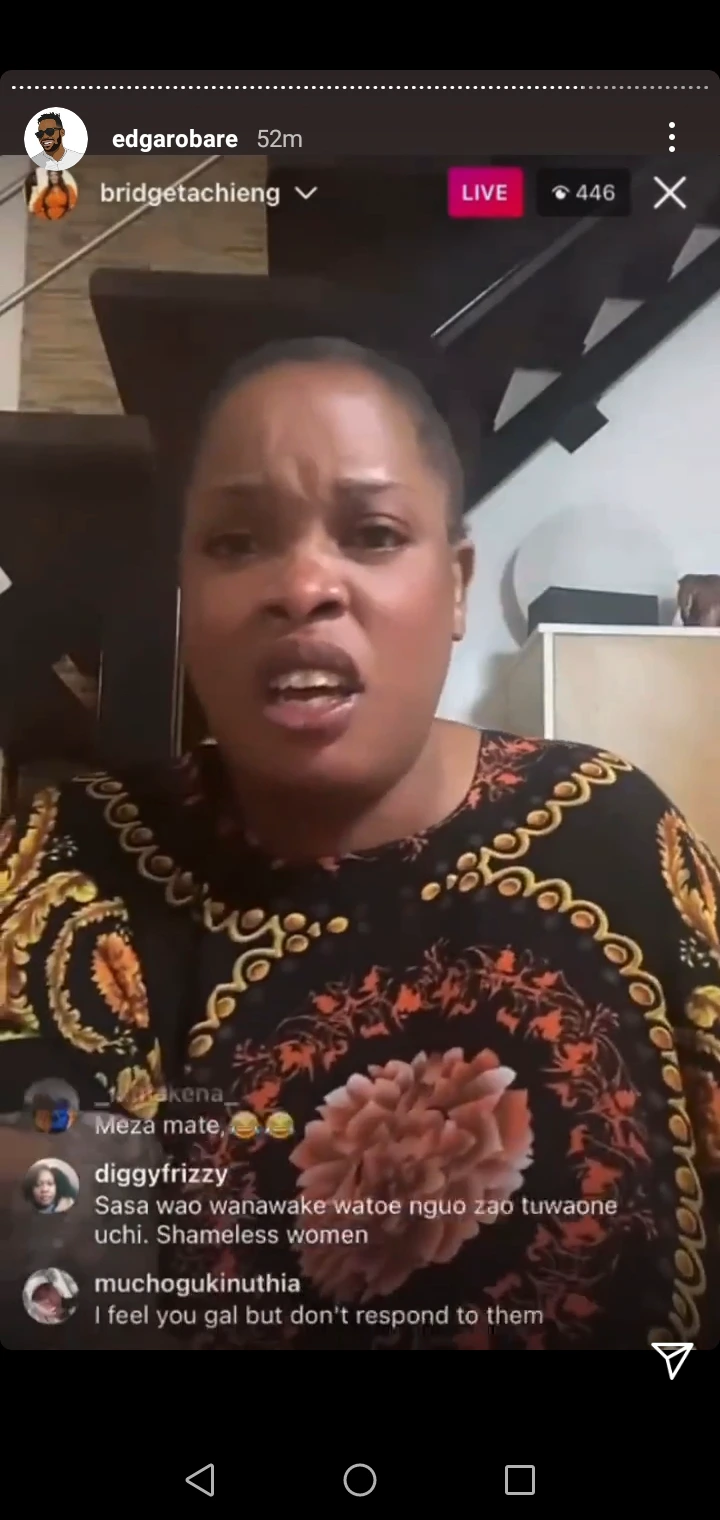 Earlier on the socialite took to her Instagram to share her current headache with her fans on Friday afternoon. According to Achieng, she has been going through some blackmail from her rivals for a couple of days now. "I have been subjected to serious mental and psychological torture by the blackmailers who are really working tirelessly to tarnish my good name," wrote Bridget Achieng. Achieng went on saying that her blackmailers had created some fake videos and photos of her in some compromising situations. According to her, even though the content in the videos and photos are meant to disgrace her, she revealed that she would not fear anything. The las went ahead to say that she would ensure the blackmailers would be caught and action will definately be taken against them.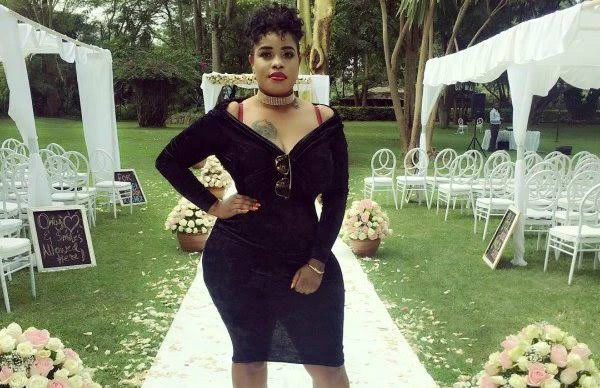 The year 2022 has been full of highlights from politics to the arts. Having a General Elec…