Pastor TB Joshua's Last Message To The World Before He Died
Pastor Joshua before he died he had the last church service with his members. On his way to the church, he said that he met a woman who was feeling very discouraged. He claimed that he didn't know what was going on between the woman and the usher. When pastor Joshua asked the lady what was the matter, the lady was telling him more stories. Pastor Joshua told the lady that it seems she had so many things to say to him so they agreed that they could talk after the church service.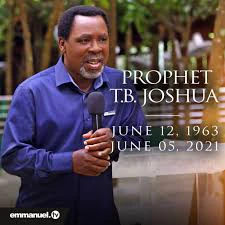 He later taught about the discouraged servant. He said that God cannot use a discouraged servant so people should try to avoid being overwhelmed by unnecessary things. He urged people to believe in God's miracle. "I must not touch you so that you can receive God's healing. God may instruct me not to touch you and still you will be healed", pastor Joshua spoke. He also taught about people planting the wrong seed. If someone plants the wrong seed then he will have the wrong harvest. He also shared a verse that encouraged most Christians. The verse was from the book of Philippians chapter 4 verses 13.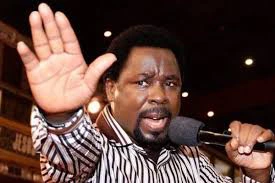 The verse that got the attention of most people is that from the book of Timothy. The verse was about Paul warns Timothy not to take a step back when he is sick, persecuted or attacked. Pastor Joshua's message was very deep. Do you think he knew that he was going to die? May his soul rest in eternal peace.
It is yet another sad day for the entire Kakamega county assembly after the shocking day o…