Checkout Recent Photos Of Azziad Nasenya
Azziad Nasenya came to the limelight last year 2020 when she posted a video of herself dancing to Okwonkwo's (Mejja) hit song known as utawezana. The campus girls' video went viral across all social media platforms.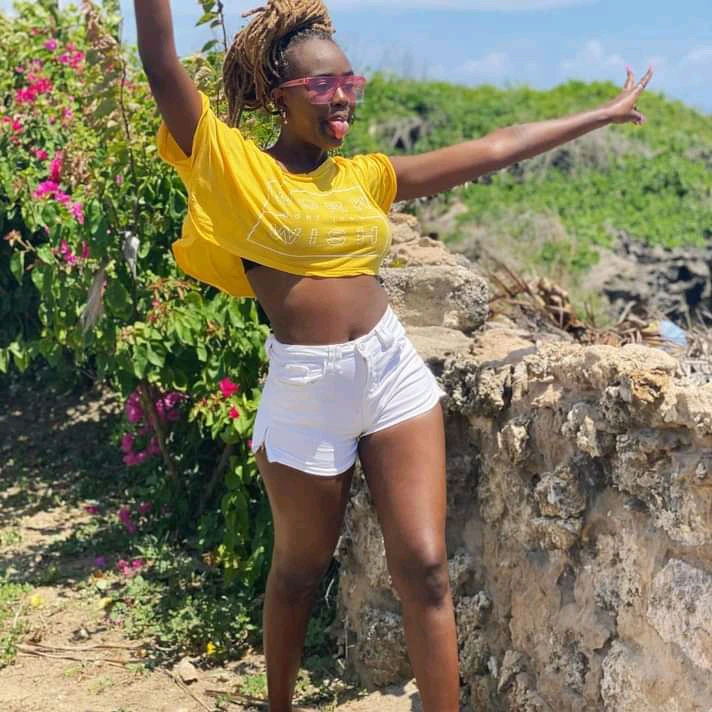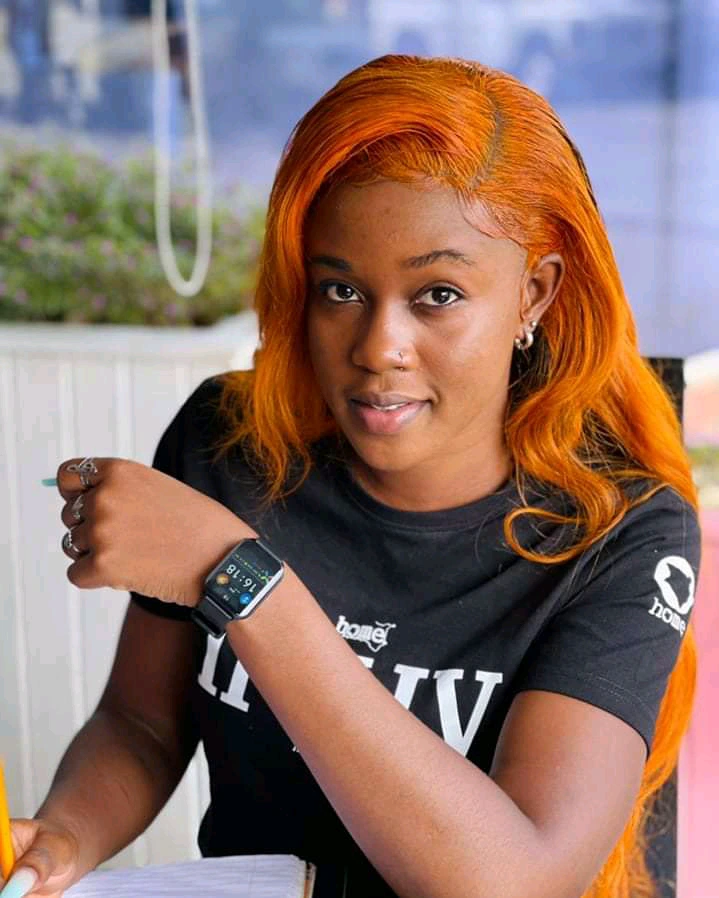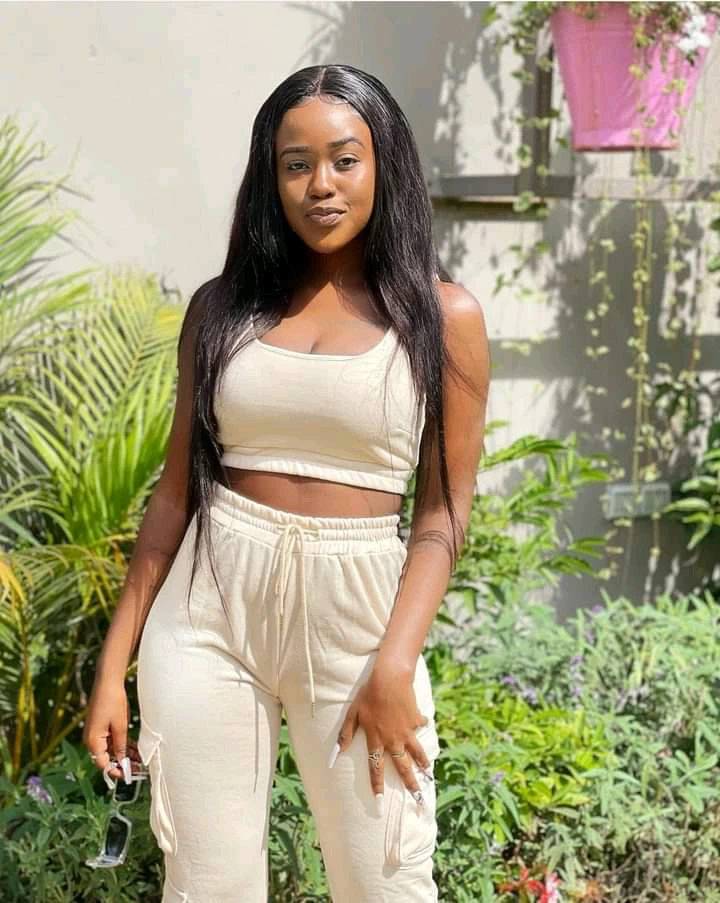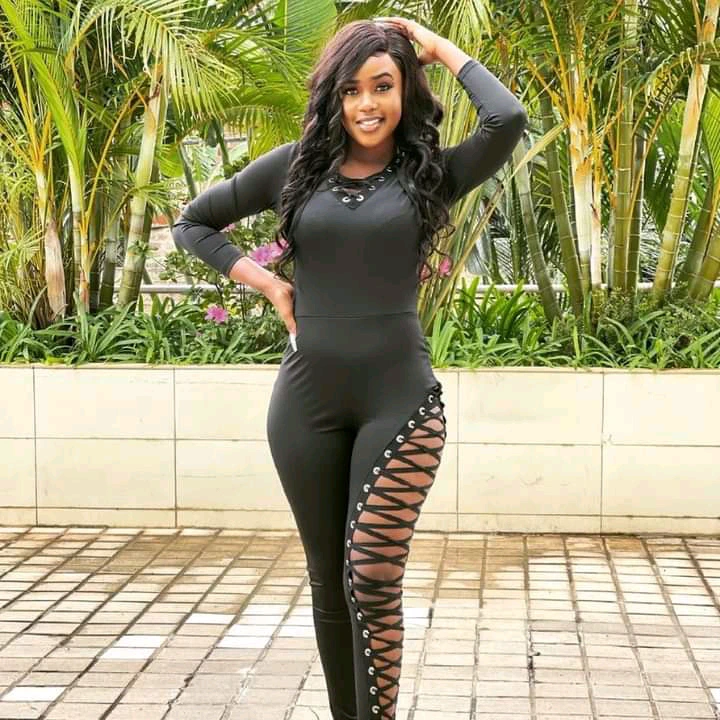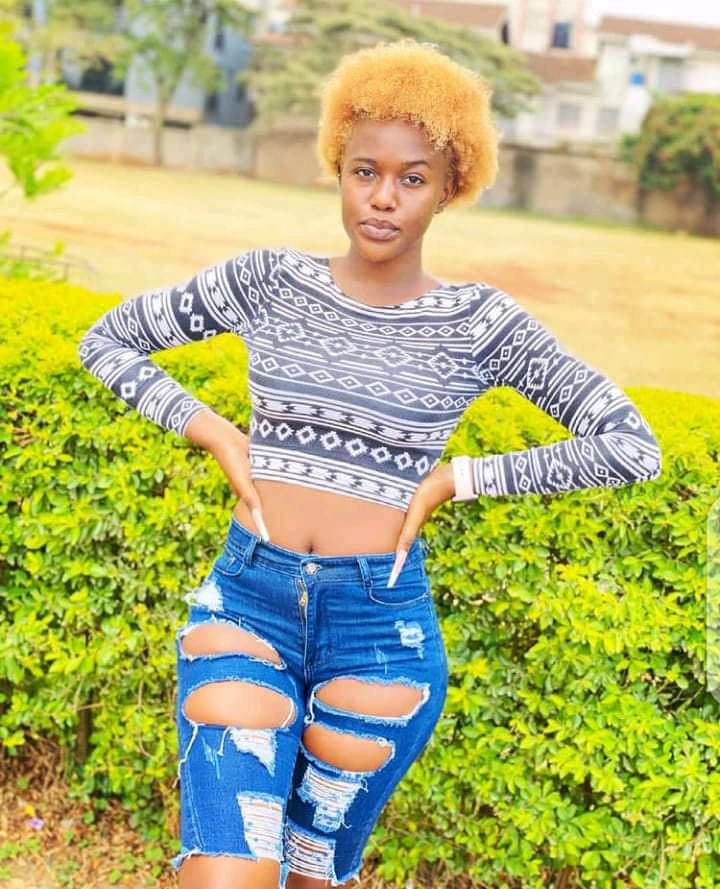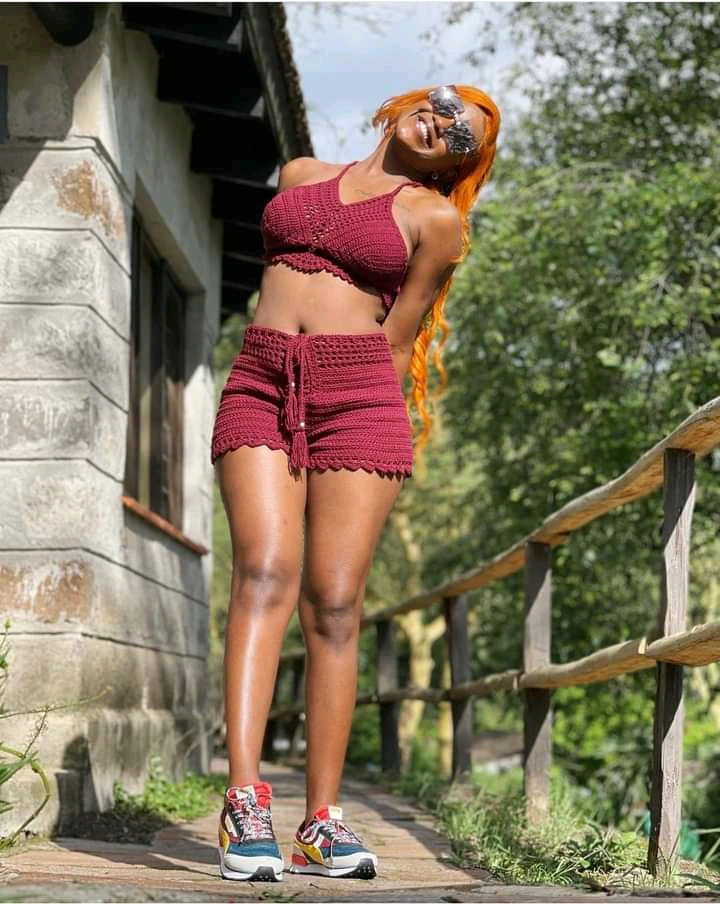 Nasenya is a very talented lady in dancing and has a beautiful smile. The Tik-Tok queen attracted many men after the video. Ever since Azziad has been posting various photos and videos on her social media accounts, many men are salivating for the young lady. Her dressing style is very interesting as she enjoys short and tight outfits, mostly disclosing most parts of her body. I Have compiled various beautiful photos of the queen for you to watch.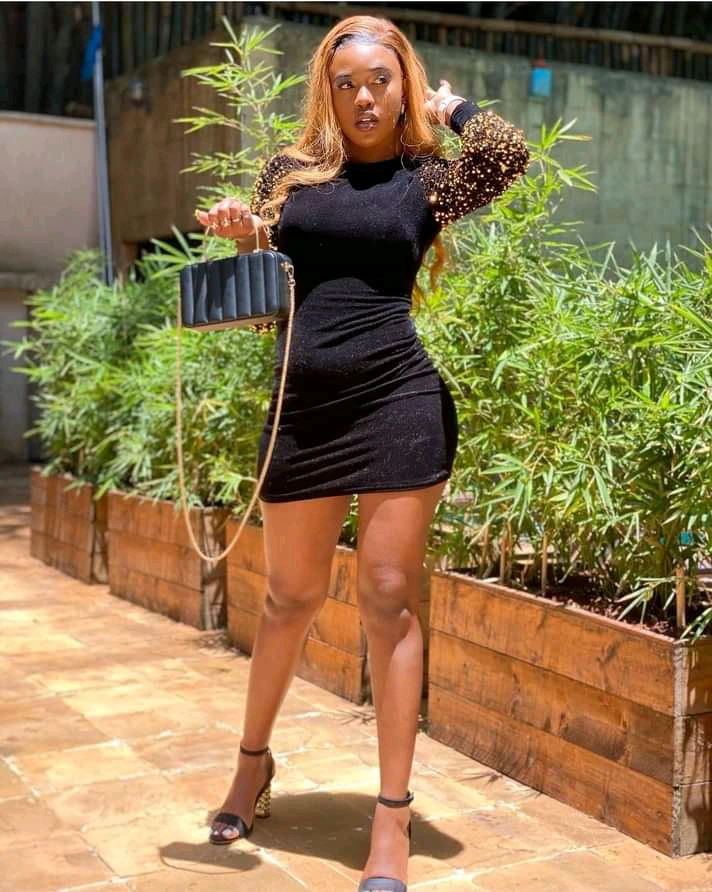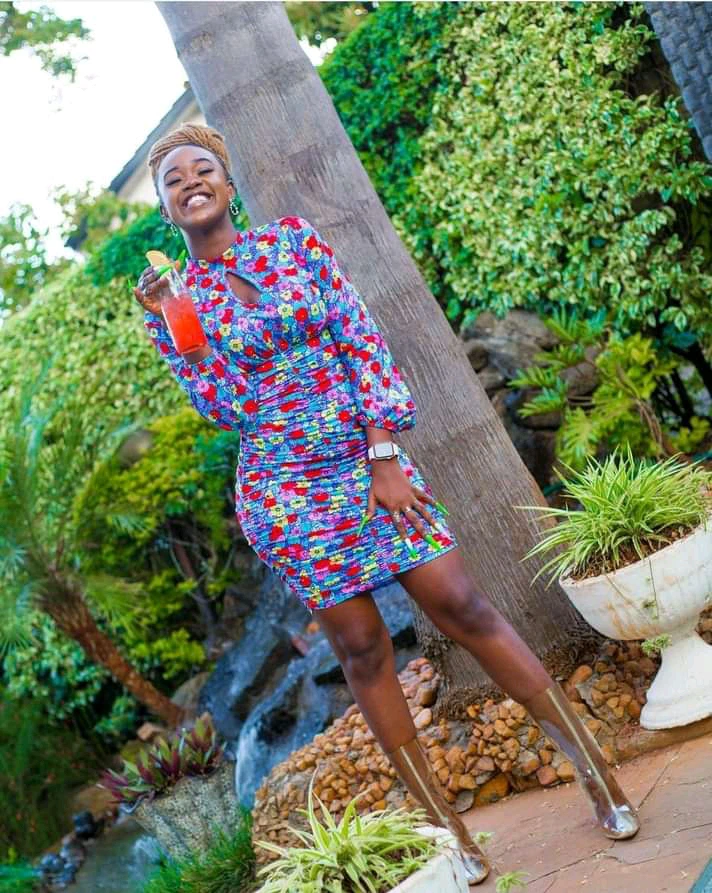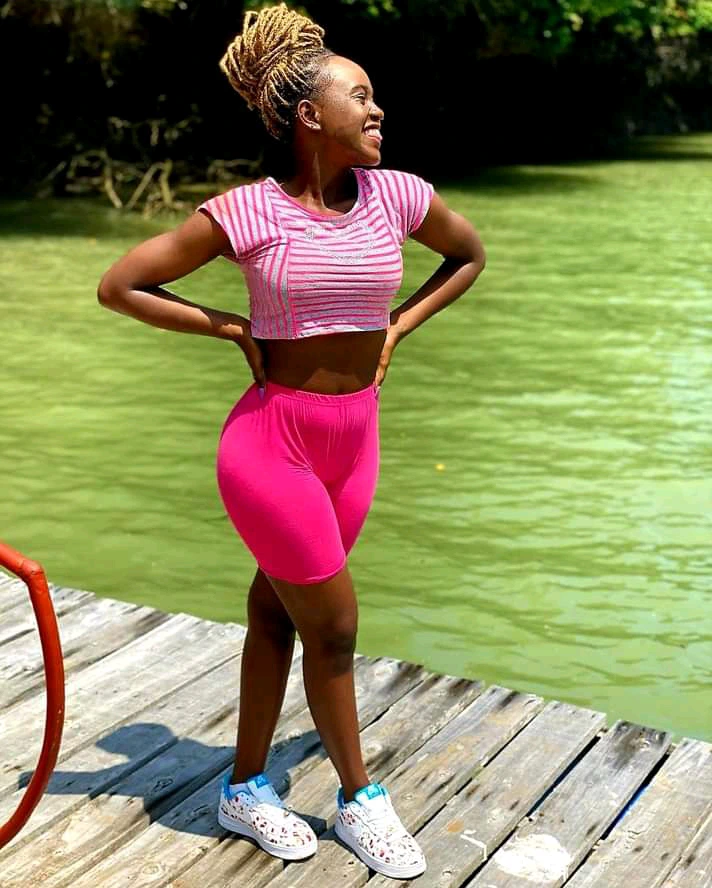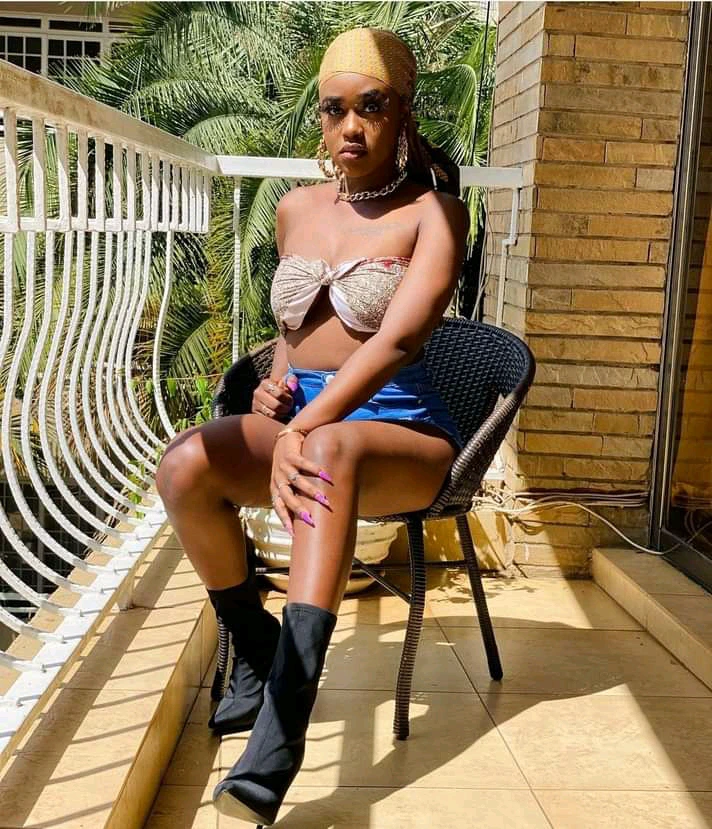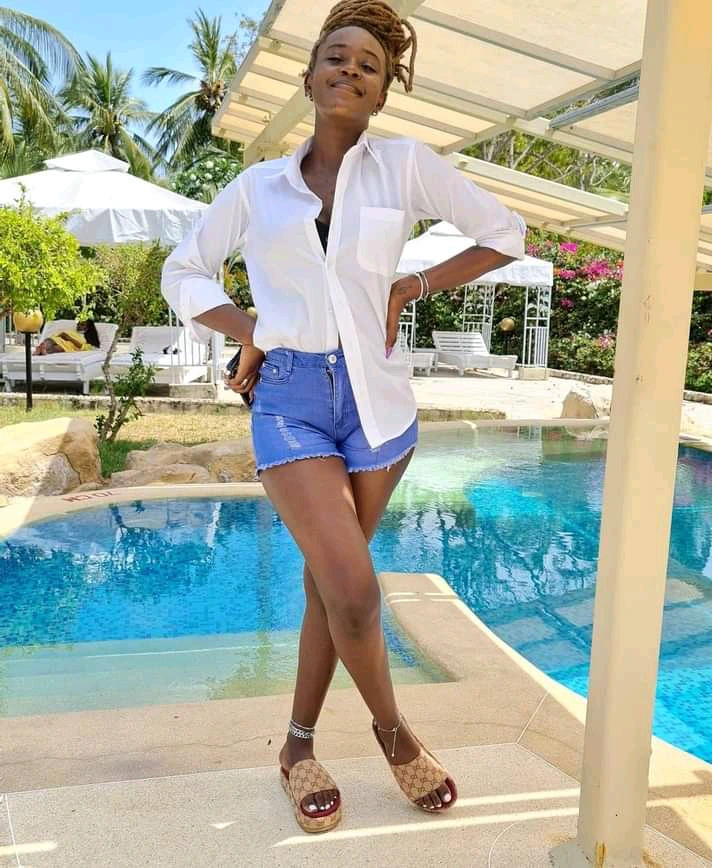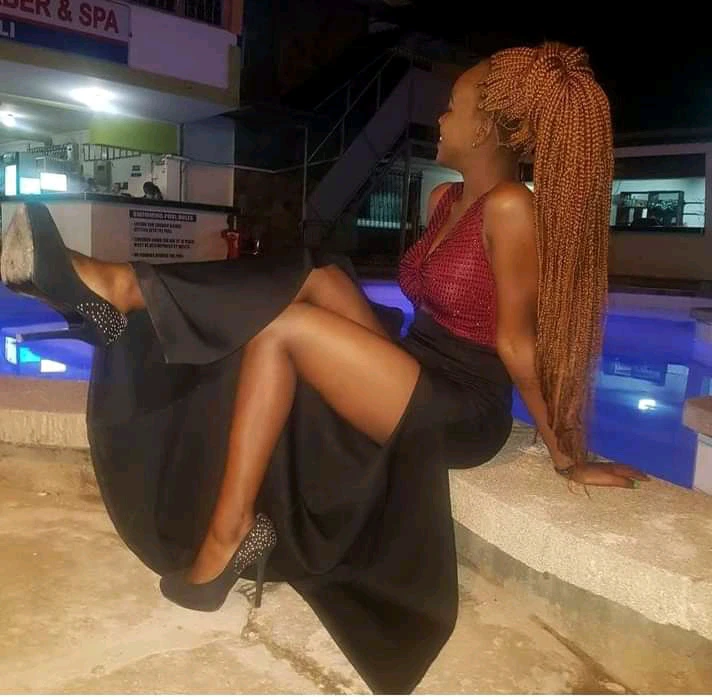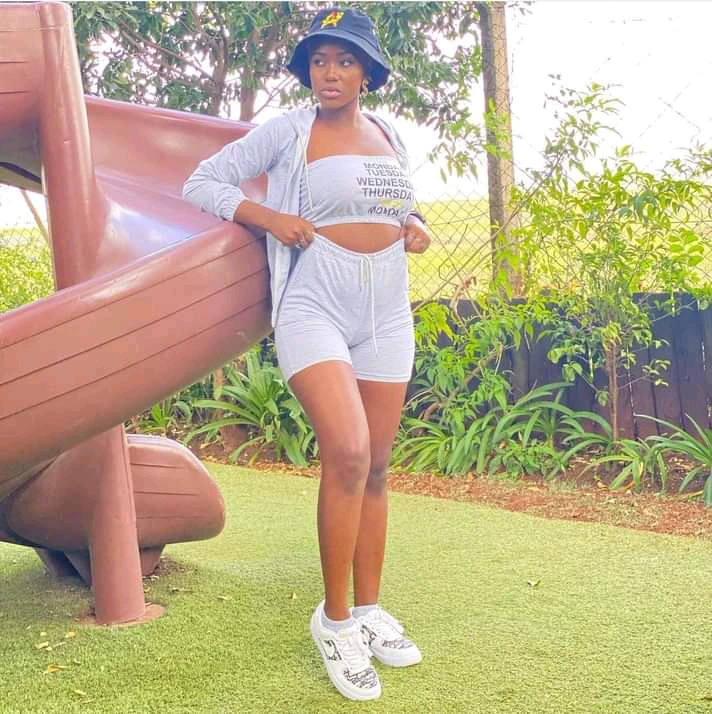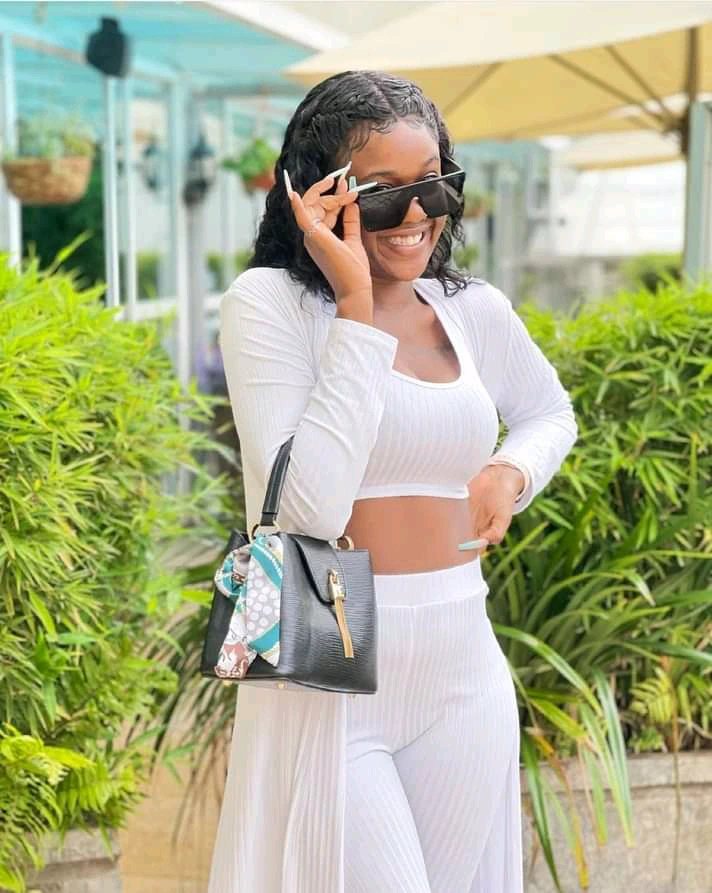 Lately, she has disclosed that she has landed a TV job, and we are likely to start seeing her on our screens sooner than later. How much do you miss watching the young lady on your TV screens? Kindly comment about her photos!
The year 2022 has been full of highlights from politics to the arts. Having a General Elec…