Judges Joel Ngugi, Odunga Speak On Uhuru Rejection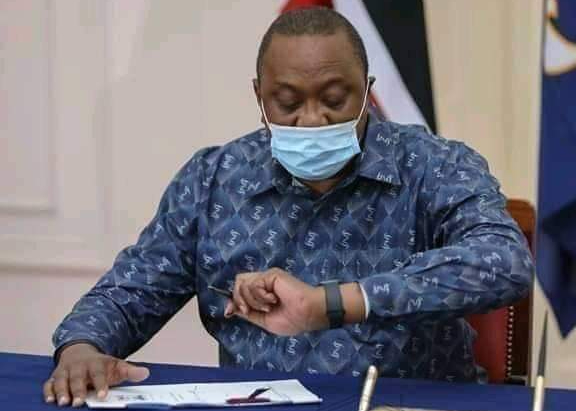 High Court judges Joel Ngugi and George Odunga have spoken on the decision by President Uhuru Kenyatta to reject the Judiciary Service Commission's (JSC) proposal to promote them to the Court of Appeal. Uhuru stated that he received intel from the investigating agency and had evidence against the judges who he accused of having integrity and ethical issues. The National Intelligence Service (NIS) presented the said report to Uhuru. Speaking to the Standard, Professor Ngugi stated that he was not informed of any complaint filed against him nor any investigation being conducted by relevant authorities. He added that he had also not been asked to respond to the President or the alleged investigating agencies.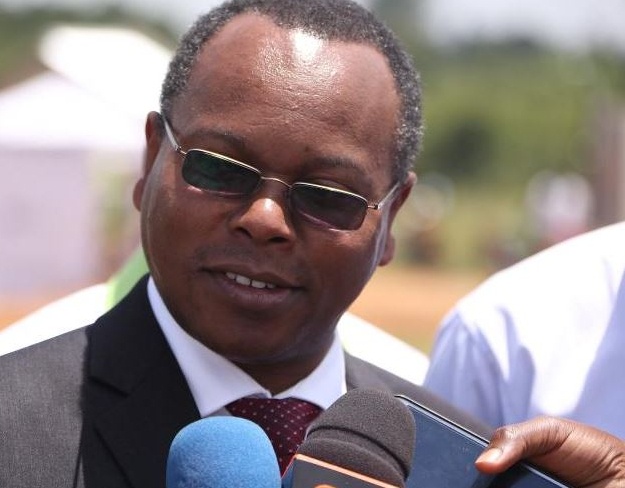 ​
Odunga – who has been a thorn in the government for years with hard-hitting and controversial rulings – stated that he had not yet received any communication from the president's team. "So far no communication at all," Odunga told the Standard. The two judges were part of the 5-judge bench that declared the Building Bridges Initiative (BBI) null and void. The other 4 judges who were rejected by Uhuru were – Weldon Korir, Aggrey Muchelule, Evans Kiago and Judith Omange. While witnessing the swearing-in ceremony of the 34 others he approved, Uhuru defended his decision stating that he cannot turn a blind eye to reports of Kenya's state organs. "As long as I serve as President, I will choose the right over the convenience, I will choose the hard over the easy and I am not doing this for myself but the people of Kenya," Uhuru declared while reading his speech at State House, Nairobi. The Kenya Magistrates and Judges Association and the Law Society of Kenya (LSK) condemned Uhuru for rejecting the six judges and subverting the Judiciary and disregarding the Constitution.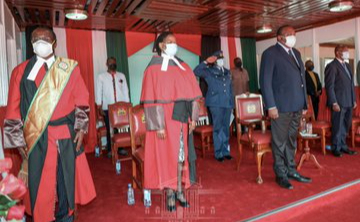 Chief Justice Martha Koome was also accused of cherry-picking the 34 judges and maintaining her silence as the President broke the law. Koome responded to her critics, stating that she wasn't in office when the 41 judges were proposed to Uhuru. She also urged the President to appoint the six remaining judges. "We should find a lasting solution so that moving forward, this kind of delay and misunderstanding will be a thing of the past. Respect for the rule of law and the independence of the Judiciary is guaranteed under the Constitution. No person or authority is allowed to direct the JSC or the Judiciary in the execution of their mandate," Koome pointed out in her statement dated Friday, June 4, a few hours after she met Uhuru at State House.
The year 2022 has been full of highlights from politics to the arts. Having a General Elec…