Home
Entertainment
Facts About Mashirima Kapombe You Probably Don't Know; Husband, Age, Net Worth, And Career
Facts About Mashirima Kapombe You Probably Don't Know; Husband, Age, Net Worth, And Career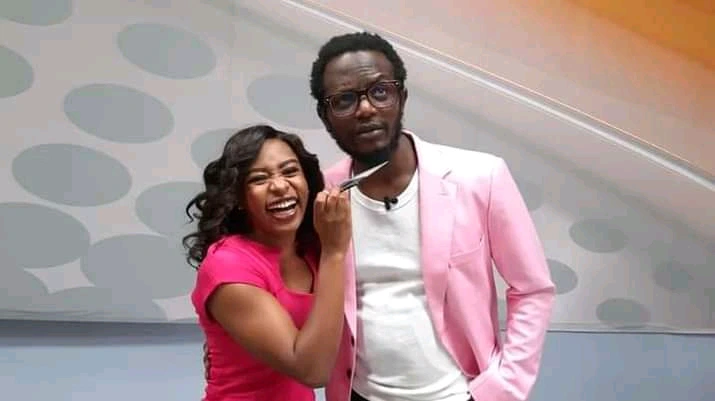 Mashirima's Biography
TV girl Mashirma Kapombe is an award winning, and celebrated female journalist. Kapombe is currently working at Royal Media's Citizen TV. Mashirima anchors and reports news on this particular TV station. Well, she has a segment called "Longa Longa" that she does alongside news on every Friday at 7 pm. This particular segment in indeed popular among her fans and those of the TV station at large.
Mashirima's Age, Family and Place of Birth
Currently 32 years of age, Mashirima Kapombe was born in Voi Town, Taita Taveta county. According to her, they later moved or relocated to Nyeri when she was just four years, this was after her dad changed jobs. Her father is a dentist in Nyeri county.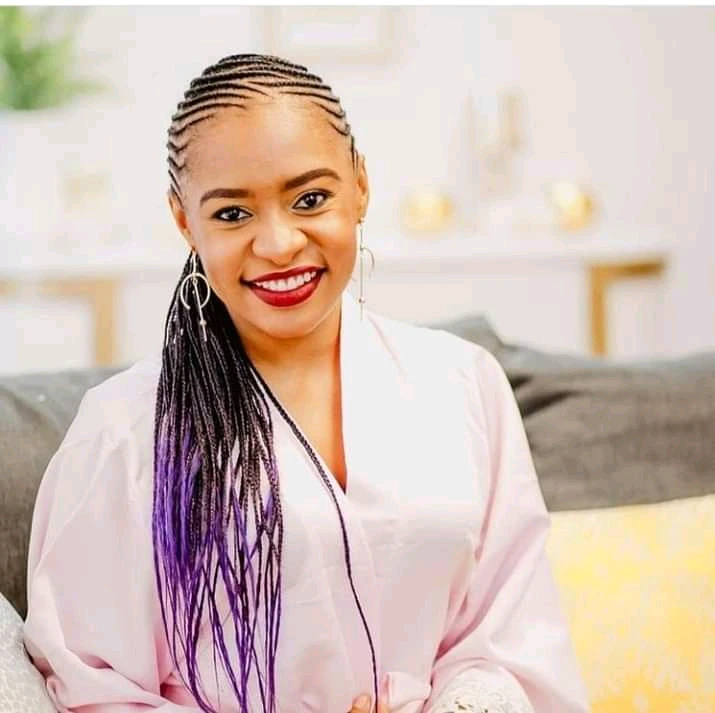 Mashirima's Husband and Children
Mashirima Kapombe has a son who she had with the famous comedian Kazungu Matano well known as Captain Otoyo. They made their relationship public in 2014 but as always for celebs, they seem to have broken up afterwards. This comes in as off because Mashirima Kapombe claims of being single when asked this particular question.https://www.youtube.com/embed/Nng9_S-q7Bg?autoplay=1&controls=1
Mashirima's Educational Background
Kapombe attended Consolata Primary school while she was still living in Nyeri county which she later joined Bishop Gatimu Nyandu in Karatina. Now star girl, obtained her degree in Communication and Electronic media in one popular university for many TV personalities in Kenya, Daystar University.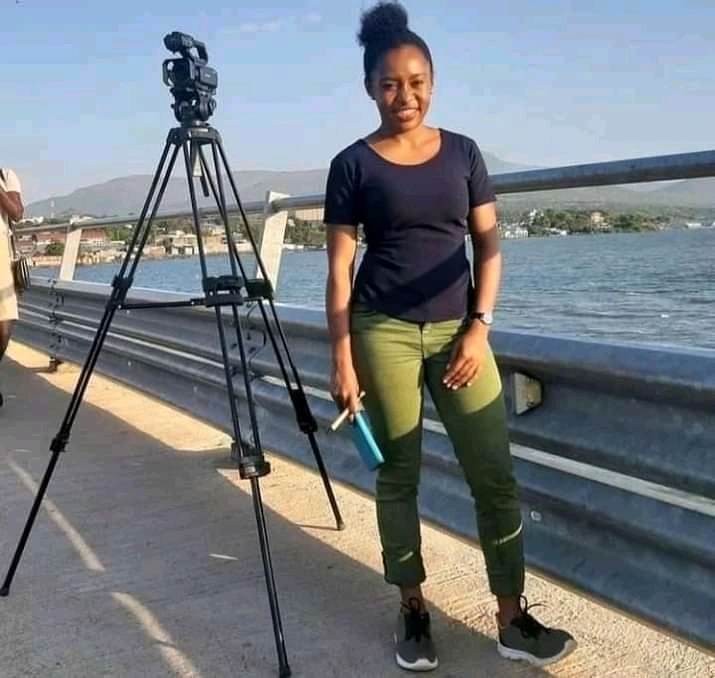 Mashirima's Career Background
While still at Daystar University Mashirma Kapombe became station manager, on University's Radio station, Shine FM which is owned by the institution. Mashirmia later joined KBC for her internship in 2011. After which she later joined Q FM which was owned by Nation Media Group (NMG). She later on joined NTV at the end of 2011 as a news anchor but later shifted to KTN on the 4th of February 2013. Kapombe worked there until her big move to where she current work at Citizen TV.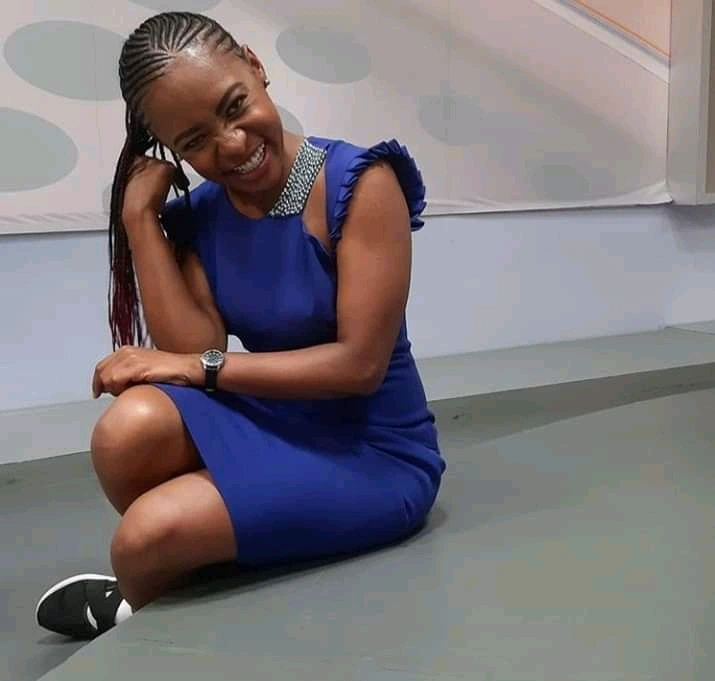 Here are some of Mashirima's Awards and Recognitions
In the year 2013, she won the Young Journalist of the Year AJEA Awards. Then in the following year of 2014, Mashirma scooped the Gender Reporter of the Year AJEA Awards. Also same year 2014, the TV girl also won the Children and Youth Affairs Reporter of the Year AJEA Awards.
All the best girl.
The year 2022 has been full of highlights from politics to the arts. Having a General Elec…