Home
Entertainment
Professor Hamo Sends This Beautiful Birthday Message to Jemutai As She Turns 30
Professor Hamo Sends This Beautiful Birthday Message to Jemutai As She Turns 30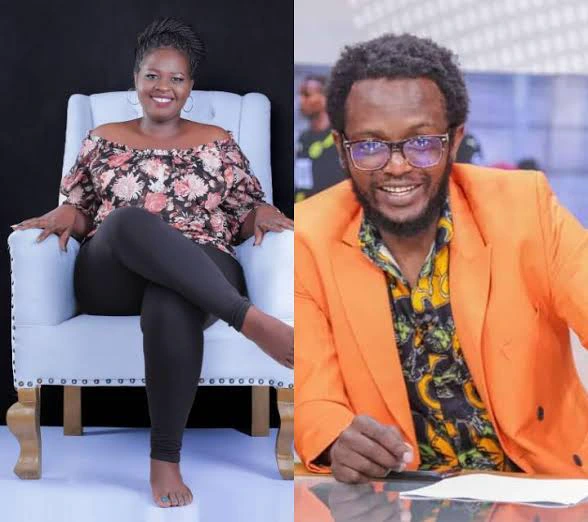 Kenyan comedians prof Hamo and baby mama Jemutai have been trending for the better part of the last few weeks, this was after Jemutai accusedHamo of being dead beat dad to their three cute children. After this, there followed all sorts of trolls as they went on to accuse each other and exposing each other dirty secrets. The drama later led to a DNA test that Prof Hamo wanted in order to prove the Paternity of the children, and to his surprise, the DNA came out positive.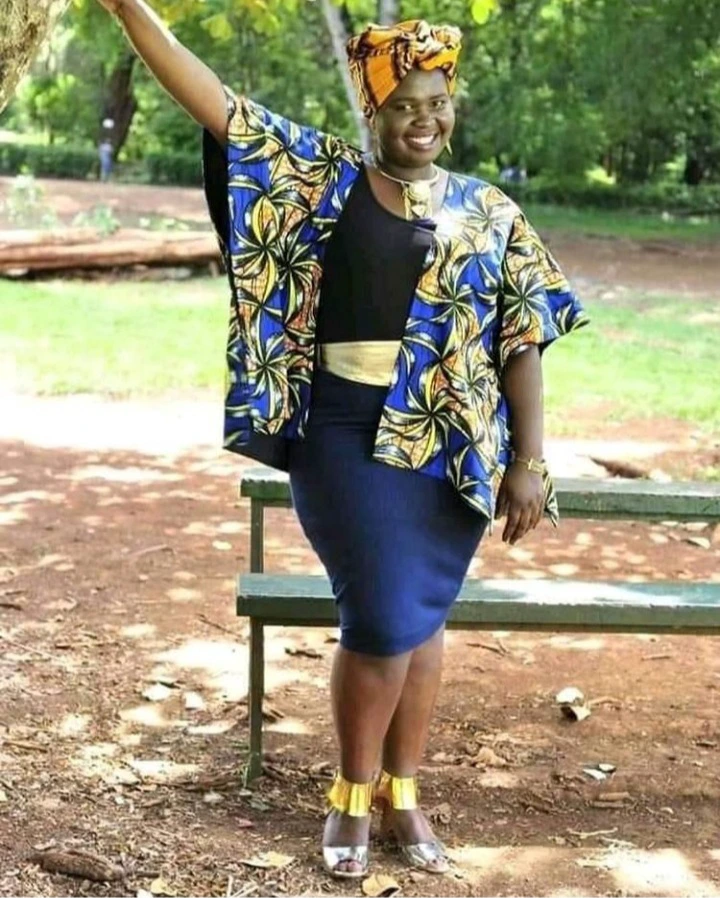 Then as from this time, things have really been changing with Prof Hamo even went on to apologize to her baby mama Jemutai and to their children, and even promising that he will marry her. In the recent past, His post that he shared on his Facebook page, she shared the picture of the baby mama Jemutai. Today being her birthday as she is turning 30 years old. Prof Hamo has sent a very beautiful birthday message to her. Describing how amazing she is and that he is glad to have shared life with her. This of course is really lovely considering all that had transpired between them earlier.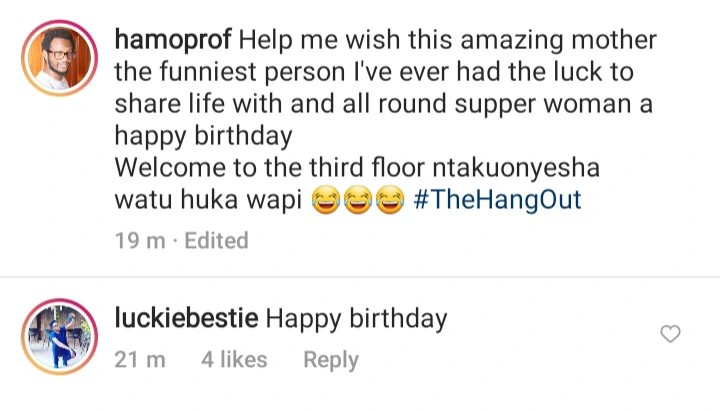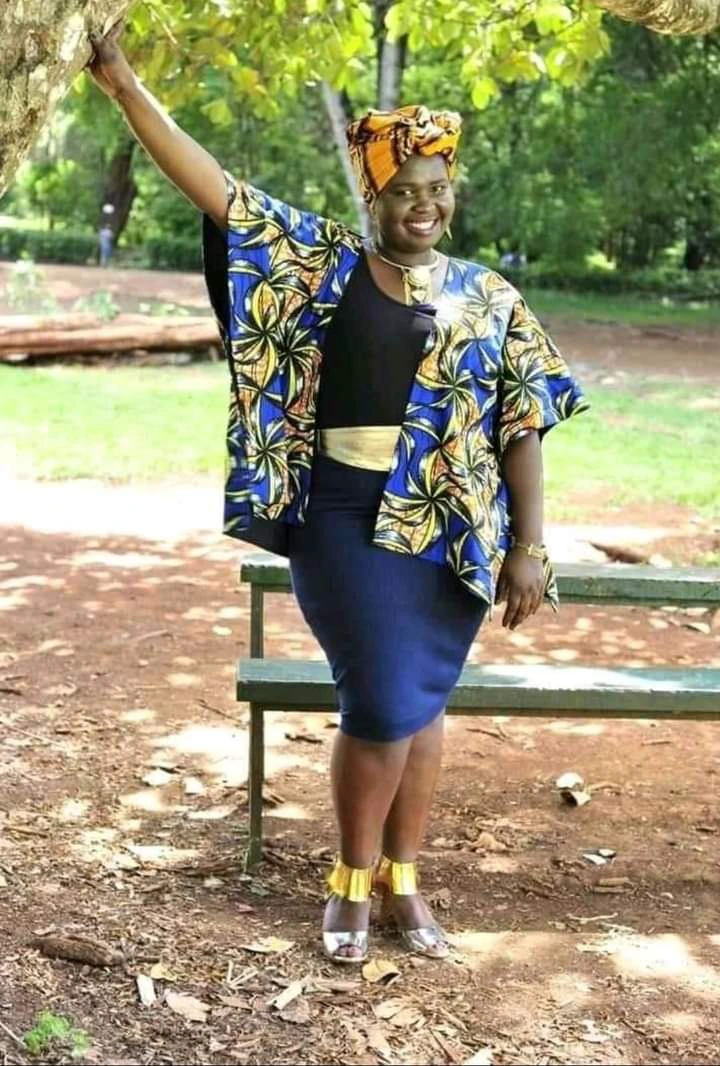 The two comedians, Hamo and Jemutai seem to have truly left behind their differences and moved on. As we share this, Jemutai is celebrating her 30th birthday and baby daddy prof Hamo has taken to social media to shower him with much and best of wishes. Netizens however think differently, they are claiming a 'third born is loading '.Their differences which created a gap over to the public saw many secrets let to the public domain. Prof Hamo was a deadbeat then and Jemutai was willing to forgive him and let go. Despite Hamo not providing for his first child with her she went ahead to sire the second. This attracted a lot of criticism to Jemutai who was called off for not learning from the past mistakes.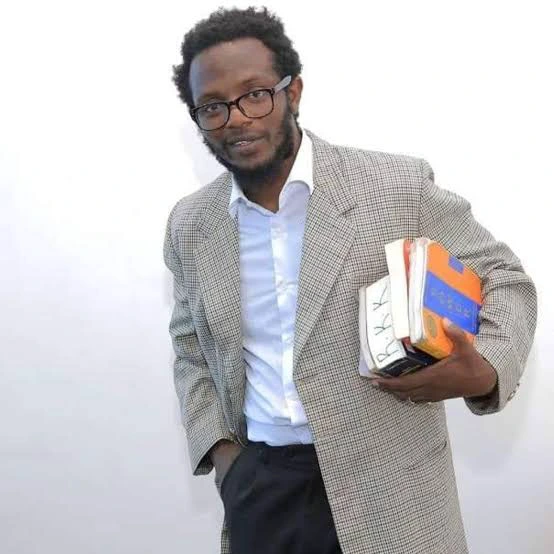 Okay now that they have forgiven each other again, Netizens believe Comedian Jemutai will go the same road she went earlier. "Help me with this amazing mother the funniest person I've ever had the luck to share life with and all-around supper woman a happy birthday Welcome to the third floor ntakuonyesha watu Huka wapi 😂😂😂," Hamo wrote. Churchill who reconciled the two have also wished Jemutai the best among others."Happy birthday Jemutai Comedian It's your birthday Chibambe!!!!!!," Churchill said .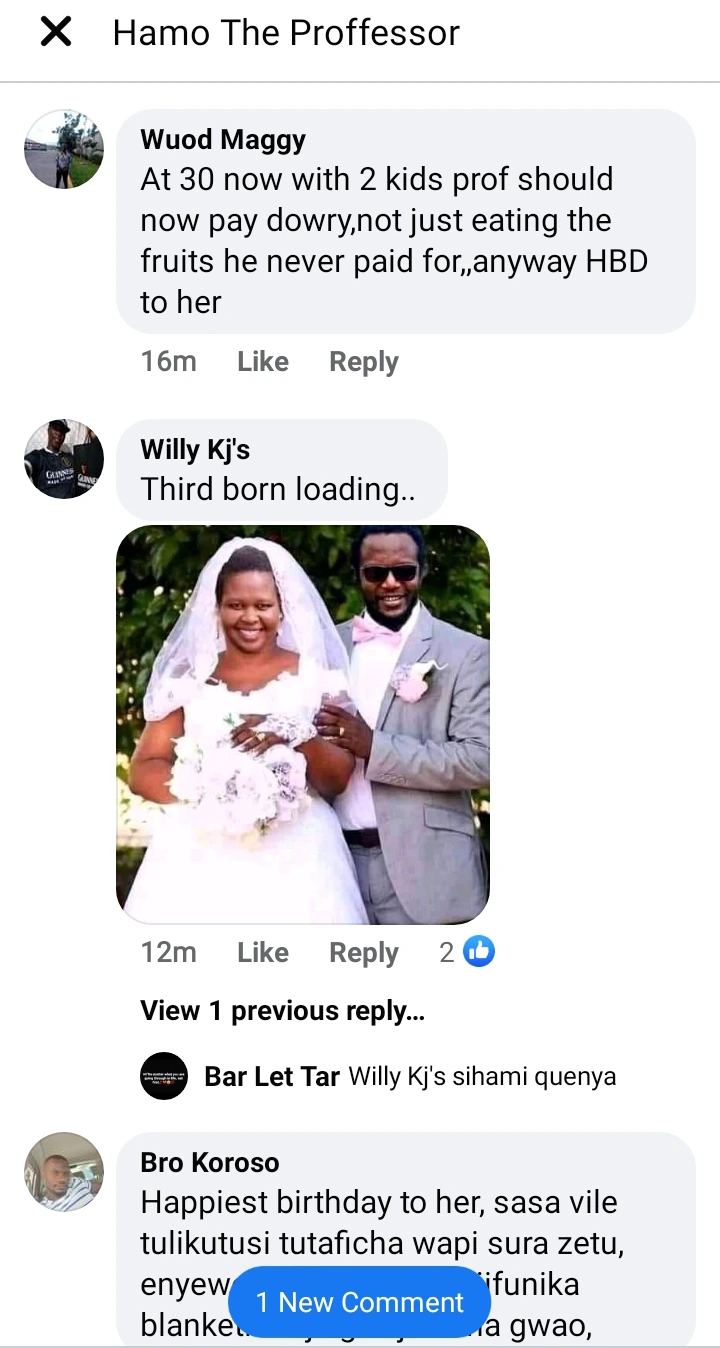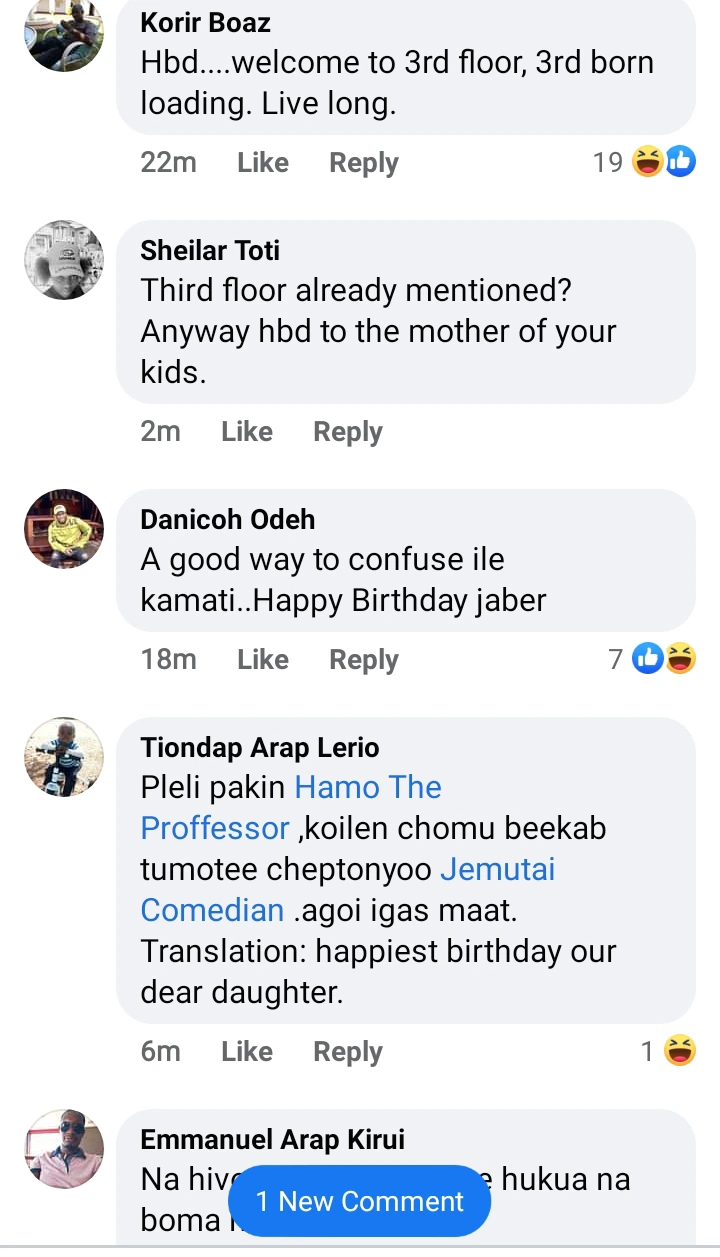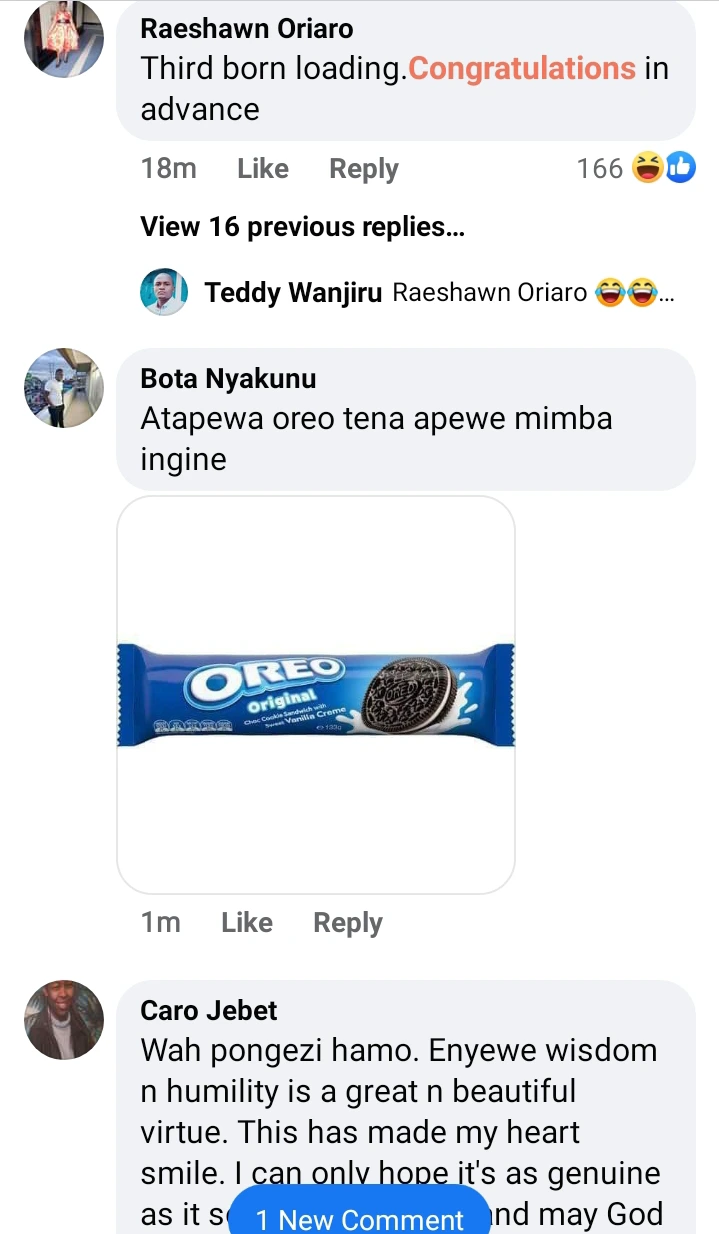 The year 2022 has been full of highlights from politics to the arts. Having a General Elec…