See What President Uhuru Kenyatta Did To The Man Who Blocked His Way
A President is someone who is so respected. When people hear or realize that the President will be passing through the road near to them, everyone is always happy and wishes to at least see him and say hello. A video has gone viral on social media after a man from Lucy Summer did the unbelievable.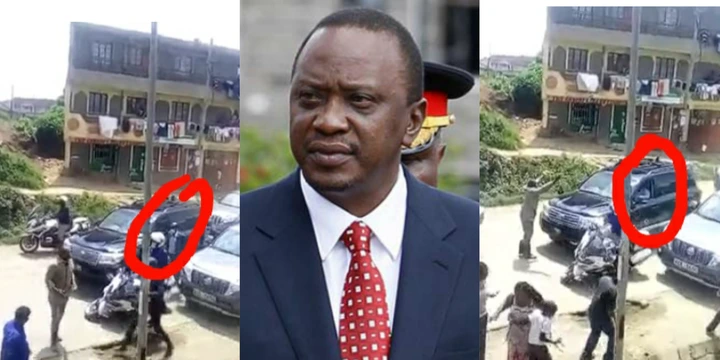 President Uhuru Kenyatta was in Lucky Summer to open the 300 million Kenyan shillings slaughter house official. However, on his way from the event, at around Gathecia a man spotted President Uhuru Kenyatta's car and jumped in the middle of the way blocking the convoy of the President.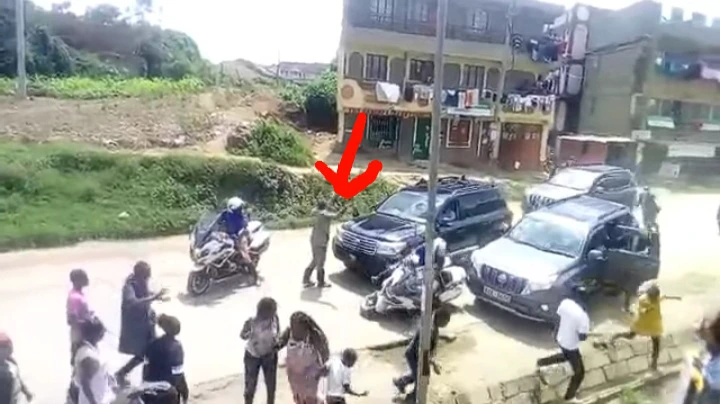 Kenyans were expecting to witness what the president will do to the man, but instead, the Head of States pulled up the window of his car before one of his security guards pushed the man out of the way. He didn't even wish to listen to what the man wanted to say to him. He continued with his journey.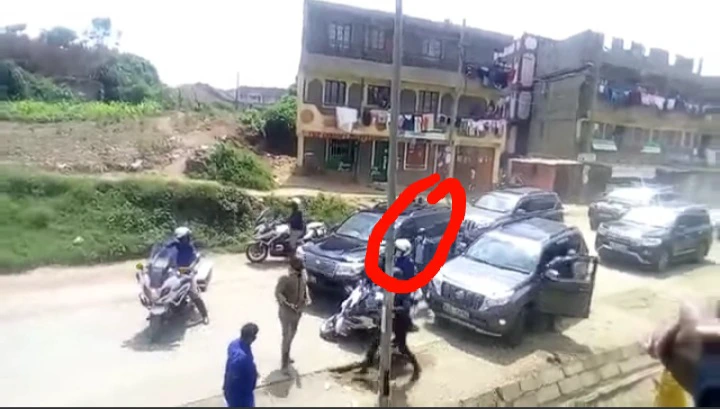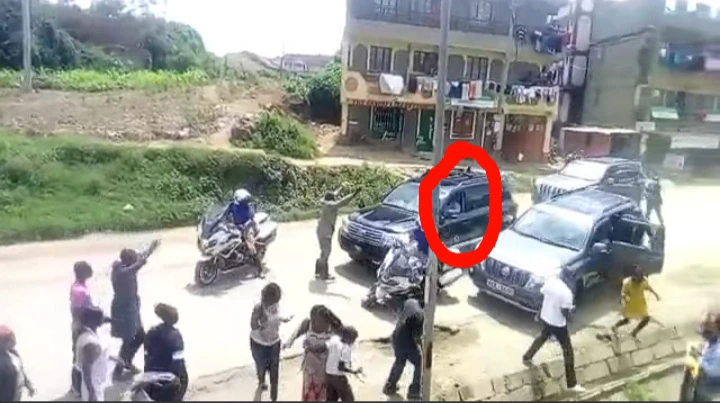 However, Kenyans have been reacting to the video as some said if it was the late President of Tanzania John Pombe Magufuli, he could give the guy attention and listen to what he has to say.
What is your take about this?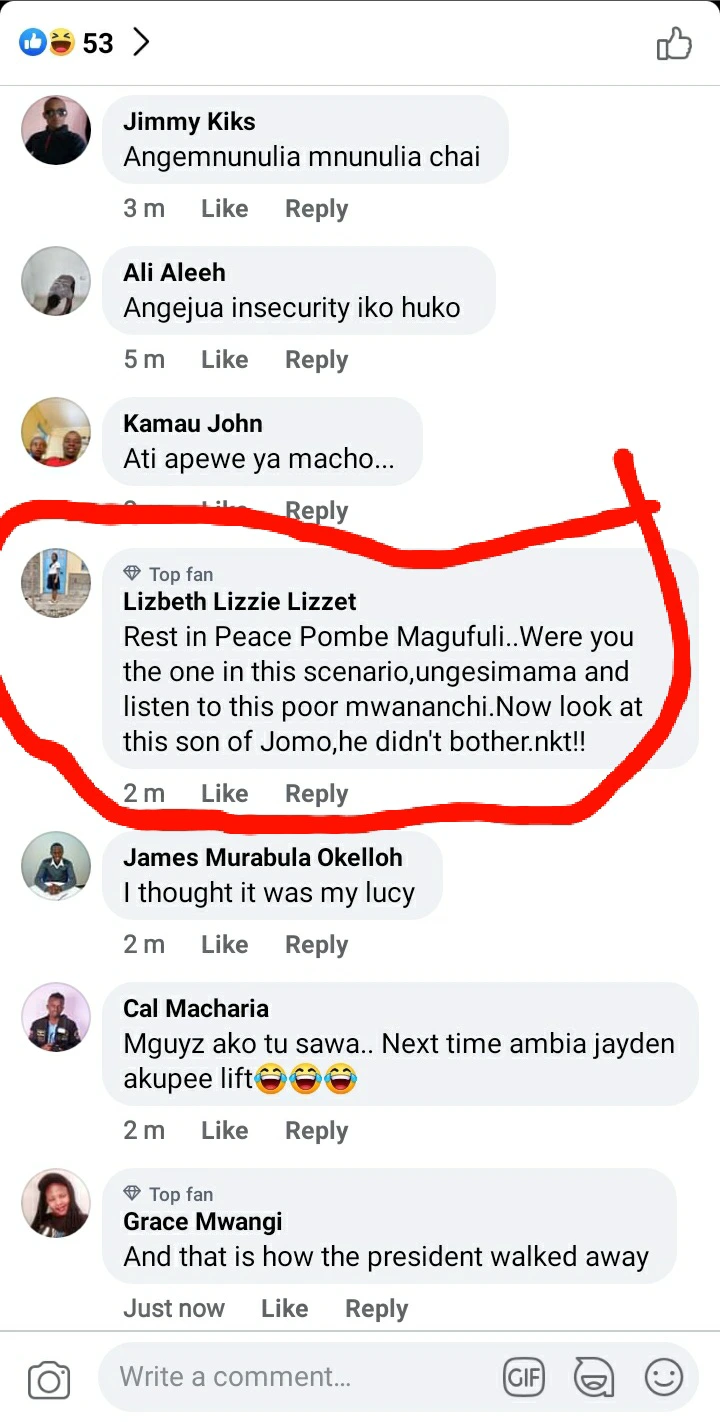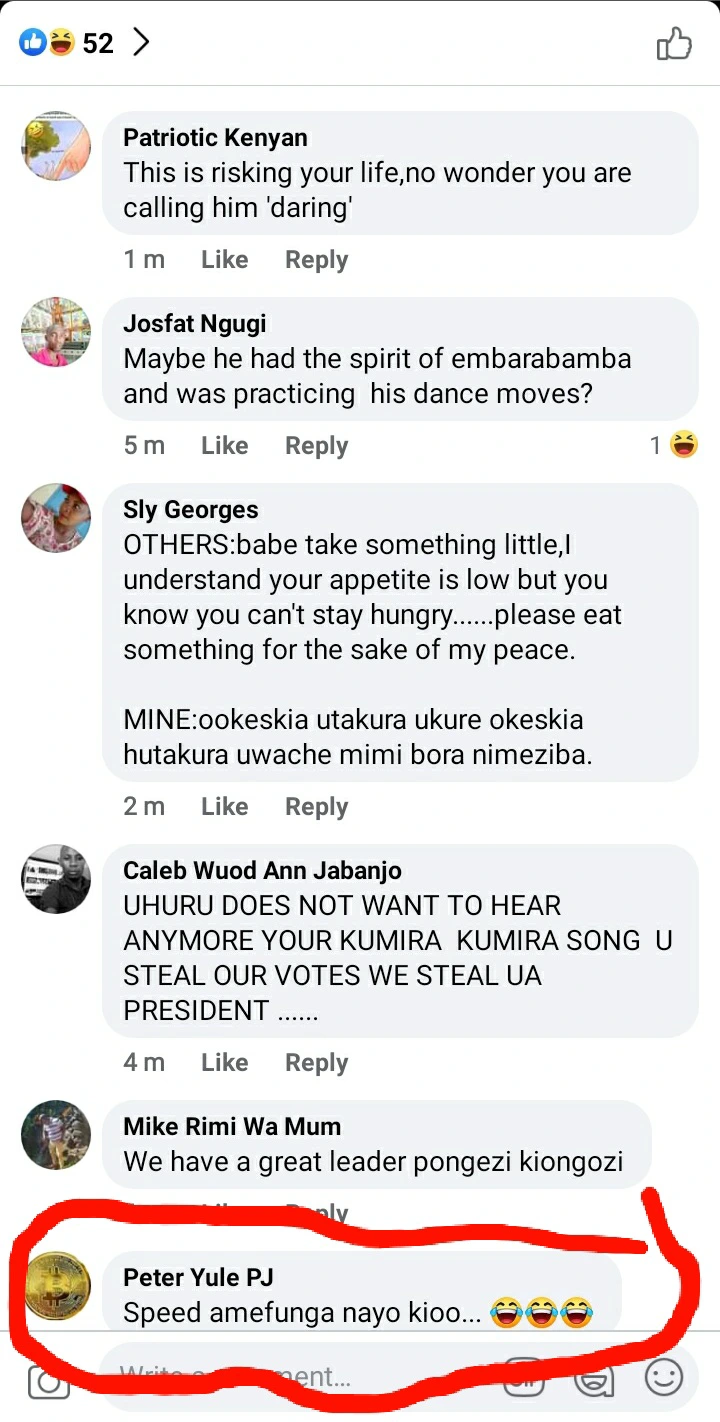 The year 2022 has been full of highlights from politics to the arts. Having a General Elec…