Meet Lulu Hassan's Look-Alike Who Works With Her (Photos/Video)
Science has proved itself right that in this world there are people who look alike despite the fact that they do not have any blood ties. It is believed that there are about seven people who look alike in the universe. In this article, we are going to focus on Citizen Television news anchor Lulu Hassan. We all know her and her husband with their unending love. They are said to be among the highest-paid couple on television right now.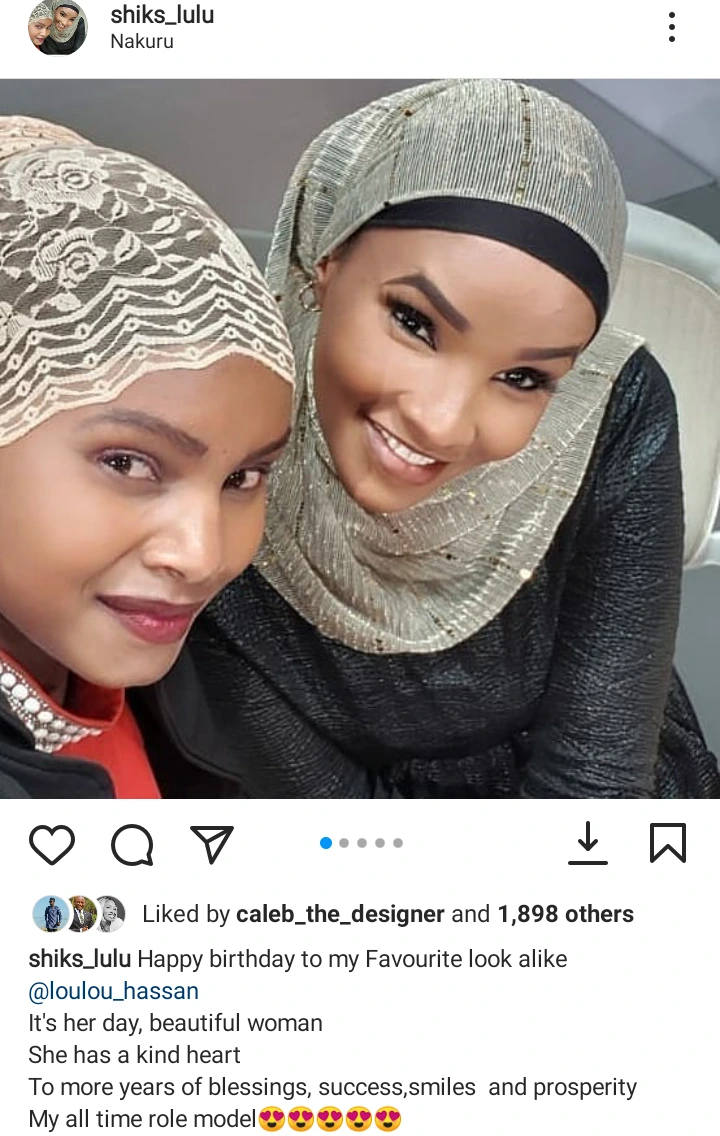 Lulu has a coworker who works in the same media industry as she does. She has even sat on her news desk to tell her story. Her name is Wanjiku. She is however nicknamed Lulu due to the fact that she is Lulu's look alike.  Alongside media, she is a renowned beautician running businesses in Nakuru and Nairobi. She has made many imagine how Lulu Hassan can look without her Muslim attire.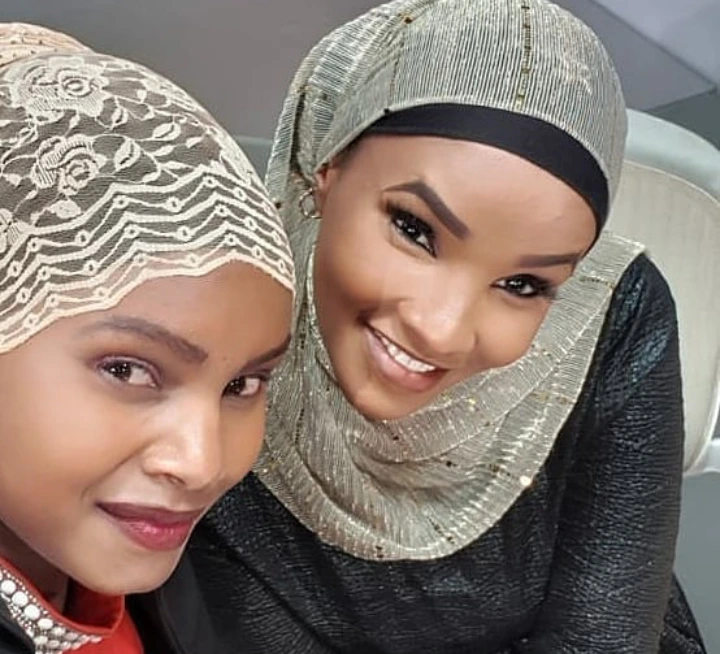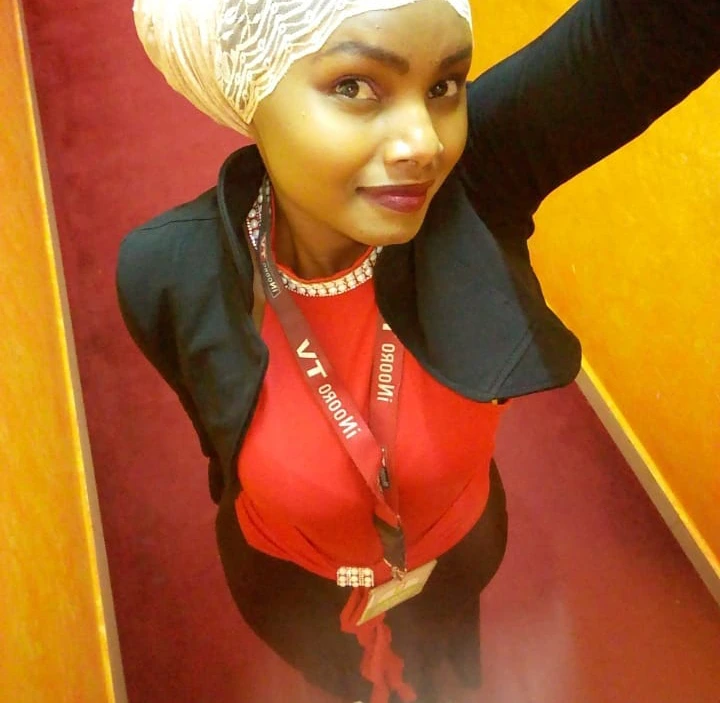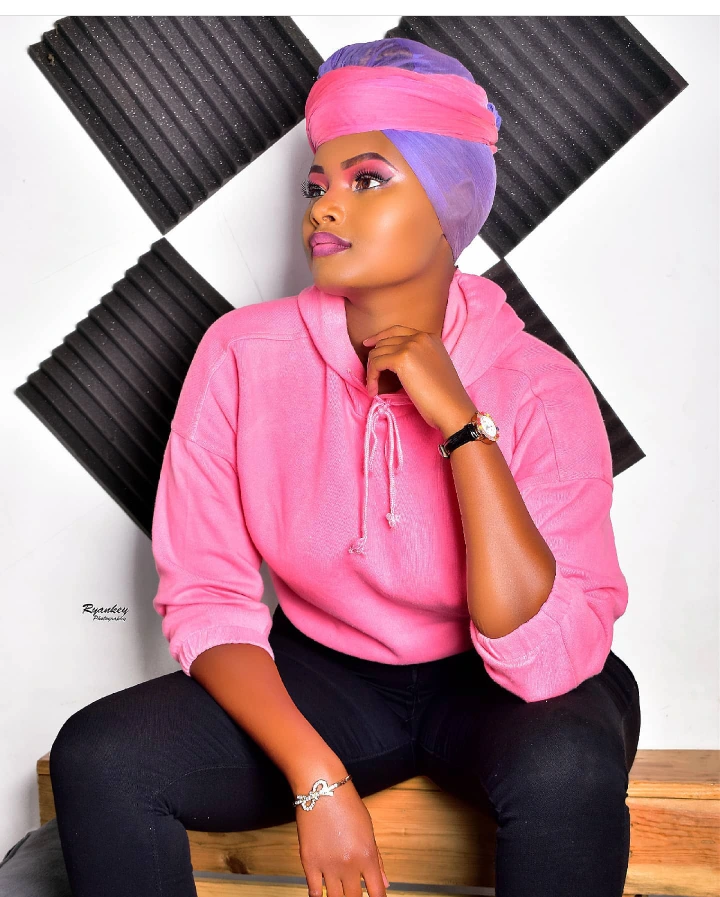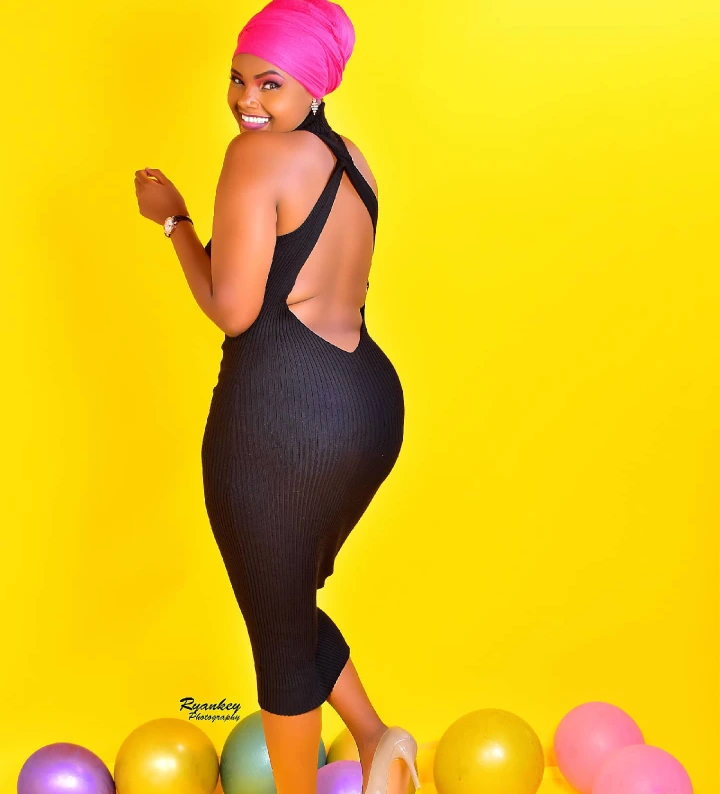 The year 2022 has been full of highlights from politics to the arts. Having a General Elec…