Alma Of Citizen TV Zora Series Involved In An Accident
Brenda Mitchelle who is better known as Alma this is because of her acting in the citizen TV drama Zora where she acts as the wife to Kwame. Brwnsanis bit only an actor but also a model and a film producer, she is really passionate about film and she has a degree in film production.  The mother of 2 who is married to the famous producer known as Jackie B, has posted a series of pictures on her social. media page where she looked hurt, with a little scratch and some blood on her face and her knees.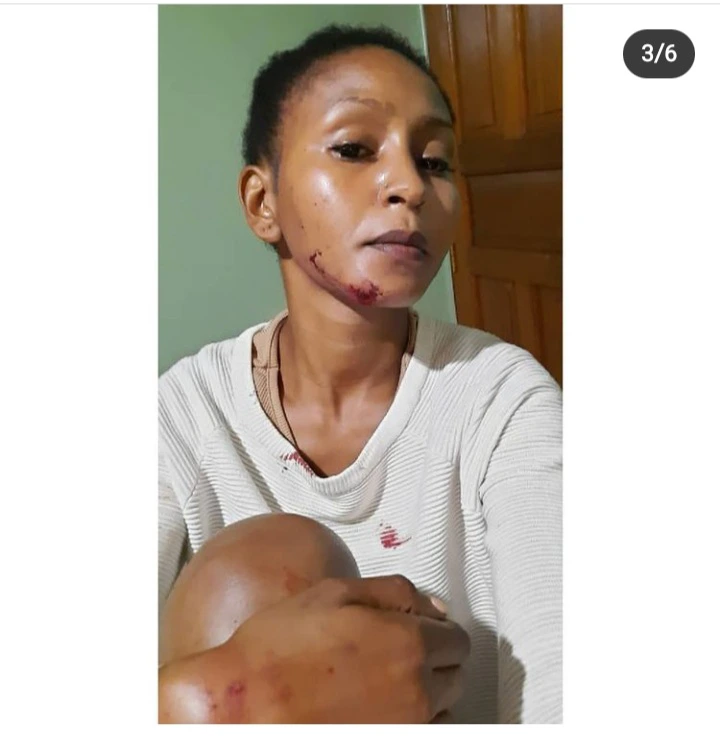 She went on to say that she has just been hit by a cargo train, but God of chances gave him another chance in life. She also posted pictures of her car which was badly destroyed and she came about alive. Many fellow celebrities and actors, which her a quick recovery and hope that she was fine. Chevk out some of the comments.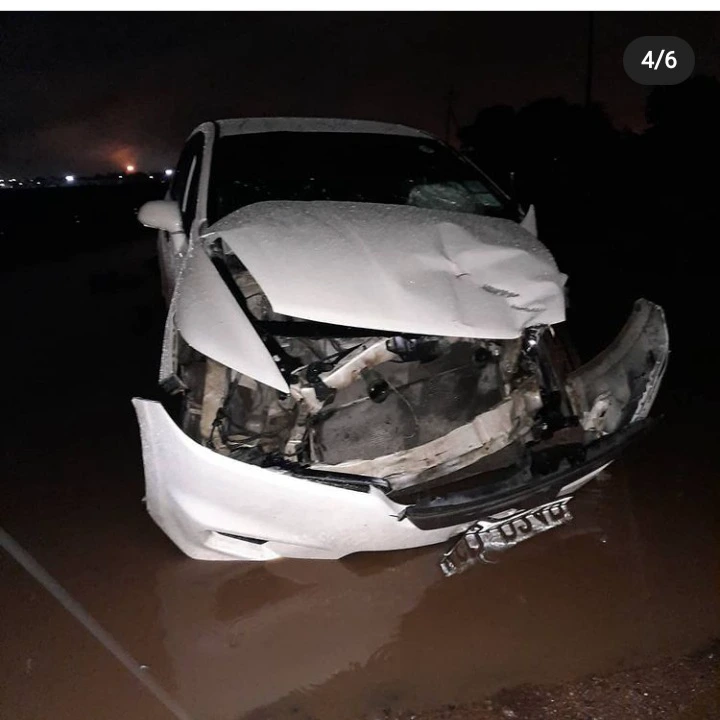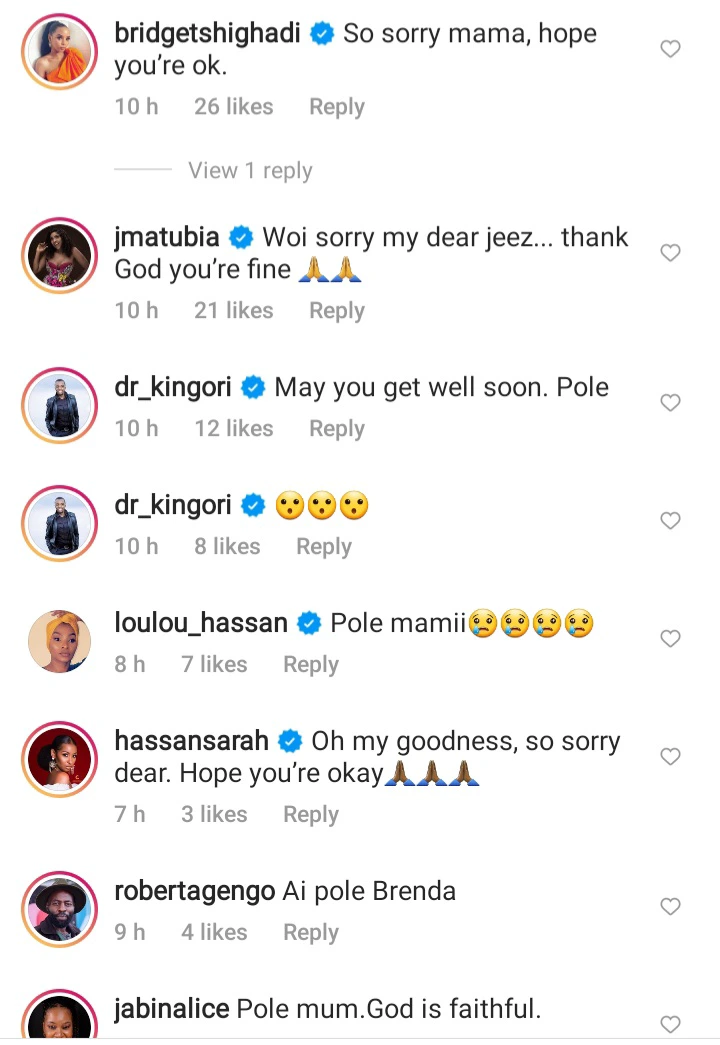 The year 2022 has been full of highlights from politics to the arts. Having a General Elec…