Home
Latest
More Members Of Deadly Kitengela 4 Gang Including This Beauty Queen Revealed As Details Emerge
More Members Of Deadly Kitengela 4 Gang Including This Beauty Queen Revealed As Details Emerge
There have been widespread reports that the young men were abducted in Kitengela and later found dead in Murang'a and Kirinyaga. The group is reported to be part of a larger criminal Syndicate that has been terrorizing residents.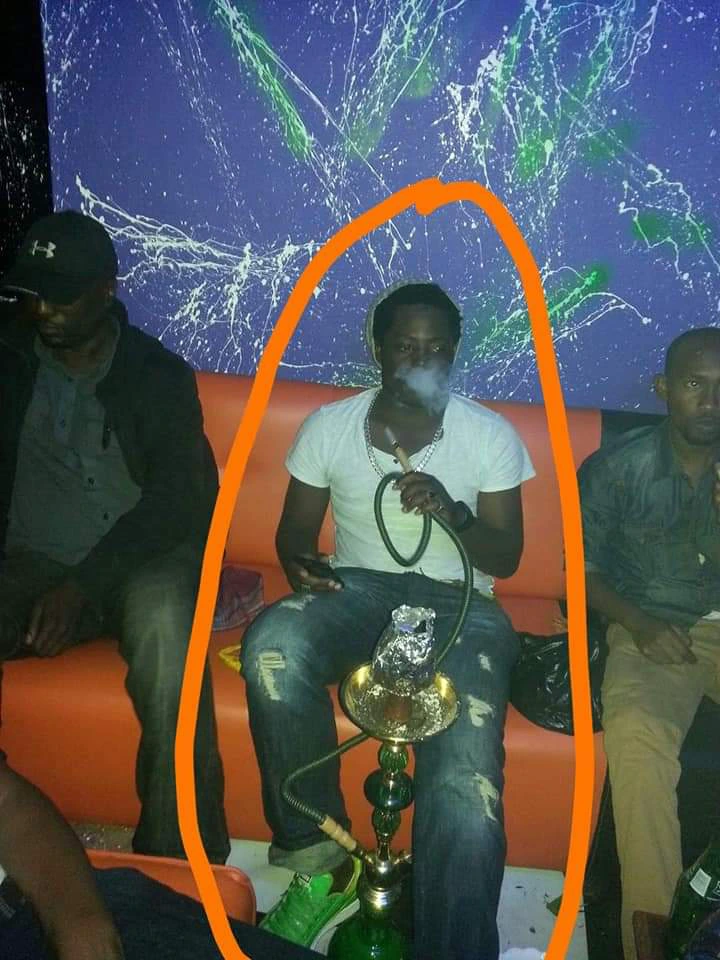 The group was known to target rich people who would then be killed after losing their valuables.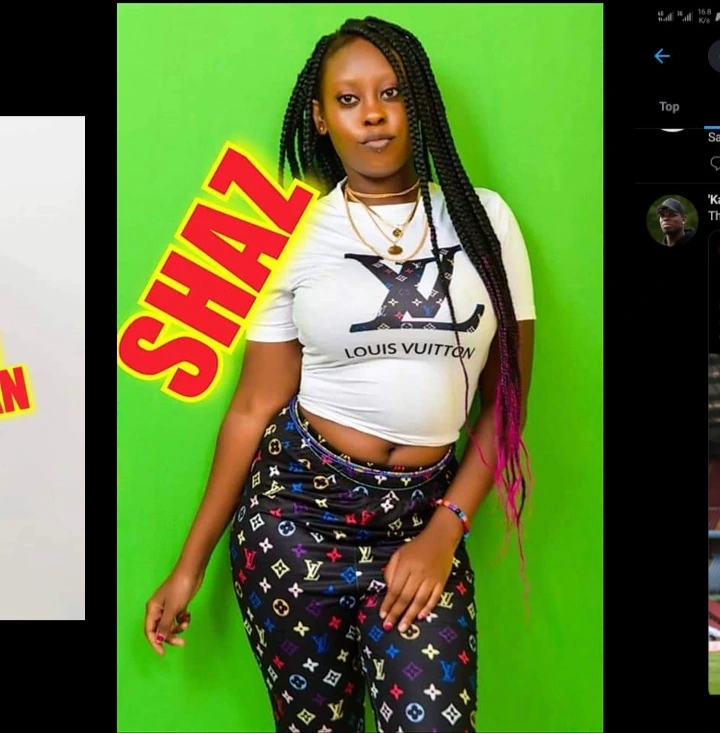 A few days ago, Nairobi's killer Cop Hessy Wa Dandora shared Chilling Details about how the group used to rob and share their loot at the home of a certain criminal called Oscar Wa Mashash.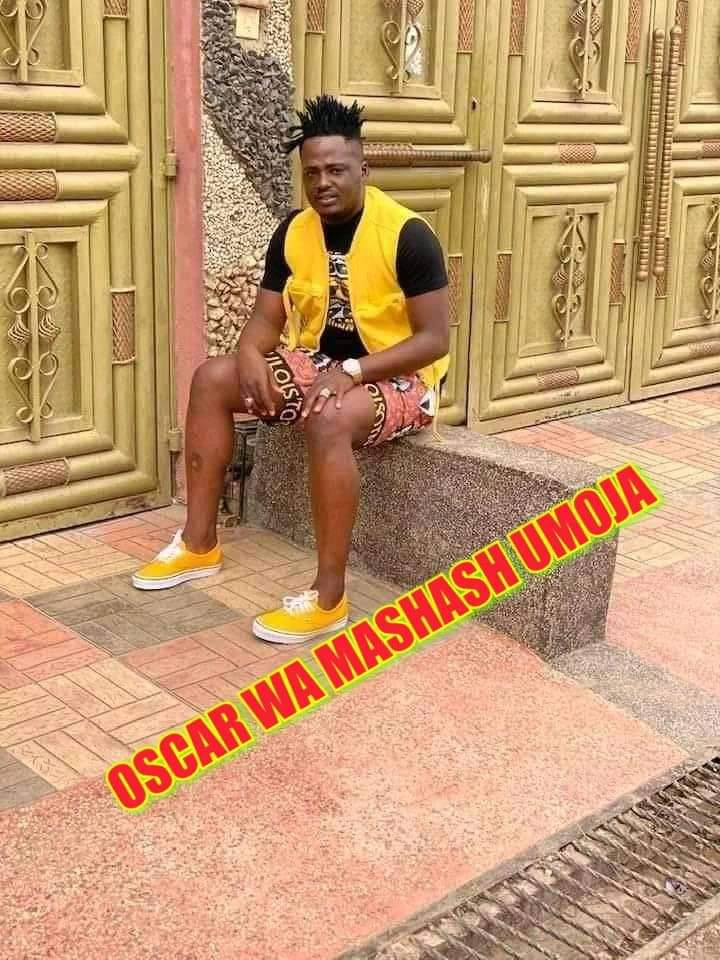 The cop has shared more information about the said gang who reportedly operates in Umoja.  According to the report by cop, Oscar Wa Mashash Uses his girlfriend called Shaz. According to him, the Lady is the one who identifies the rich men and later calls the other members of the gang to attack and abduct the victim.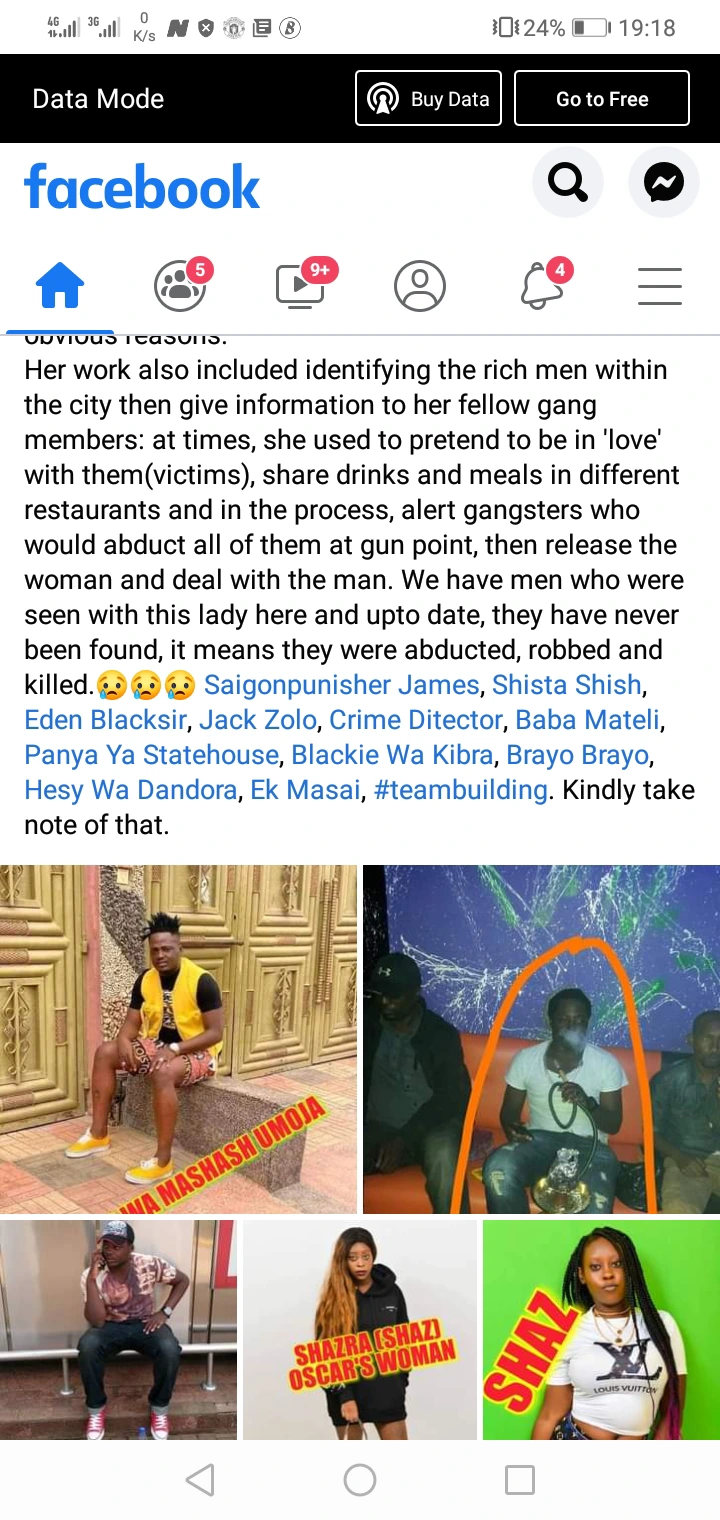 The year 2022 has been full of highlights from politics to the arts. Having a General Elec…