Photos Of Beautiful Lady Whose Face Was Slashed By Her Ex-Boyfriend With A Sword
A woman by the name Jacqueline Karimi is nursing serious injuries after her ex-boyfriend allegedly slashed her face and body with a Maasai sword. Jacqueline is said to have left her door open when going to the shop when the ex sneaked in and hid in her bedroom. He then attacked her after she came back. Reports claim that this is not the first time that the ex-boyfriend who goes by the name Stanley Owino had attacked her. Stanley is said to have attacked her twice.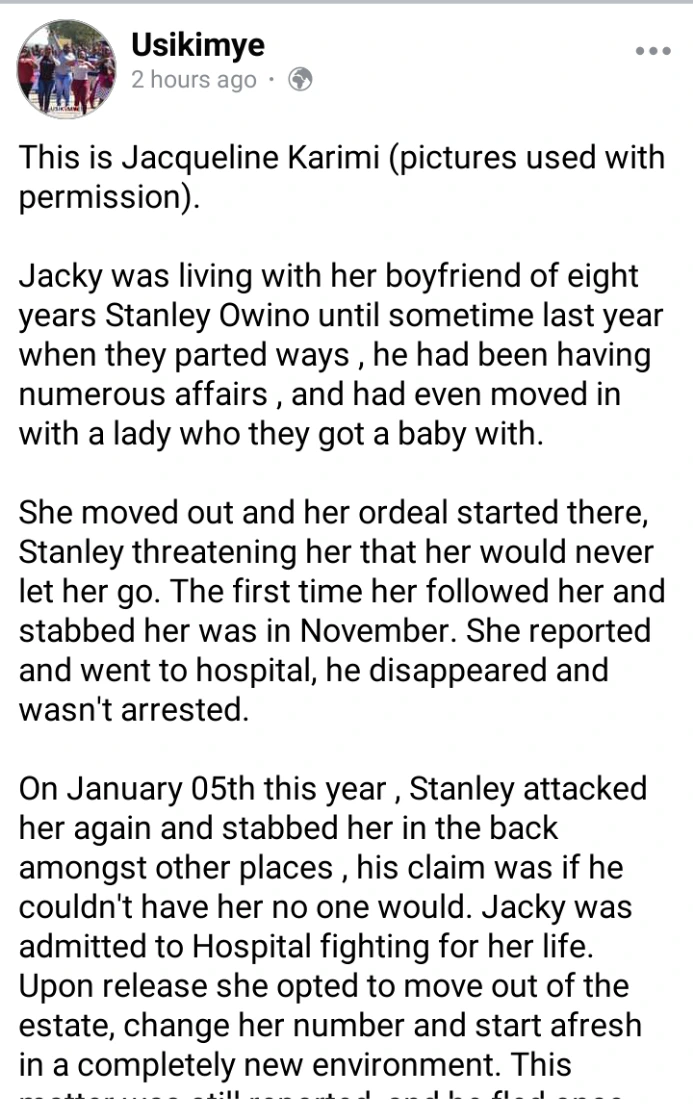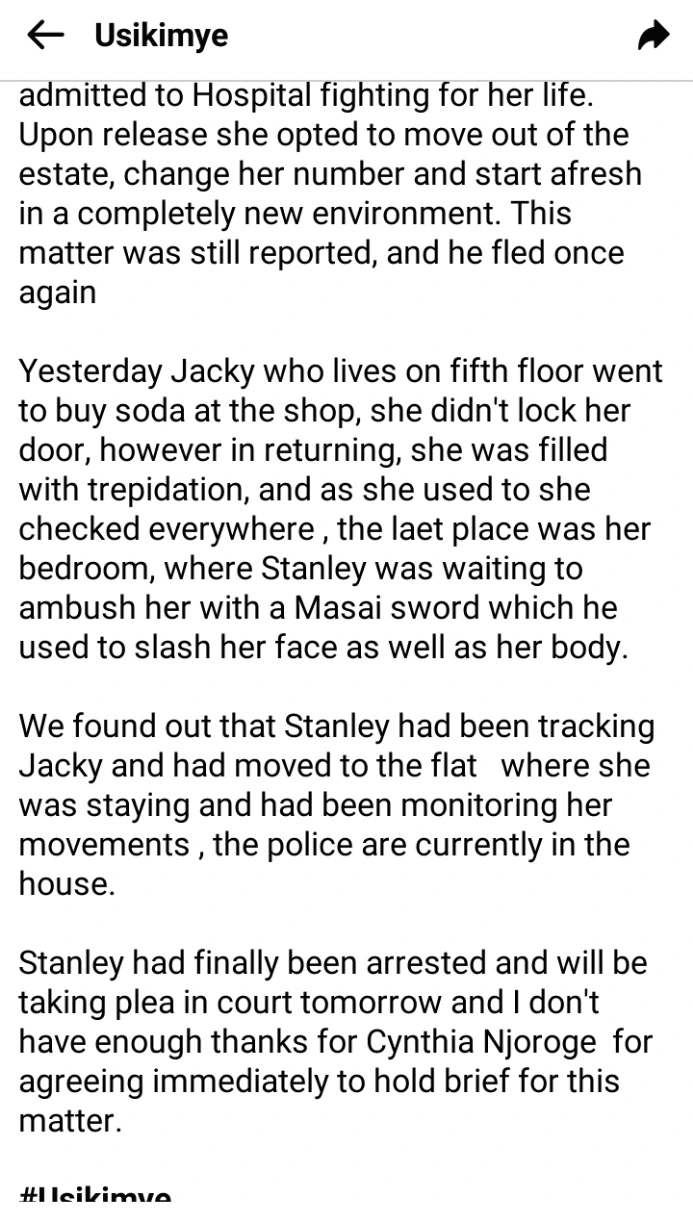 He first attacked and stabbed her in November last year. His second attack which he carried out in January this year almost took her life as she was hospitalized fighting for her life. Stanley always managed to flee after the attacks. Jacqueline is said to have moved out of her estate after the first two attacks but the suspect tracked her down to her current home.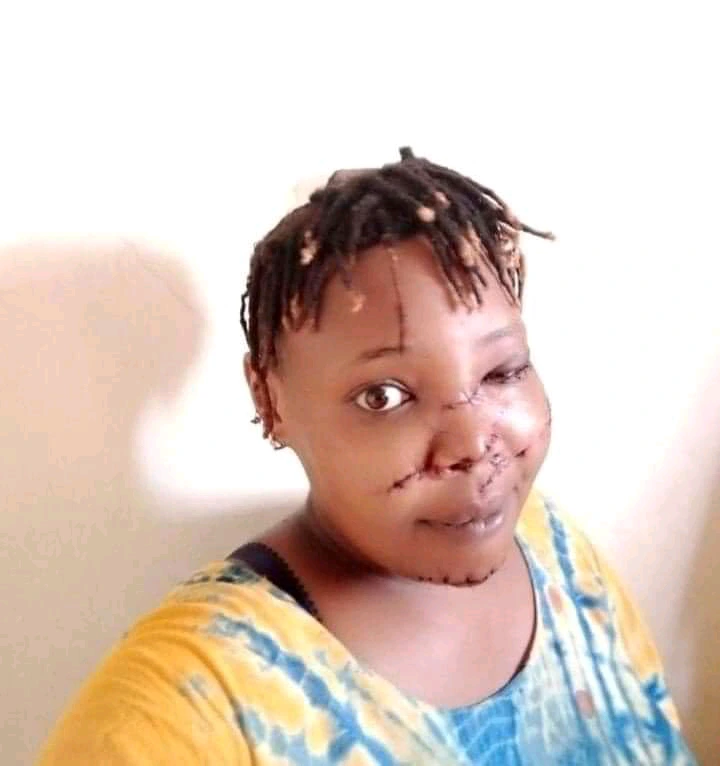 It's alleged that Stanley did all this after Jacqueline had ended their relationship and moved on last year . The two had been living together for eight years. Owino reportedly attacked her as he claimed if he could not have her no one else would.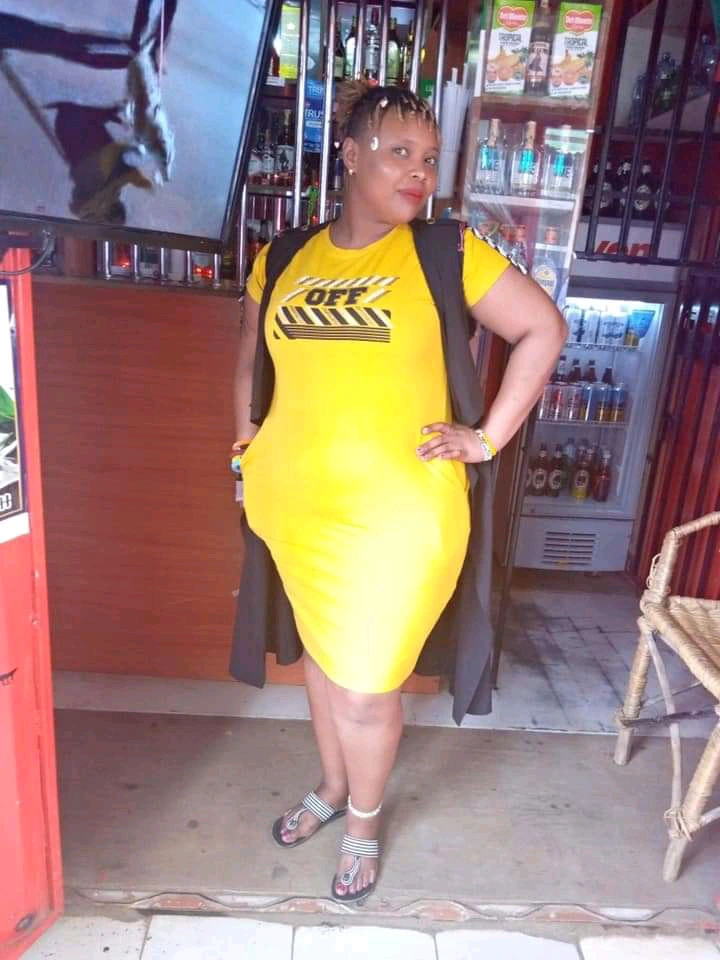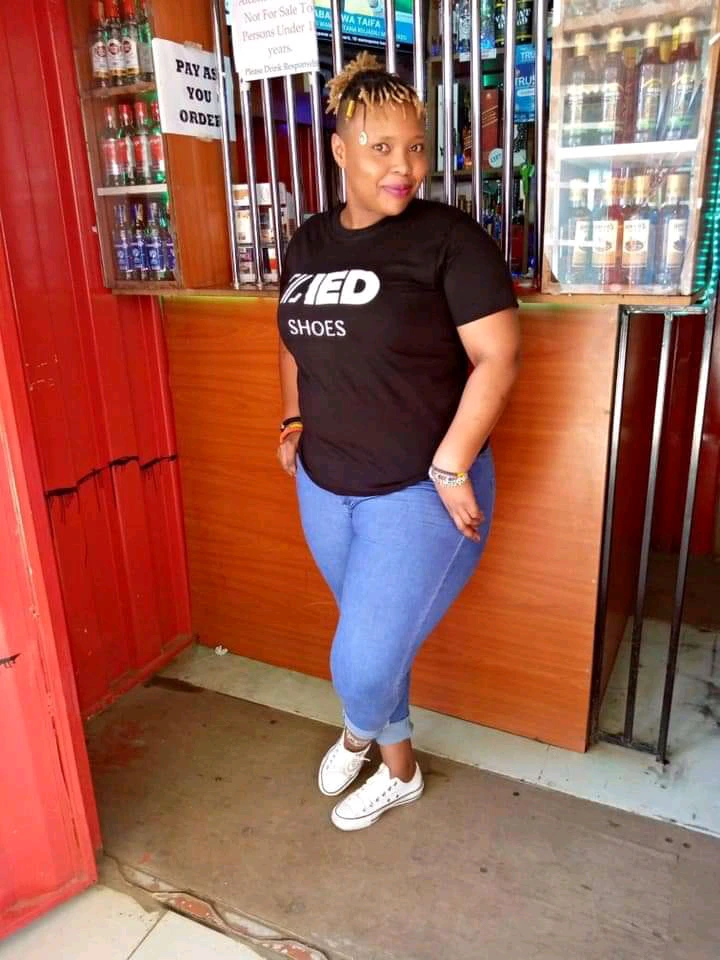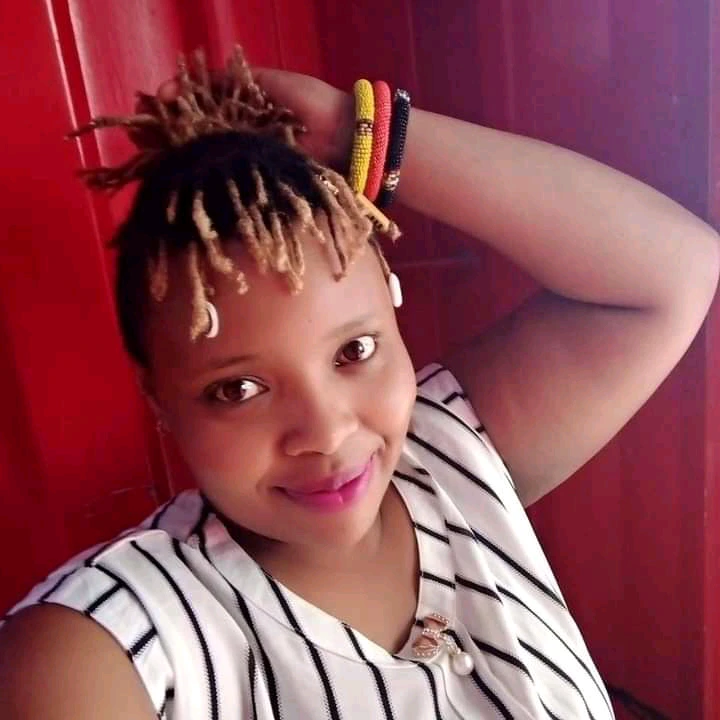 The year 2022 has been full of highlights from politics to the arts. Having a General Elec…