Police Reveal The Amount Of Money One Of The Slain 4 Men Had Stolen In Mombasa
The Directorate of Criminal Investigations (DCI) has revealed details on one of the slain 4 Kitengela men. According to police records, Brian Oduor had hired a car from Mombasa which he used for burglary in Mombasa. The man is said to have robbed two victims of money amounting to 1.5M shillings before he was arrested and arraigned in court.  This comes as detectives are working around the clock to unravel the truth behind the mysterious disappearance and deaths of the four men. The Police Inspector General Hilary Mutyambai gave DCI thirty days to give him a clear report on the mystery surrounding their demise.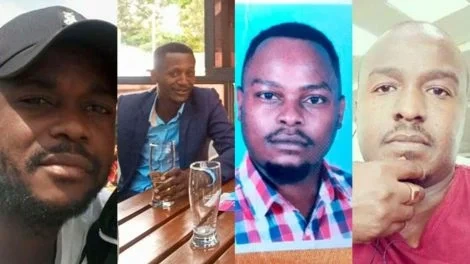 Brian was arrested after the incident and released on bail in a Mombasa Court where he failed to report to the court after the bail. Police were in pursuit of him before the news of his death. He had plotted to run away before moving from Mombasa to Nairobi. The death of the four remains a mystery even as the police work hard to uncover the truth behind their deaths. Preliminary reports however continue revealing their dark secret lives which have left Kenyans with more questions than answers.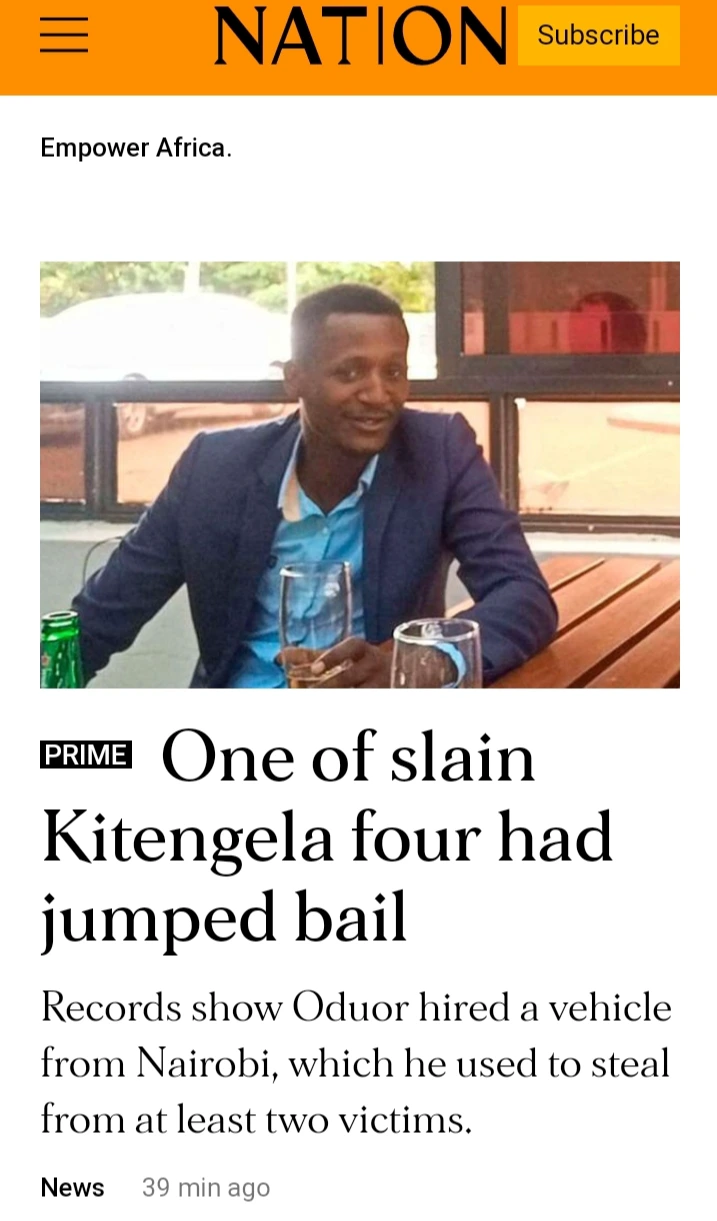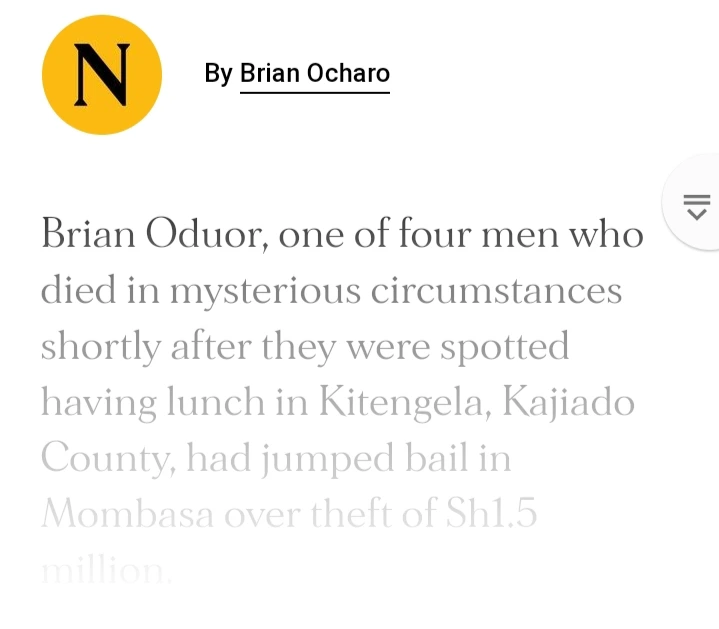 The year 2022 has been full of highlights from politics to the arts. Having a General Elec…