Home
Entertainment
What Diamond Platnumz Did To Zari Hassan In South Africa That Got People Talking
What Diamond Platnumz Did To Zari Hassan In South Africa That Got People Talking
Diamond Platnumz and Zari Hassan are one of the parents in the world that are co-parenting without any drama. The visit of the Bongo Star in that country while working on his album has shown their fans the chemistry they still share.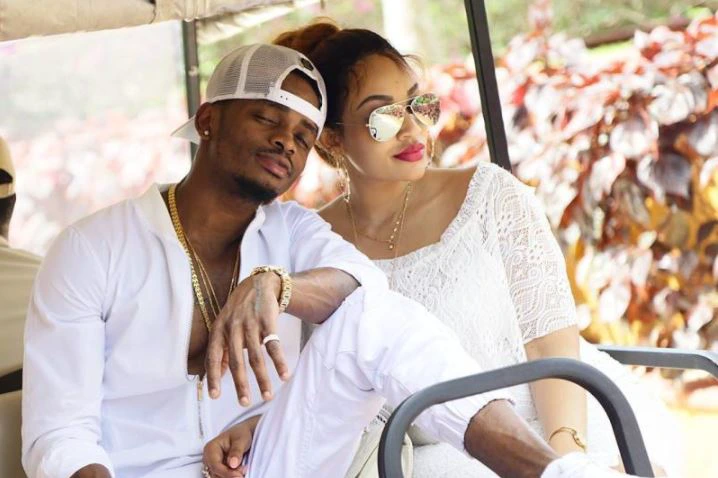 A local media has revealed what Diamond was spotted doing while seated with his ex-lover that has got people to react differently. According to the source, Diamond was holding his baby mama in a manner indicating they are getting closer every time they are together.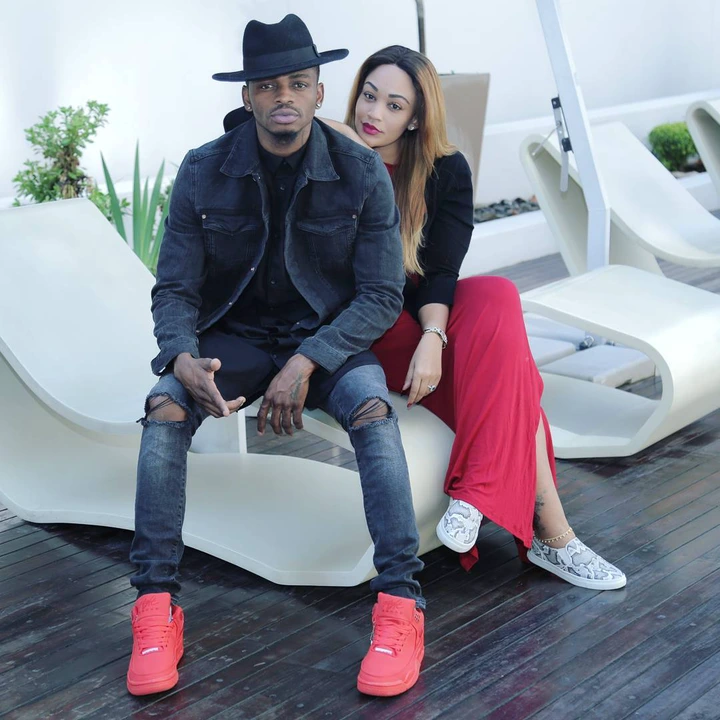 This has brought mixed reactions amongst fans. Some are saying that people should not marry a lady who once had a romantic relationship because anything can happen again between her and the baby daddy even after their separation.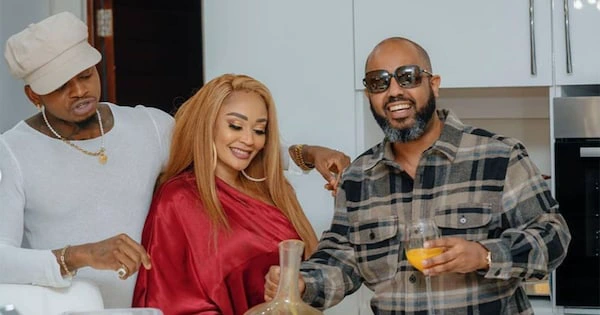 While others are not seeing the importance of what we published as you can see on the reactions indicated below. The duo is a true indication that ex-lovers can still meet and interact normally without any drama. We wish them all the best.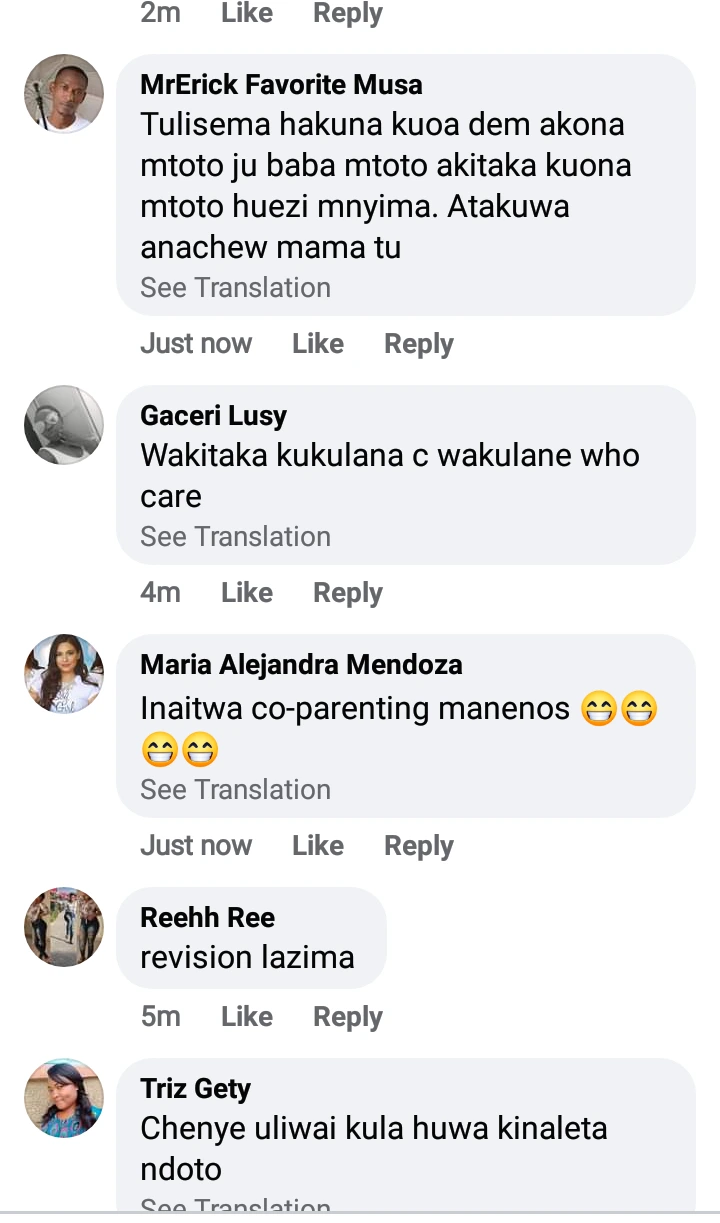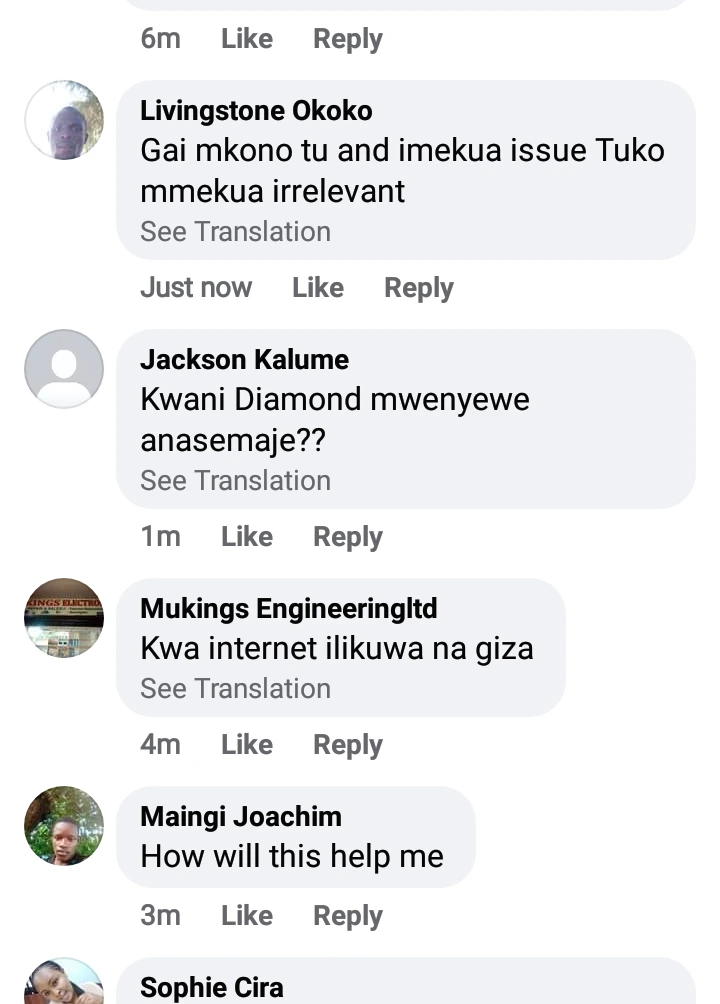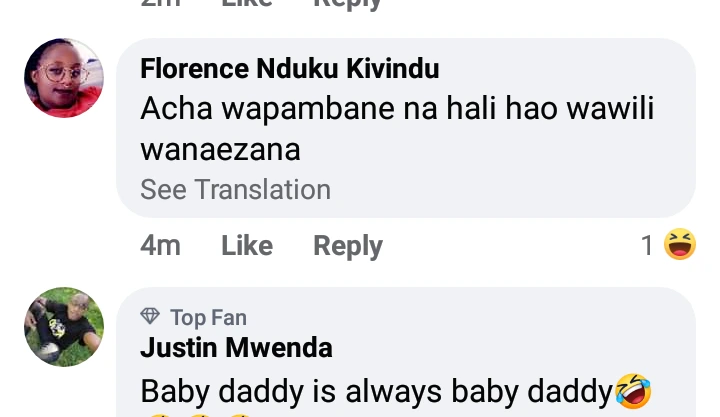 The year 2022 has been full of highlights from politics to the arts. Having a General Elec…