Home
Entertainment
'Kumbe Ni Mdogo Hivyo' Socialite Sherlyne Anyango Shares Her ID To Prove Her Age
'Kumbe Ni Mdogo Hivyo' Socialite Sherlyne Anyango Shares Her ID To Prove Her Age
Kenyan Socialite Sherlyne Anyango celebrated her birthday weeks ago and most people did not believe her age. Most people always assume that girls always lie about their age to look younger.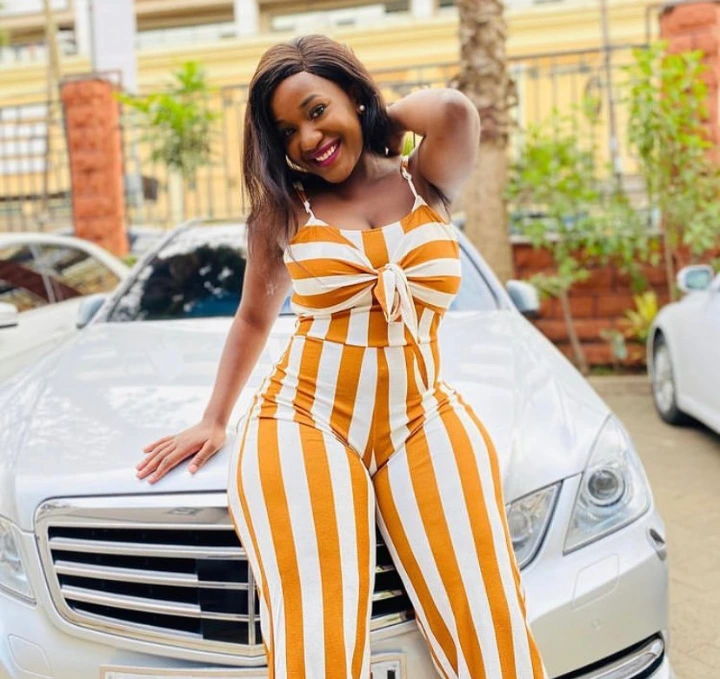 Socialite Sherlyne Anyango has taken to her Instagram stories to prove to her haters her age. According to Sherlyne National ID that she shared she was born on the 21st of April 1998, therefore she is currently 23 years old.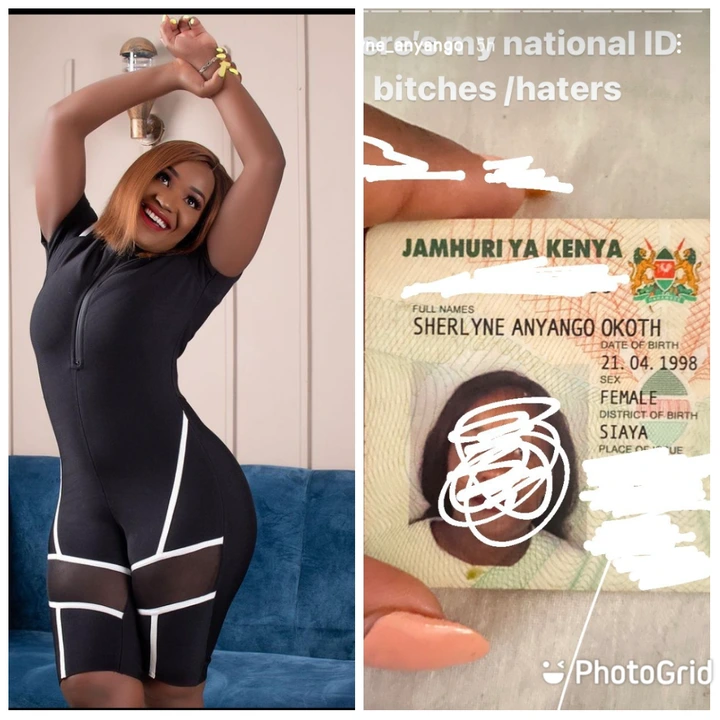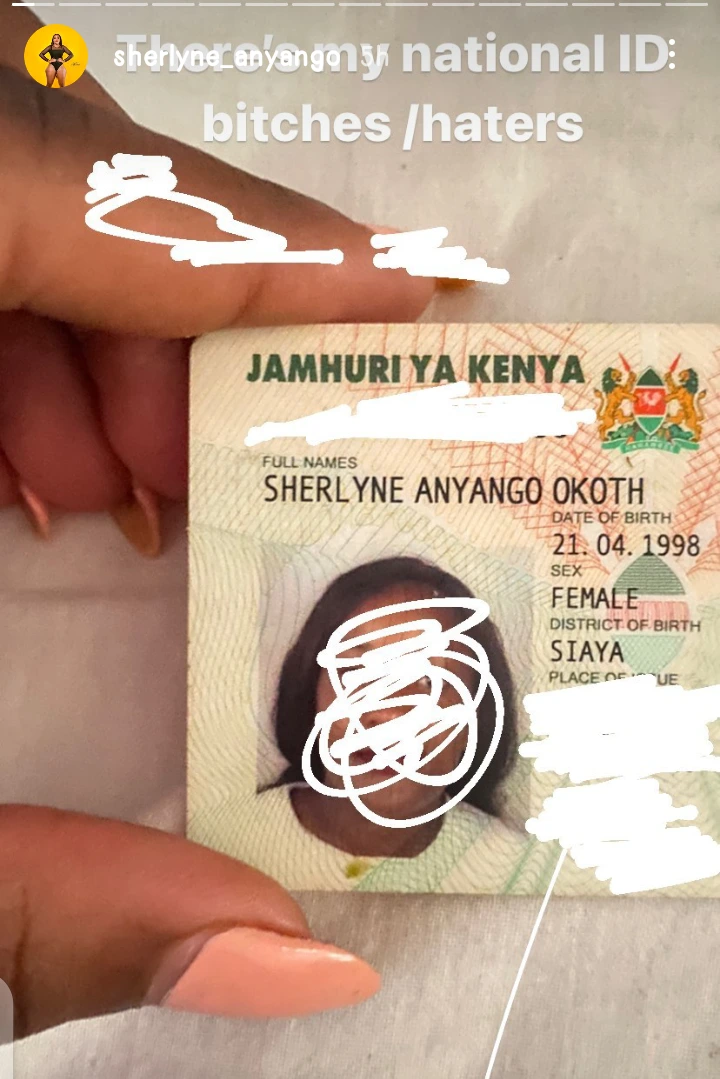 Kenyans have reacted after Sherlyne shared her a proof to confirm her age. Most were surprised of how younger she is. Below are Netizens reaction.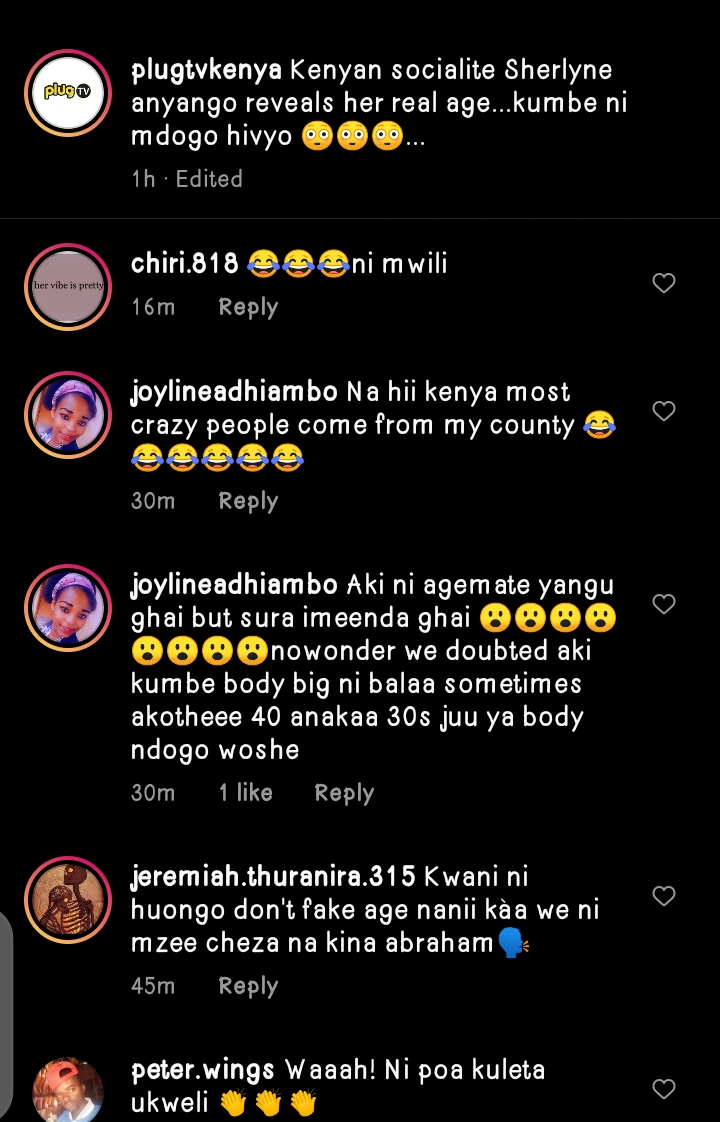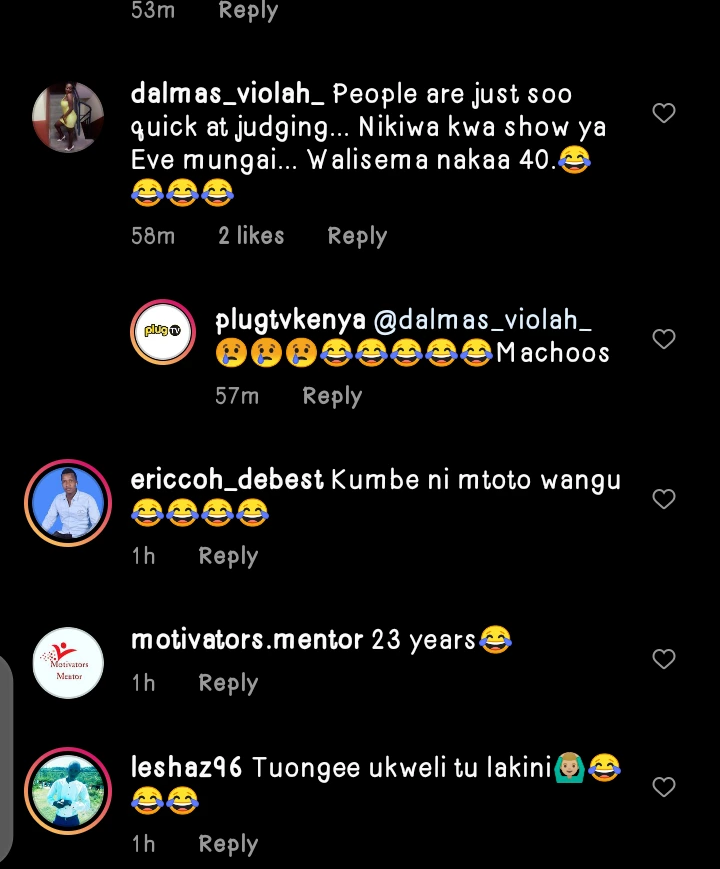 Sherlyn Anyango is a popular Video Vixen and an actress. She starred in Eric Omondi Wife material for Season two that was canceled. Sherlyn has worked with top Kenyan artists as a video vixen in their music video ever since she became famous after performing in Xtian Dela's Club Covid last year.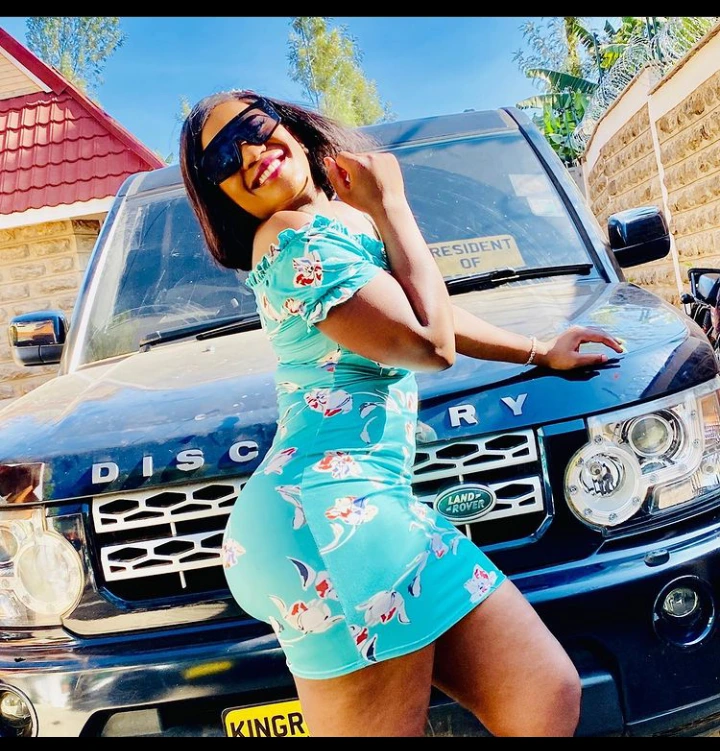 The year 2022 has been full of highlights from politics to the arts. Having a General Elec…