Jalas Leaves Kenyans In Stitches After Sharing This Photo
Jalang'o and Kamene Goro are co-hosts, the two host the morning kiss show on KISS 100 Radio station. Kamene and Jalas always take photos every day and upload them to social media however today Jalas has shared a photo that has left Kenyans in stitches.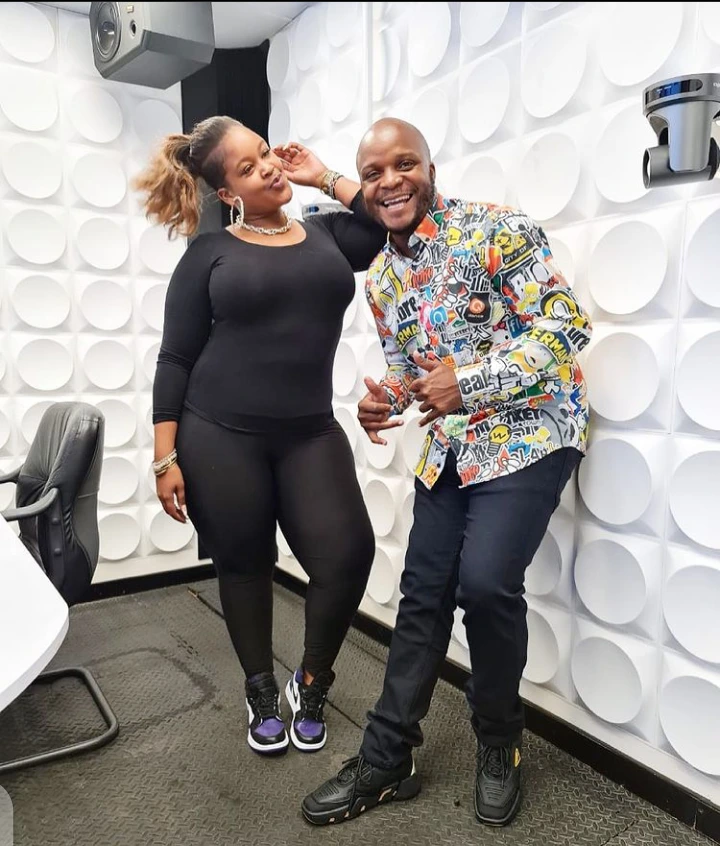 Jalas has taken to his Instagram and shared a photo where his face and Kamene's face were 'switched', Jalas head was in Kamene's body and vise versa.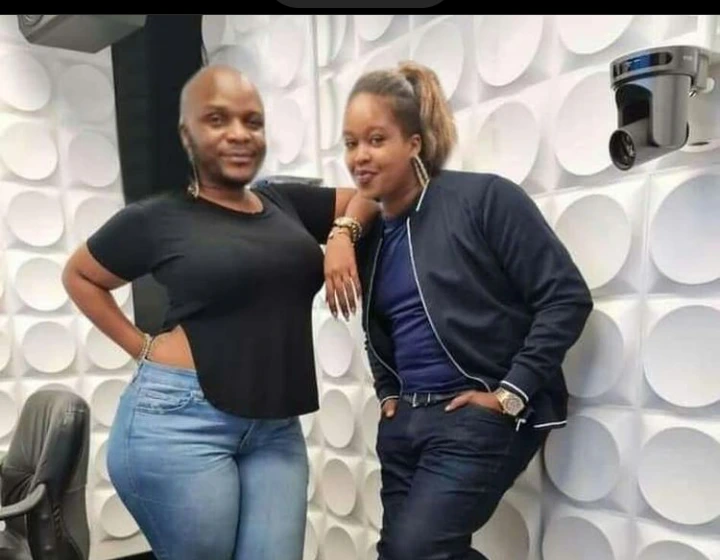 Several Celebrities and Kenyans have reacted to Jalas post including Kamene goro. According Kamene she thinks she can make a fine man. Below is Kamene and other Kenyans reaction.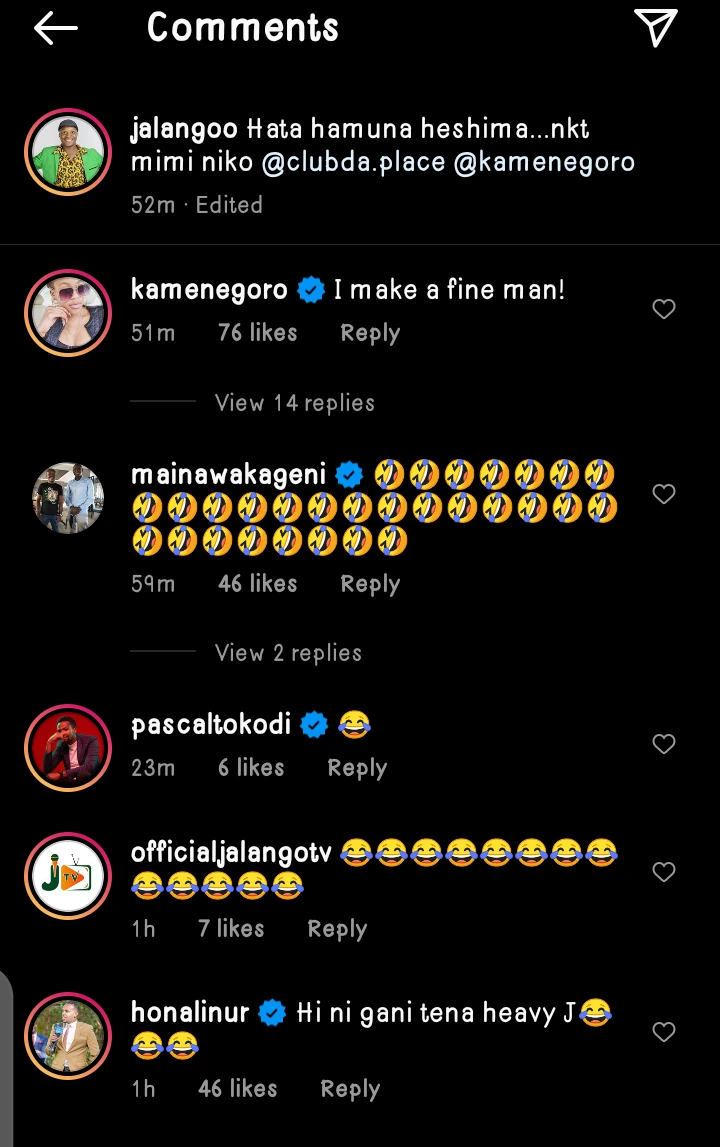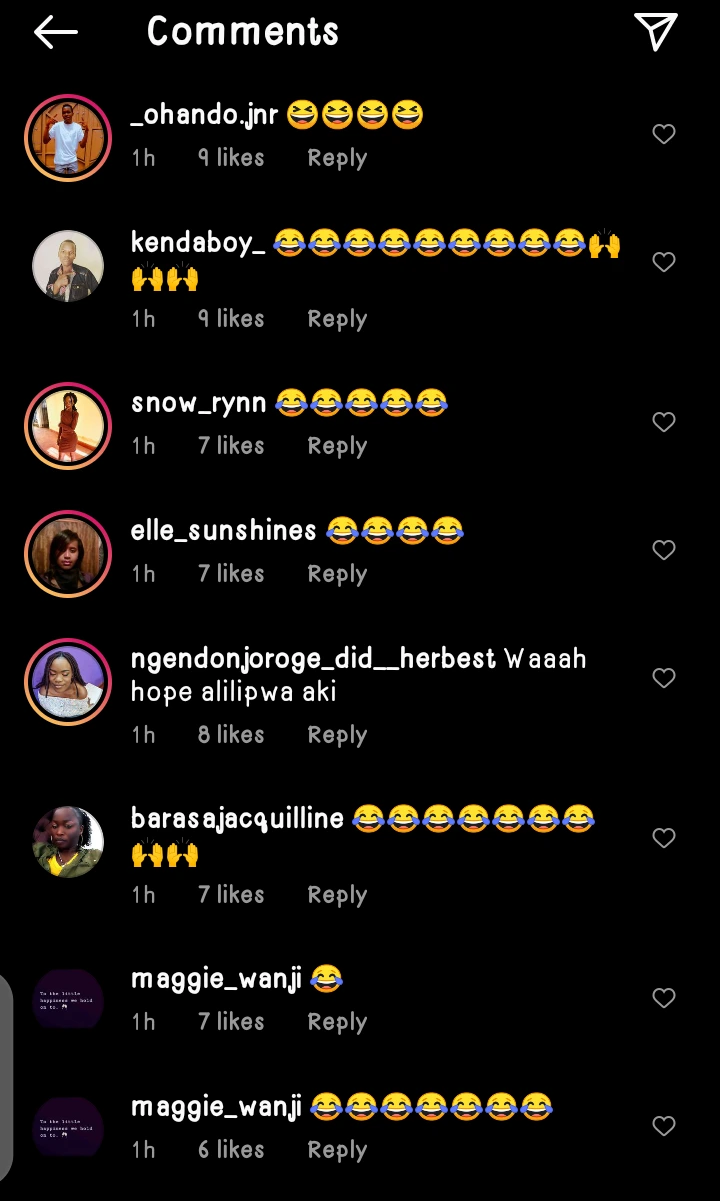 This is not the first time co-hosts of different gender are Photoshopped to switch their faces. Betty Kyallo and Eric Omondi have also been victims of face 'swapping'.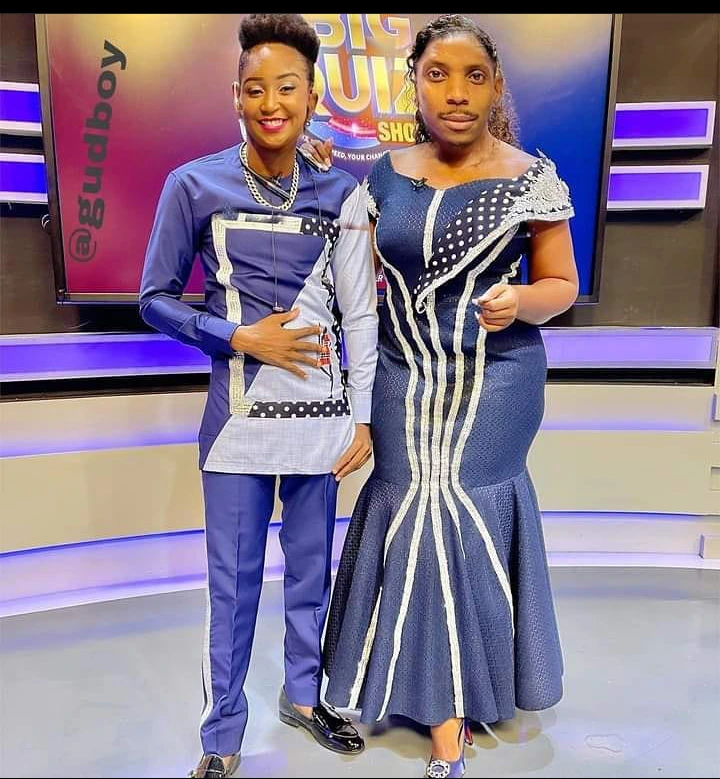 The year 2022 has been full of highlights from politics to the arts. Having a General Elec…