Fake Nairobi Beggar Busted, See What She Does Everyday
One common social trend and vice within many towns, cities, and market places in Kenya is the continuous increase in the number of beggars and street children. Many wonders where they come from as many vanishes as darkness sets in.
Trying to solve this puzzle forced one journalist to follow a woman who begs in Nairobi Central Business District in the company of a child who has been exposed as one of the notorious beggars who fool kind-hearted city residents.
Journalists followed her moves and realized that she is a fake beggar. After a day of hustling in the streets, she was picked by a car that dropped her in Kariobangi. When she alighted from the car, she walked away smiling after a fruitful day of fooling city residents.
Pictures courtesy of The Standard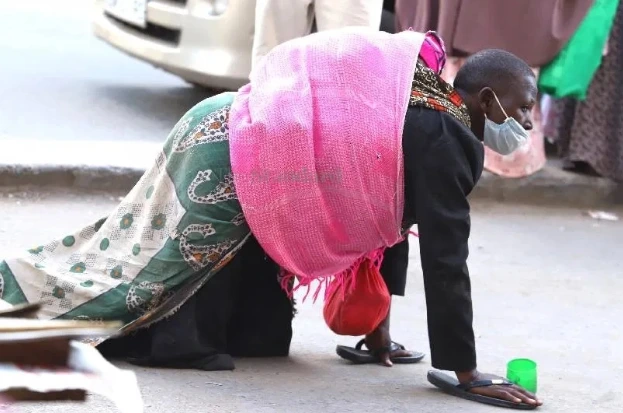 This has angered many Kenyans who now want county governments and the National government to find a way of solving this mess that no one is bothered with.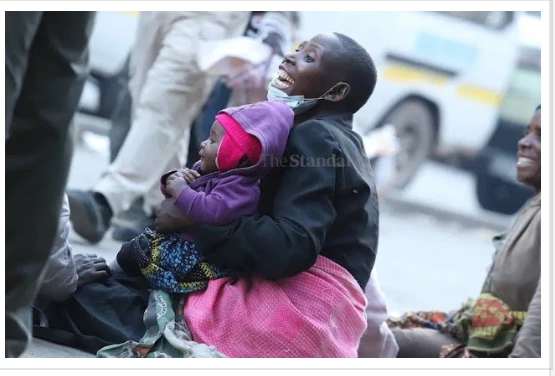 Imagine falling in this woman's trap and realizing this later, as a patriotic citizen what could you have done?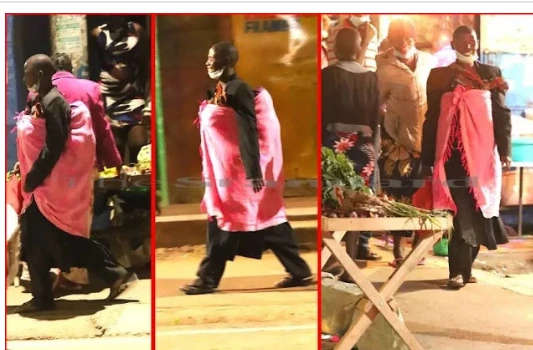 The year 2022 has been full of highlights from politics to the arts. Having a General Elec…