Comedian Hamo And Jemutai Exchange Words Online
Churchill show comedian professor Hamo and fellow comedian have been trending for the past few days this is after the revelation that he is a Deadbeat day for his 2 children with the comedian. According to Jemutai Hamo has never been present to take care of them and she has gone through alot to attend to her cjikdren all alone this PROMOTED her to sell her facebook account.
However Hamo has spoken fir the first time since the revelation according to a recent post that he has shed on his social media page he posted saying that he is a responsible father and has always been there for all his children and he doesn't know where all this is coming from.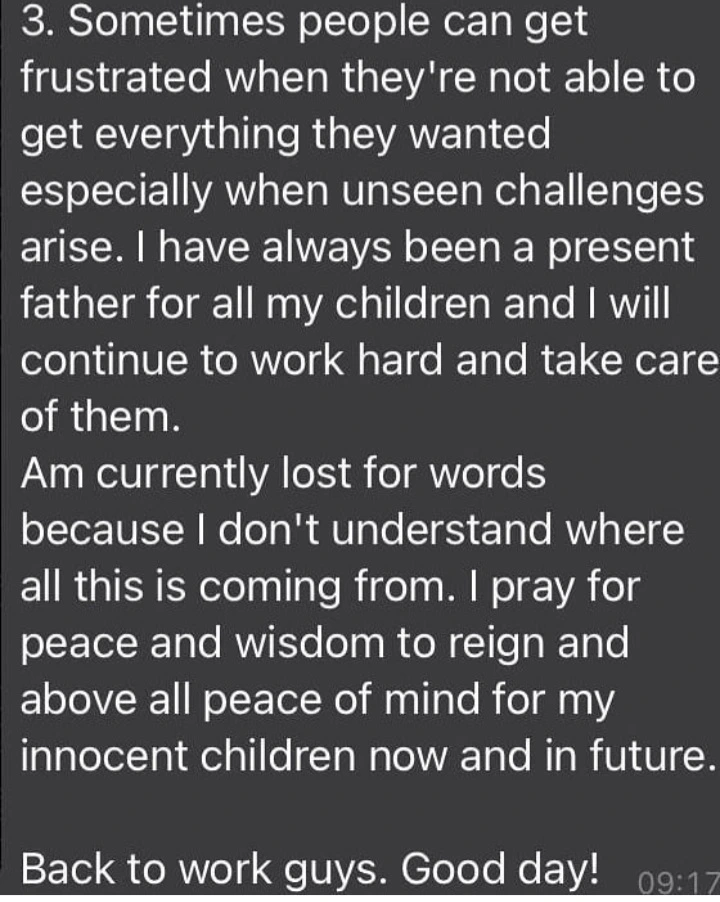 On the comment section Jemutai posted a long comment saying everything that she,wanted stating how he was lying on a Sunday morning, she gave all the time that he visited them last and said he has never been there for his children, she said she won't say so much now.
The year 2022 has been full of highlights from politics to the arts. Having a General Elec…