Home
Latest
Details About Koome Kiragu, Husband To Incoming Supreme Court's Chief Justice Martha Koome
Details About Koome Kiragu, Husband To Incoming Supreme Court's Chief Justice Martha Koome
Kiragu Koome is the husband to the recently selected Chief Justice of the Supreme court Martha Koome as well a very hardworking gentleman always looking forward to achieving success through effort strive and total determination as well as always pushing his family forward to ensure they achieved their goals in life.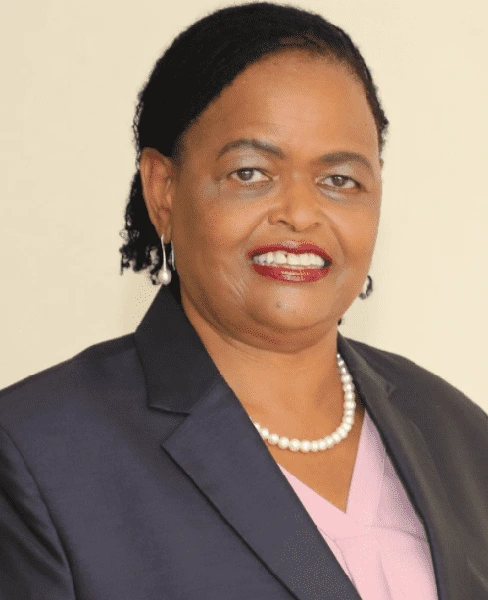 Kiragu Koome has been very instrumental in the success of his wife always supporting him though widely behind the curtains as he is himself not a public figure. He has always supported his wife in different endeavours something that has seen the family move to great lengths presently as well going into the future a confirmation that he himself believes in the leadership qualities of his wife as well the entire women population in the country.
Kiragu and the incoming chief Justice Martha Koome have together been blessed with three kids who are all adults. Kiragu is also a servant in his own areas of specialization having previously served as a board Chairman at Human Habitat Board where he managed to see much transformation in the lives of most people through partnership with different county governments.
Unlike his wife who is into the public limelight owing to her position as a judge as well a former activist, Koome Kiragu prefers largely keeping off public limelight for his own personal reasons as obviously, it's not everybody who want to have matters personal life discussed publicly.
The year 2022 has been full of highlights from politics to the arts. Having a General Elec…