'We Won't Judge You But God Will' Angry Kenyans Tell Natasha After They Spotted This
​ Controversial slay pastor who is commonly known as Reverend Lucy Natasha brought online to a standstill after she decided to post a picture of her mum appreciating her for always being there for her. The mother to the slain pastor, Esther Wanjiru is said to be marking her birthday today, 28th April. However, Kenyans seem to have been displeased with the hairstyle that Natasha's mother had. As a pastor and also due to her age, she is expected to be a role model. This kind of hairstyle is mostly associated with youths. Even though there are some people who claim that there is nothing wrong with such style and that people should not rush in making judgment but rather leave it to God.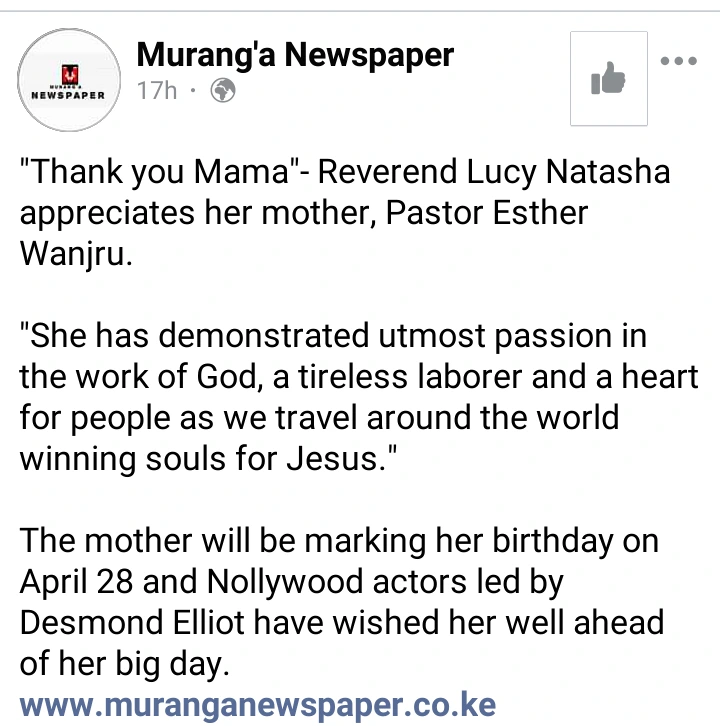 Netizens also seem to have been displeased with Reverend Natasha's fake nails. These kind of nails are normally associated with evils. It is therefore unGodly for a servant of God to have such kind of stuff. Remember last time she was attacked for having tattoo on her arm. Below are the screenshots concerning the above picture.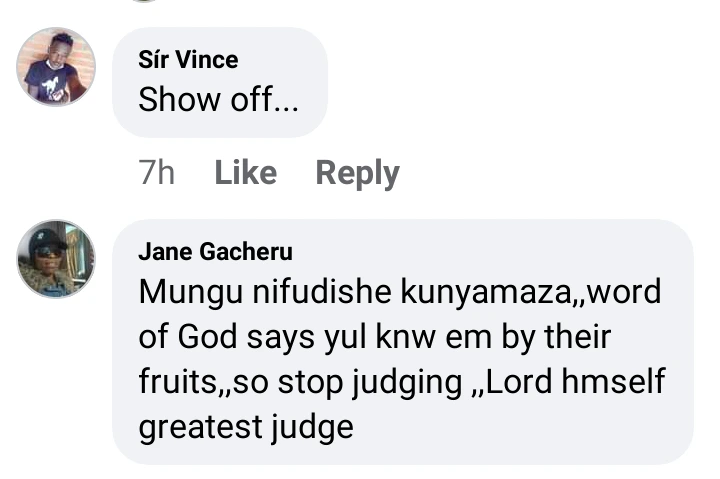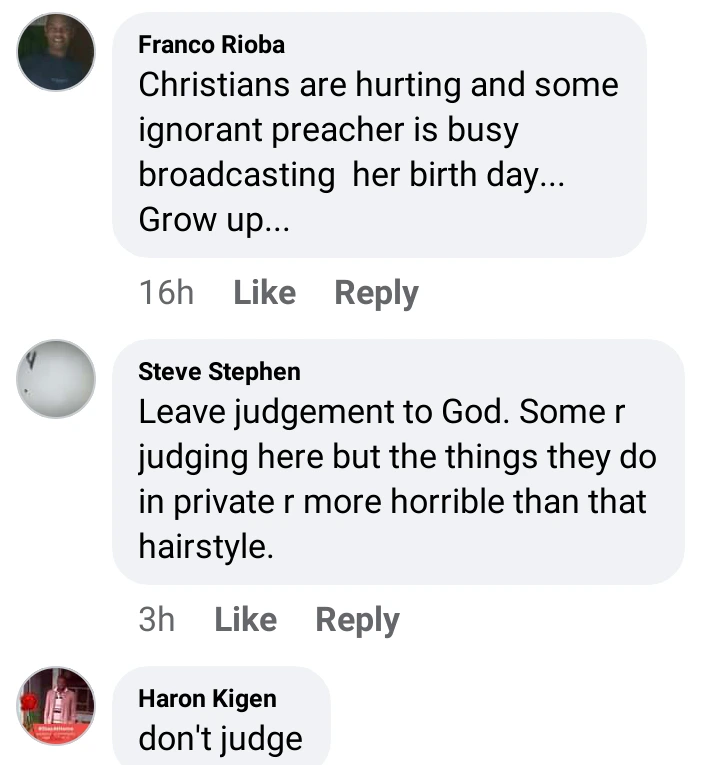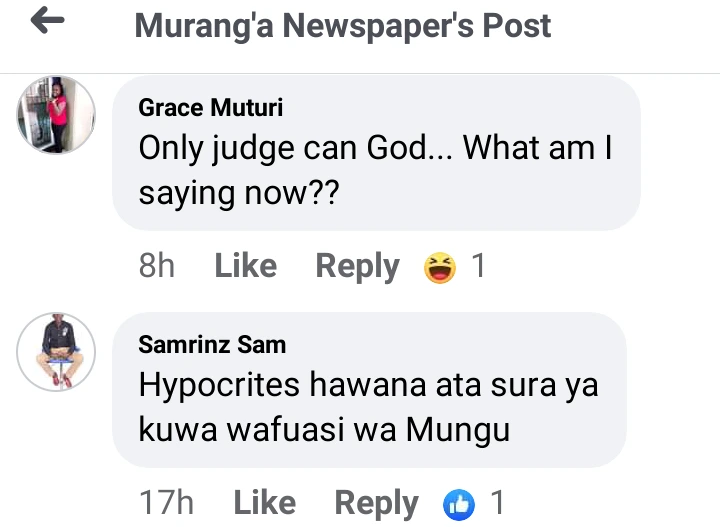 Let's help this servant of God in wishing her mum a happy birthday. Tell us also your opinion on this kind of hairstyle and nails. Do you think it is a good thing for a servant of God to have such kind of stuff?
The year 2022 has been full of highlights from politics to the arts. Having a General Elec…