Meet Martha Koome Cute Husband And 3 Adorable Children (Photos)
Martha Koome was born in Meru and Is the holder of LL.B from the University of Nairobi and an LL.B in public international law from the University of London. She was admitted at the bar as an advocate of the high court in 1986 and began her legal career as a legal associate at Mathenge and Michemi advocates until 1993 when she opened her own law firm and became the managing partner until 2003. Koome later joined the bench In 2003 following an appointment by president Kibaki as a high court judge. During this period she was the head of the land and environment Divison Of the high court of Nairobi.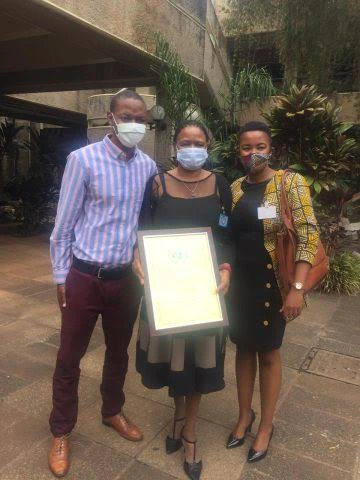 Martha throughout her three-decade career distinguished herself as the champion for the rights of women and the welfare of children. She at one time served as the chairperson of the National Council of the Administration of justice special task force on children matter where she helped steer the review of the children arts. Apart from her career, she is a married woman and a mother of three grown-up children. Here are some of their photos.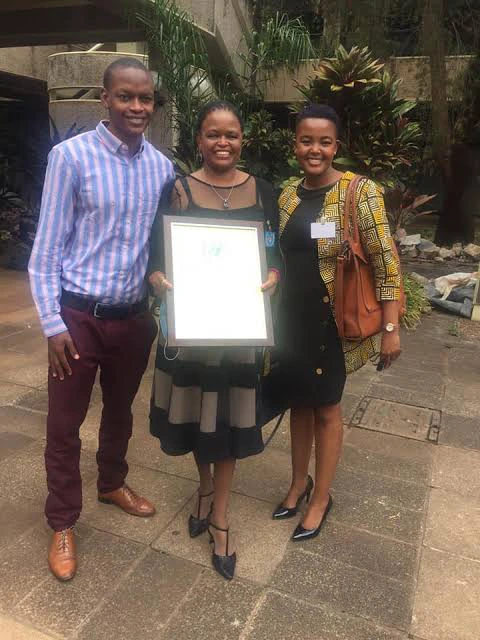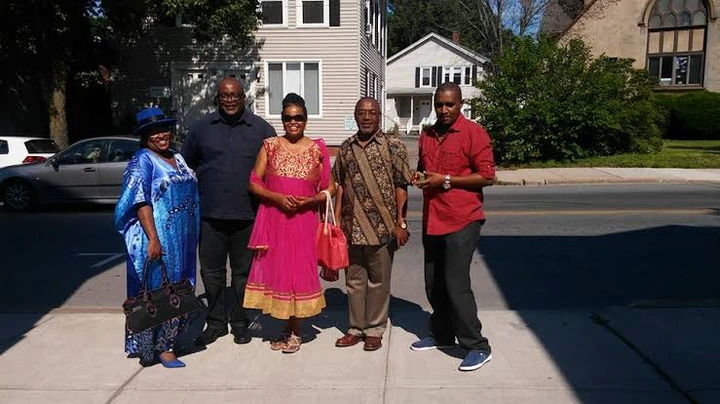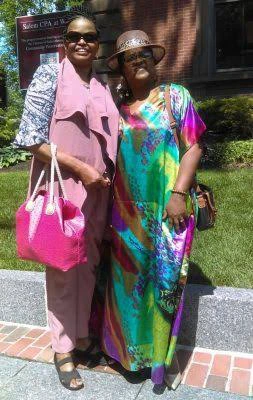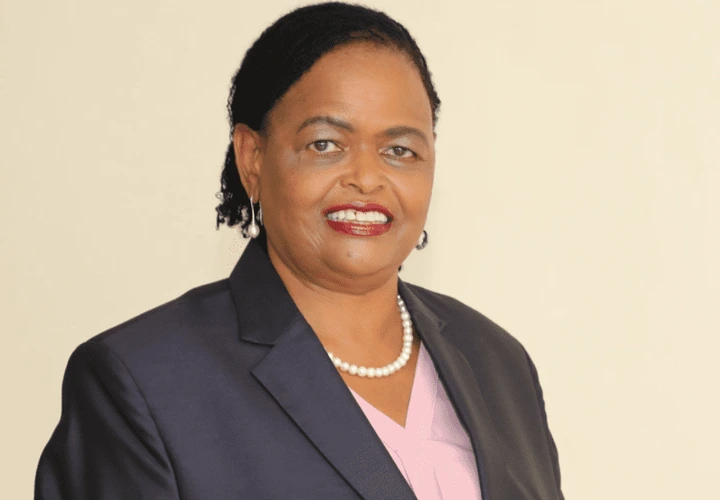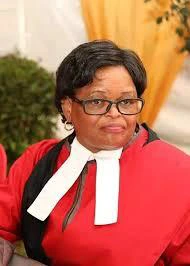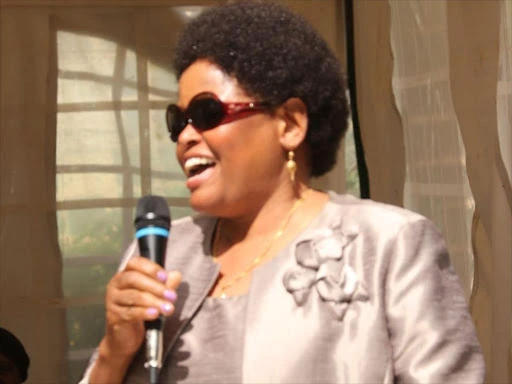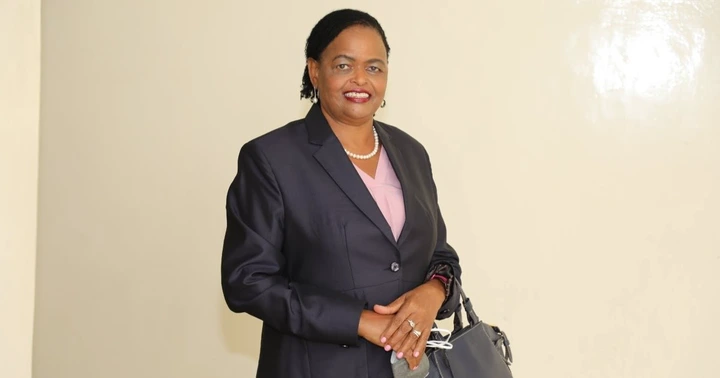 The year 2022 has been full of highlights from politics to the arts. Having a General Elec…