'God Forgive Me' Why Bahati Is begging For Forgiveness
Renowned gospel musician Bahati has come out to ask God for forgiveness for any sins that he may have committed. The EMB records entertainment boss took to social media where he opened up on the reasons behind his prayer for forgiveness. The singer claimed that he was grateful for the beautiful family that God had given him. He further noted that he had never dreamt of having a beautiful family like the one he currently has.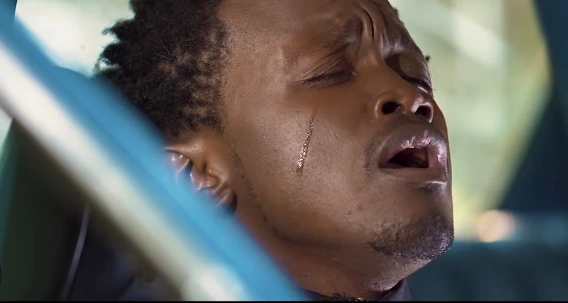 He recounted the environment that he grew up in citing that it was extremely unpleasant and one that had a negative impact on him as a child. He was therefore grateful that God had given him a family that he never had while growing up, and that his kids have a better environment than the one he had in his childhood.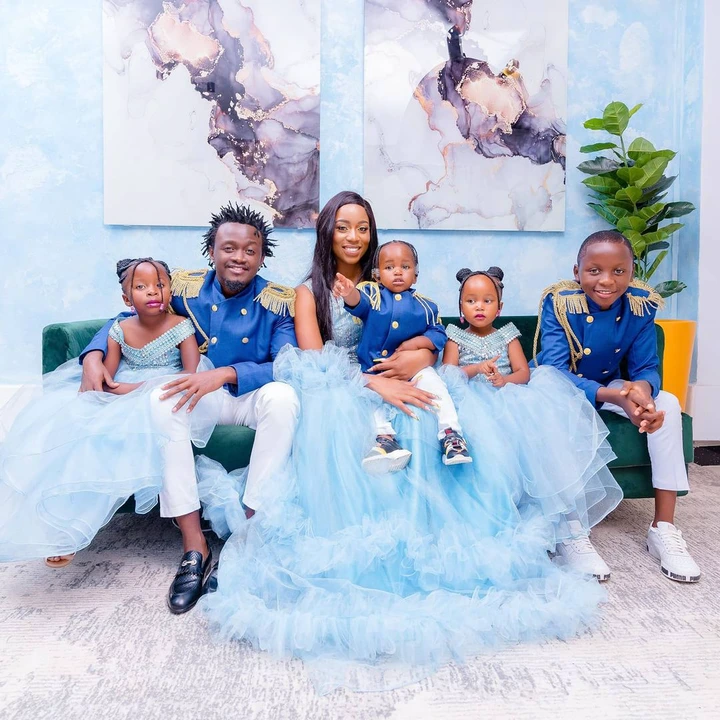 "Dear God; if I have Ever Been Ungrateful… Forgive Me. In My Life I Never Dreamed of Having Such a Complete Family.🥺 I grew Up in an environment that filled me with so Much Low Self Esteem and at times I Never Saw Myself as anything in this World," Bahati stated. "The Same Ghetto Kid is Before Your Presence this Morning Just to Say Thank You Jesus for Everything," he added.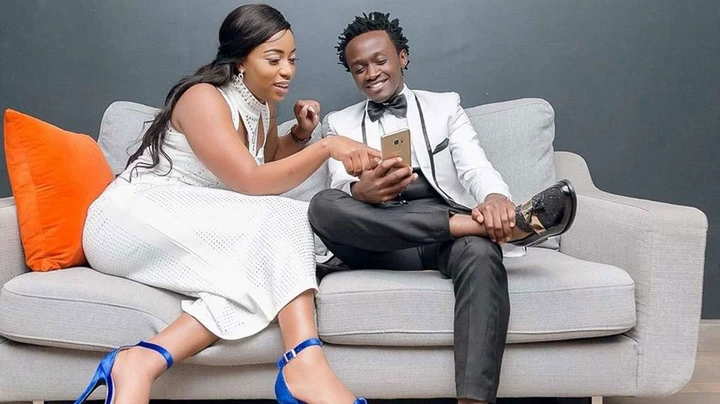 The post attracted varied reactions from his followers with the majority coming out to congratulate him for his achievement and for the far that he has come. Bahati is married to popular YouTuber Diana Marua and they have two children together. Bahati additionally has two children, one born out of wedlock and another one adopted.
The year 2022 has been full of highlights from politics to the arts. Having a General Elec…