'Slowly Bro,' Erick Omondi Told On His Latest Social Media Post
Aki Pesa Wewe! The extent to which people are willing to go just to get money is sometimes disgusting, right? But how is one supposed to pay their bills? Sometimes, it's better to do whatever it takes rather than begging or stealing. Comedian Erick Omondi has been in hot soup with Ezekiel Mutua for airing some adult content on social media. At some point, during his wife material season two, he got arrested and ordered to delete all suggestive images and videos from his accounts.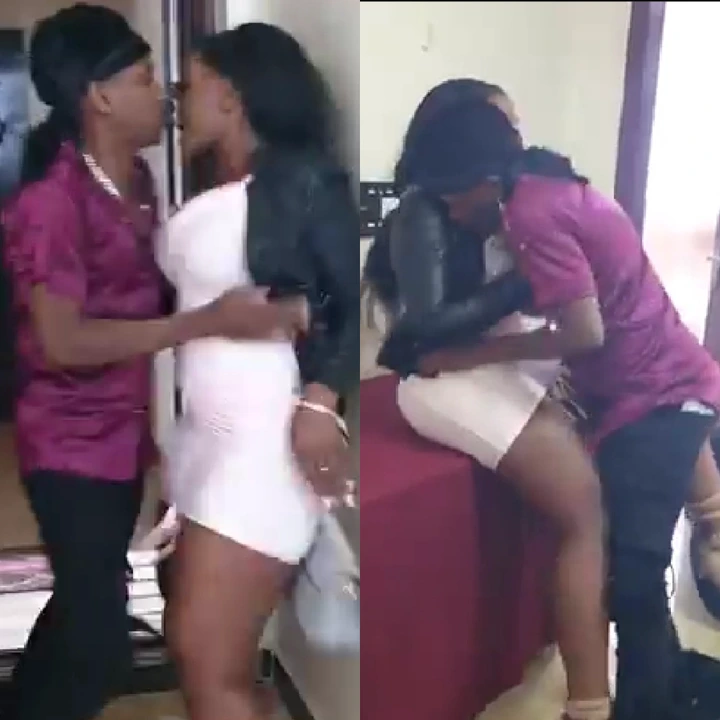 Seems he didn't hear though as today, he was at it again. He posted a certain video with the caption, 's*x scenes in Hollywood movies.' Guess the humor was in the way they were breaking almost everything in the house from the moment they stepped in.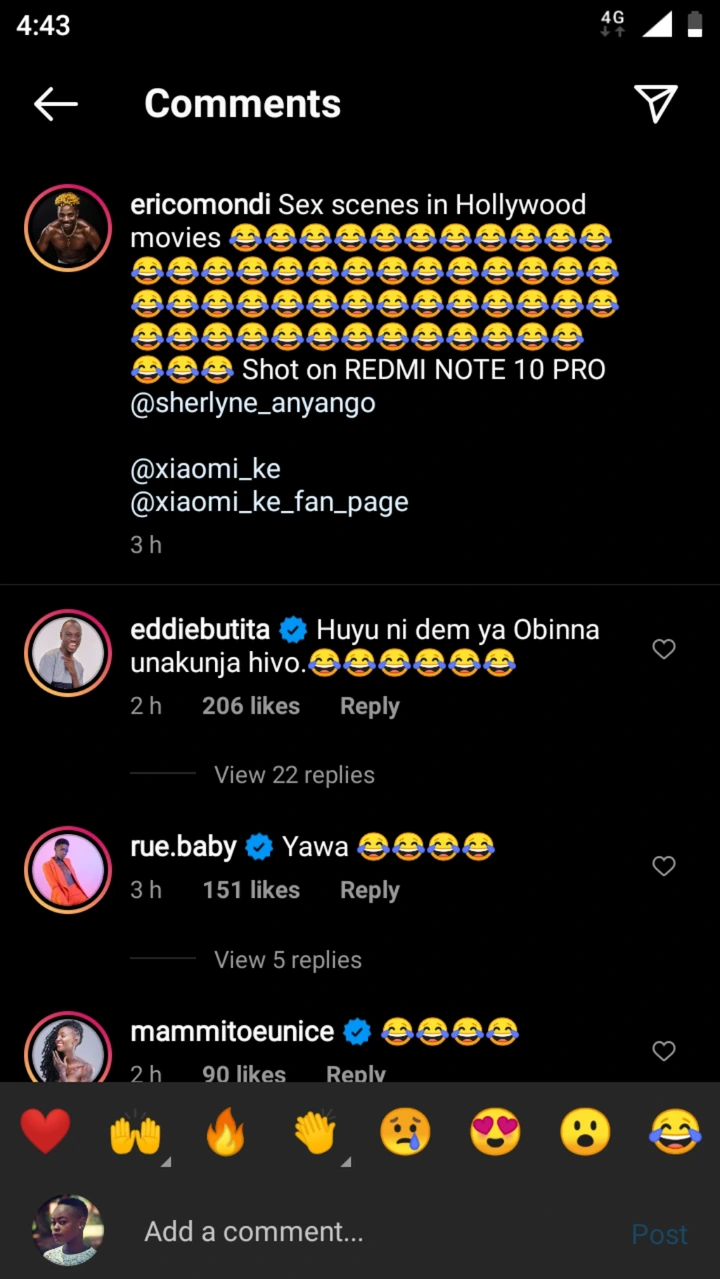 The video caused mixed reactions with some asking him to take it slow. However, he was just trying to show how clear a phone he is currently advertising is because he claimed the video was shot using the phone.
Reactions.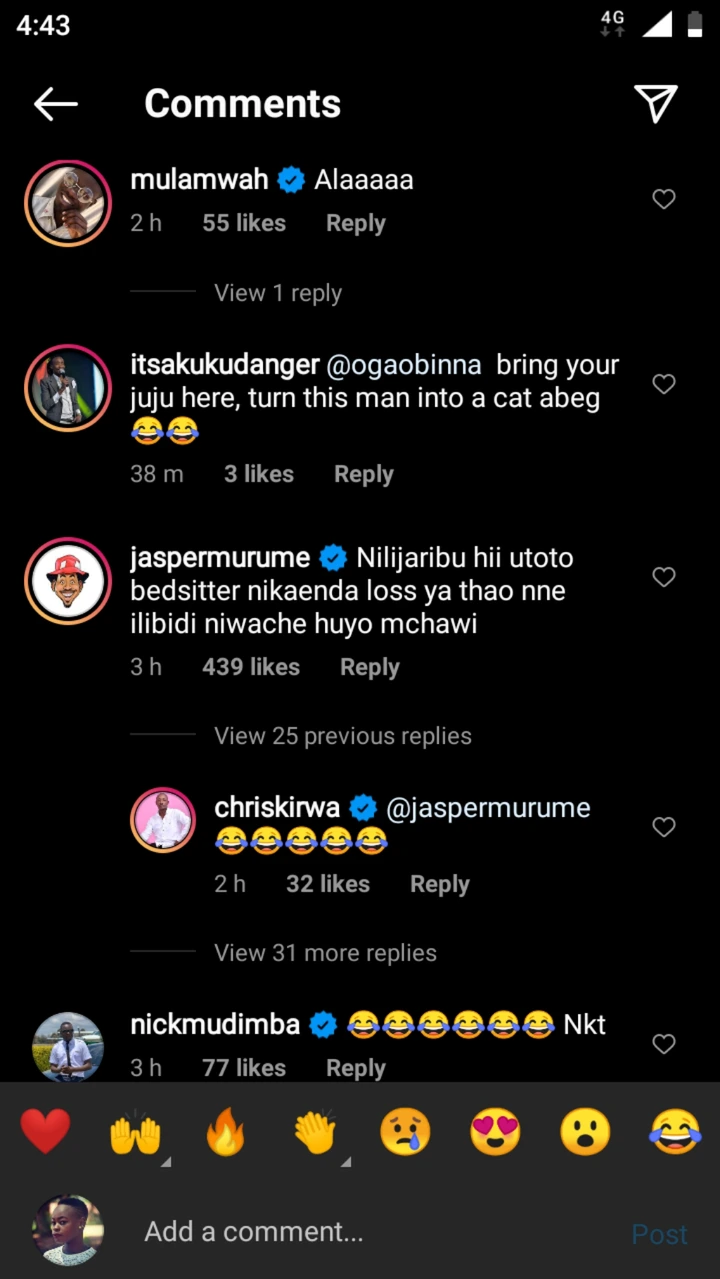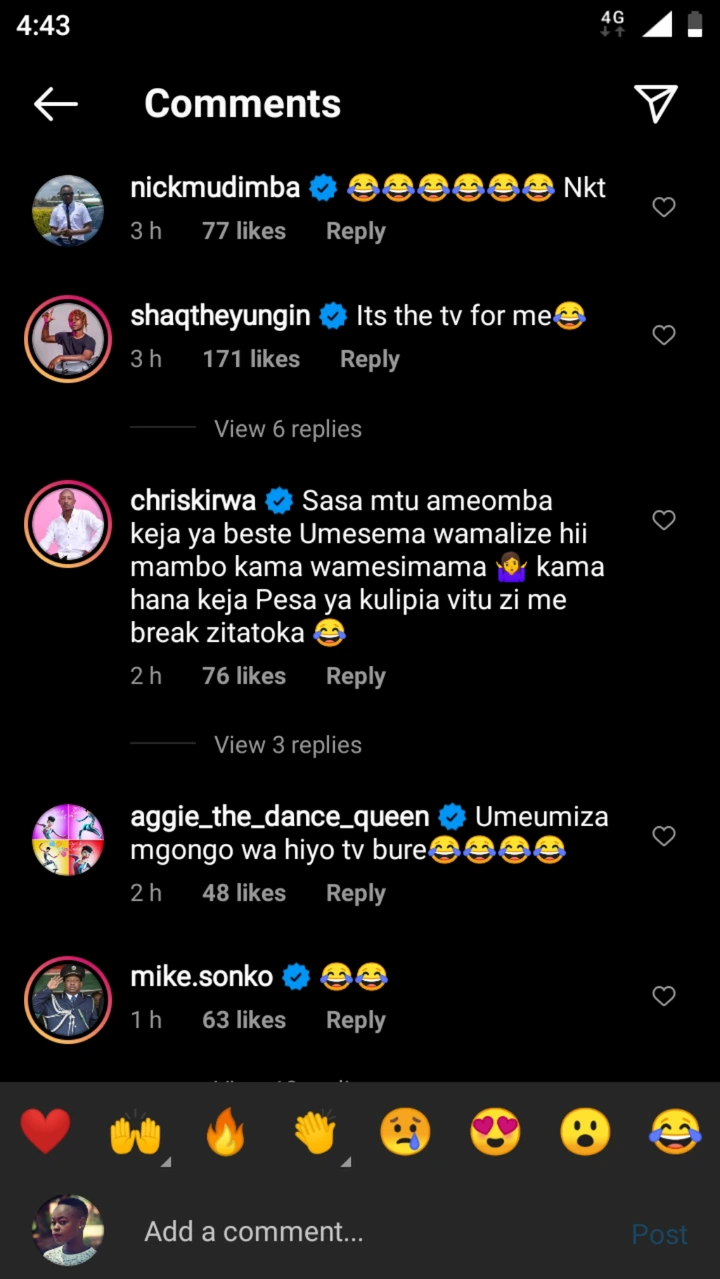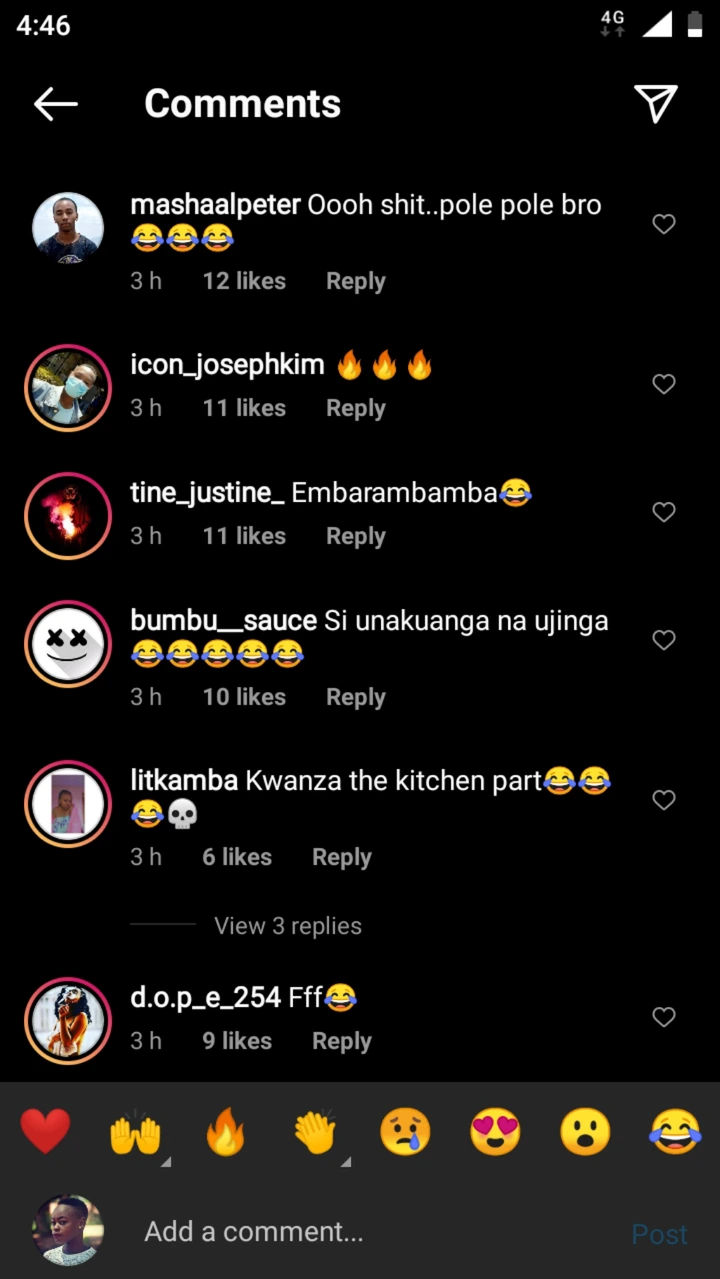 The year 2022 has been full of highlights from politics to the arts. Having a General Elec…