Home
Entertainment
Reactions As People Living With Vitiligo Become The First Group To Visit Mama Stella Of Machachari
Reactions As People Living With Vitiligo Become The First Group To Visit Mama Stella Of Machachari
Kenyans have been left reacting after people living with vitiligo visit Mama Stella of Machachari. Jagero Lydia Avannah shared the photos on Facebook. She explained that the journey with Mama Stella has begun. She started by explaining that vitiligo is a skin condition in which the skin loses its pigment cells known as melanocytes thus white patches develop on the skin. Vitiligo is not contagious, affects people of any age, gender, and ethnicity. It has no cure but it's manageable. Its exact cause is unknown but may be due to autoimmune disorder.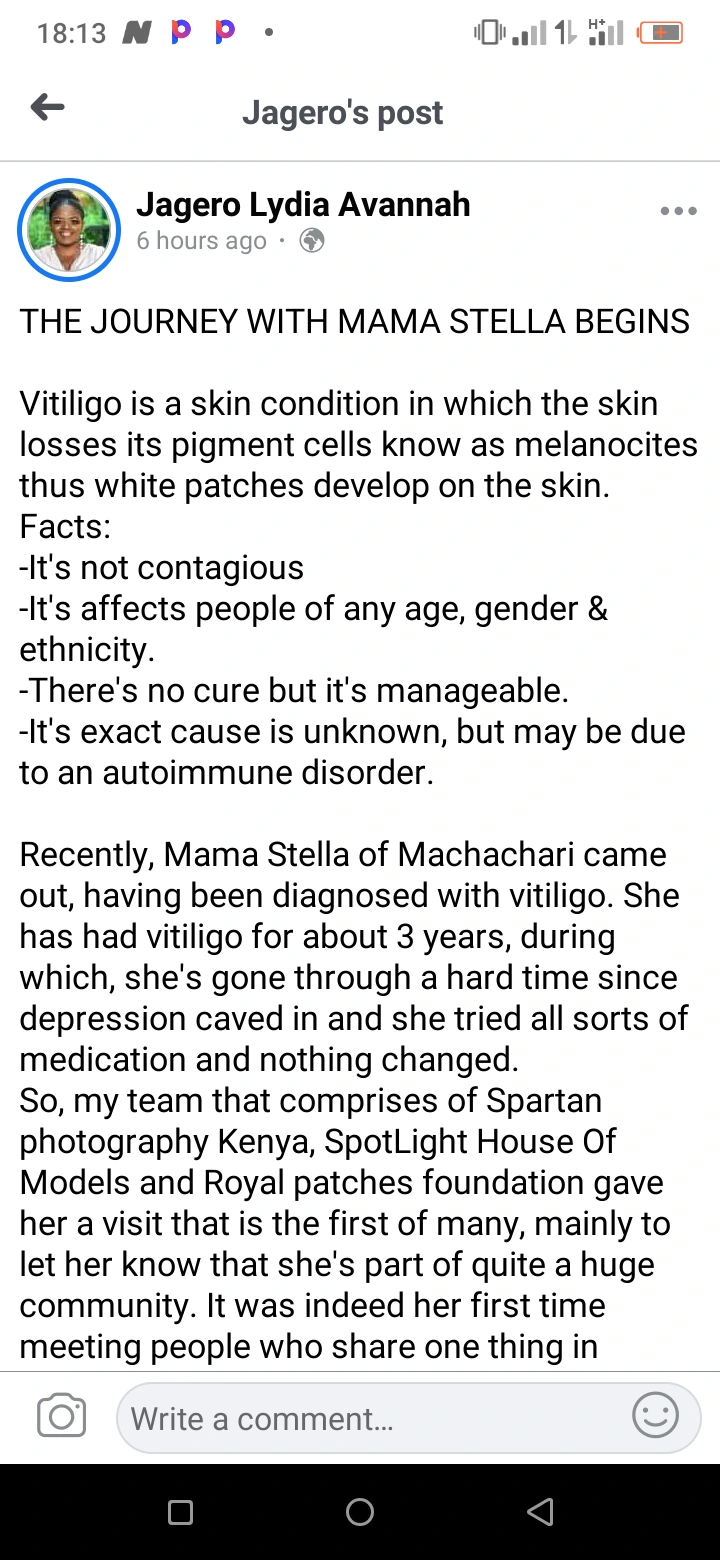 Lydia's team comprising of Spartan photography Kenya, Spotlight house Of Models, and Royal Patches Foundation have Cindy a visit to let her know that she's part of a huge community. At the end of the day, Cindy stepped out of the house for the very first time, not hiding who she is. The team hopes that Cindy will become more confident, accepts that she is Vitiligo and she is okay.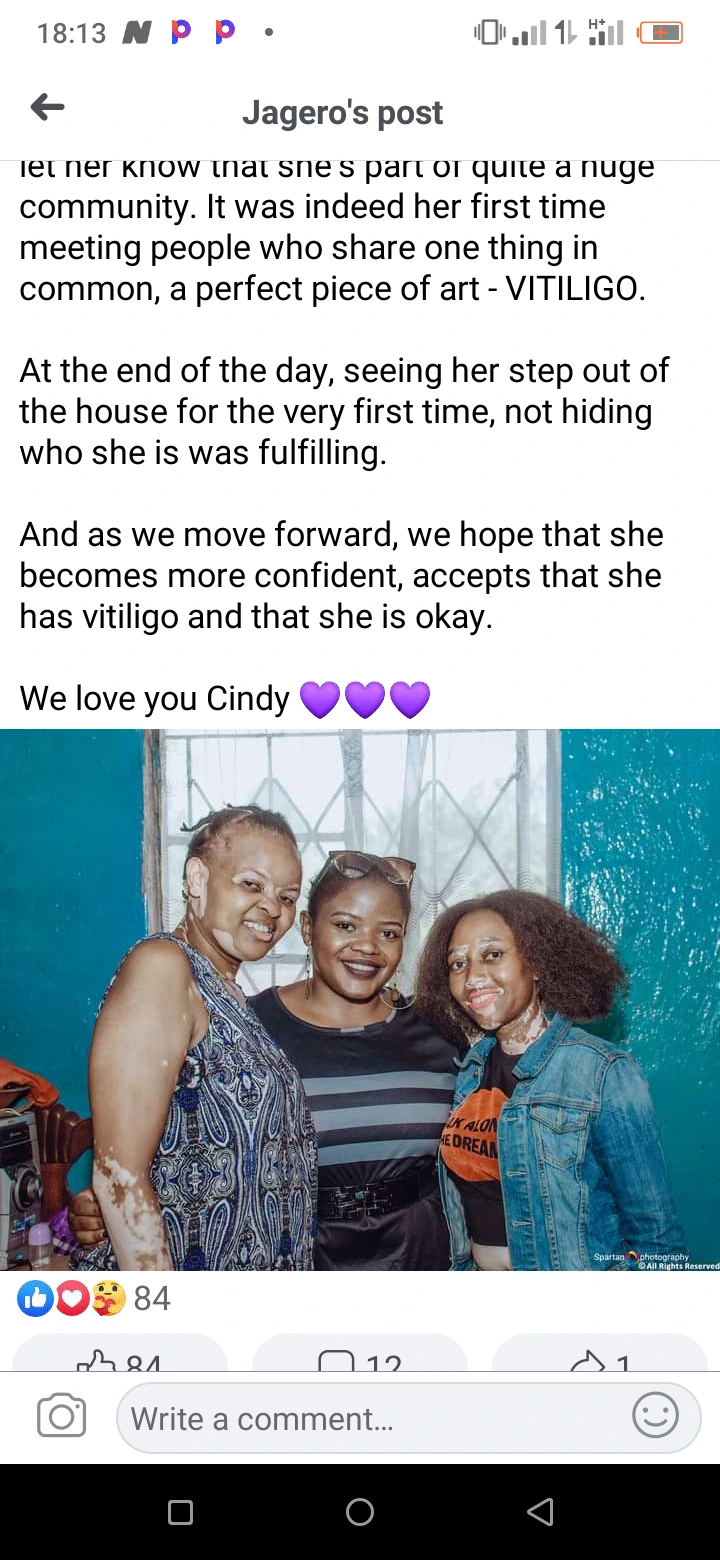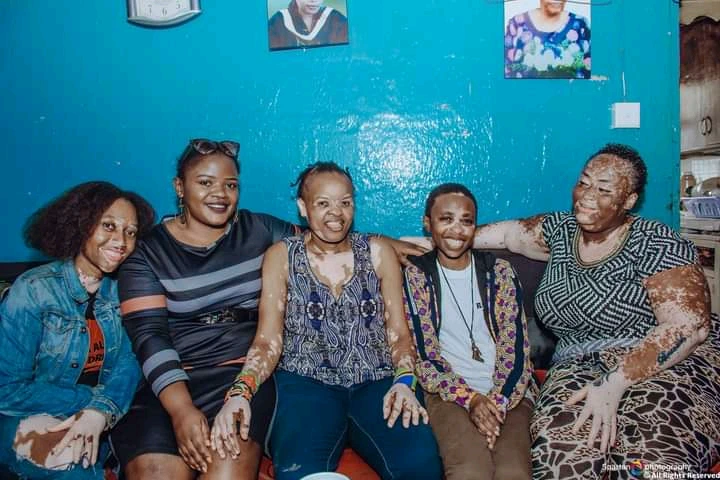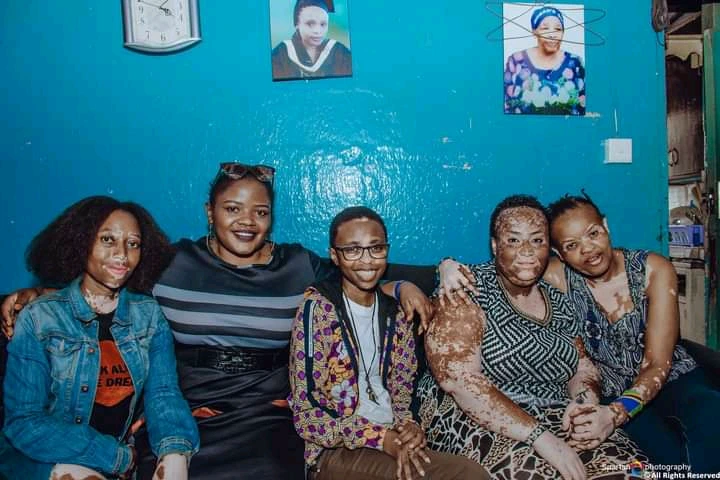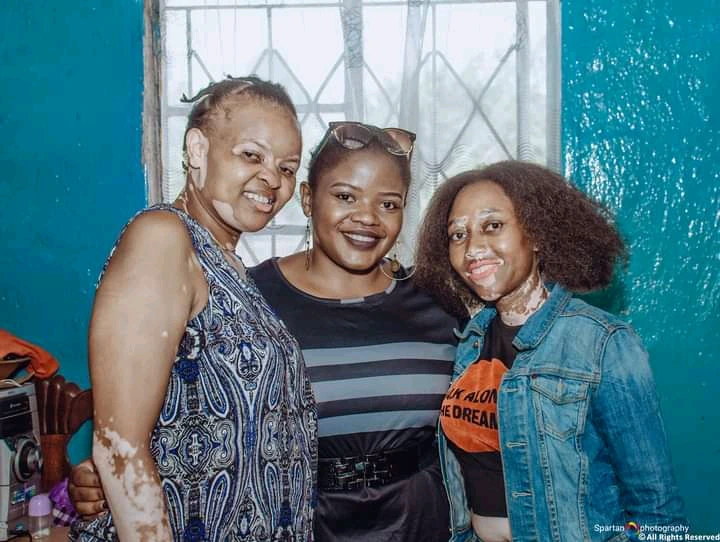 Cindy posing for photos with other people living with vitiligo Kenyans have reacted to this story praising Lydia and her team for taking such a step to reach out for Mama Stella. They added that she is beautiful.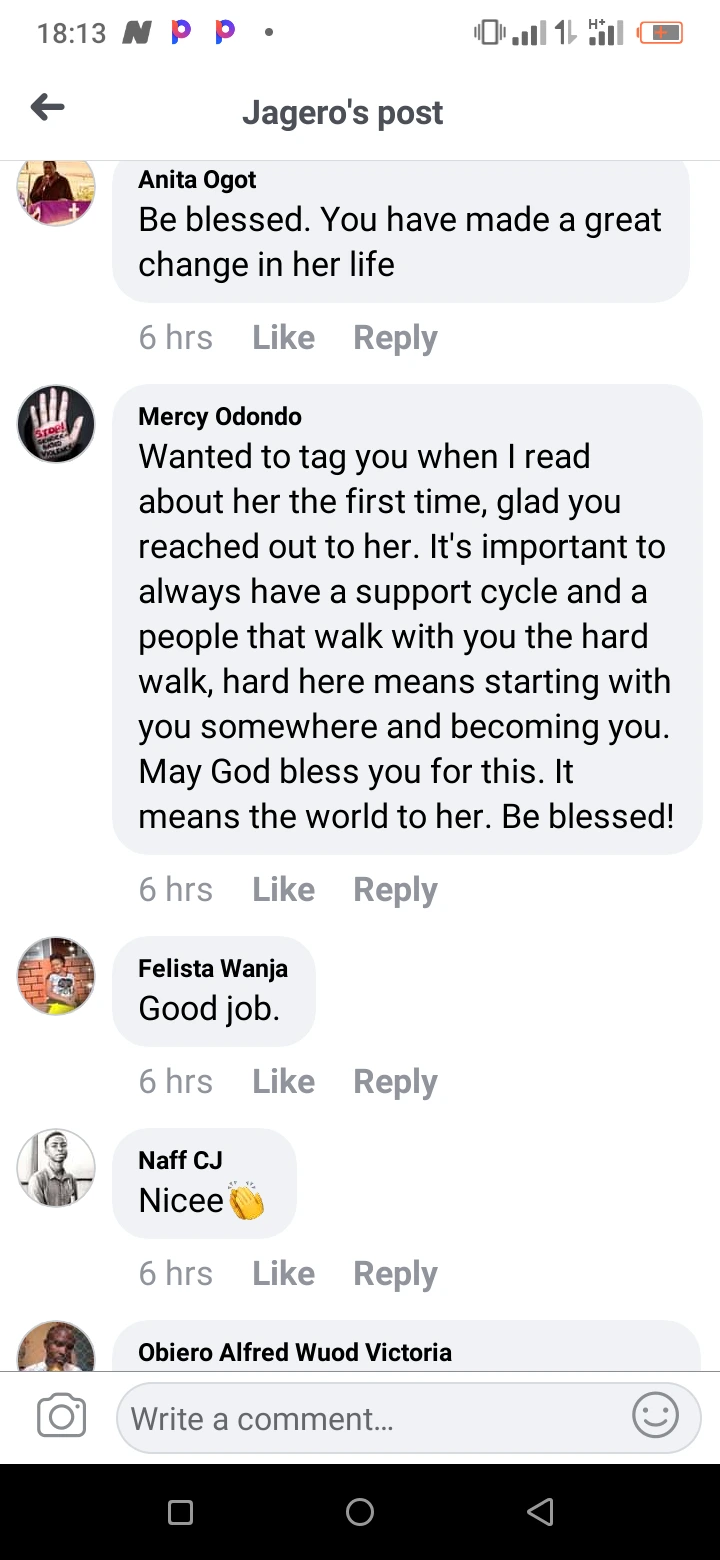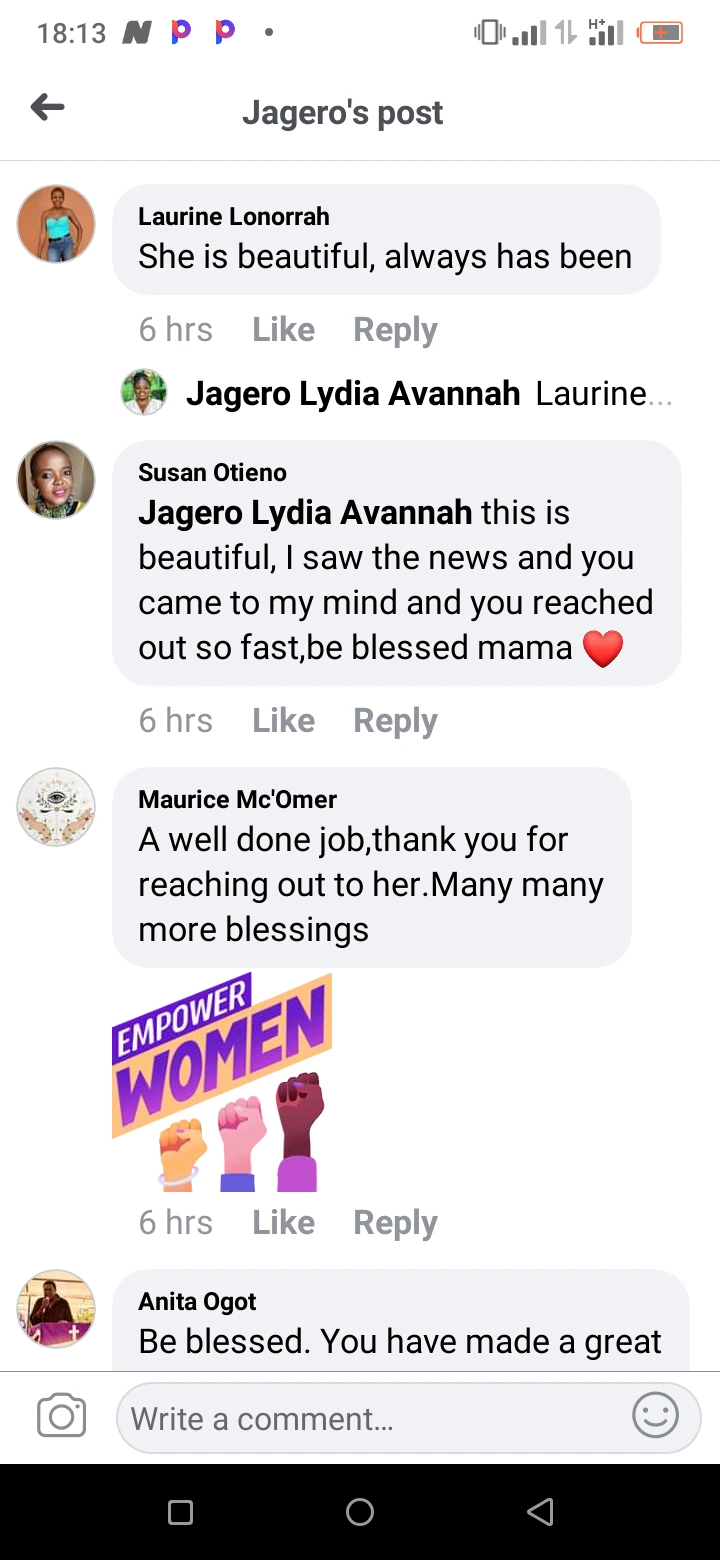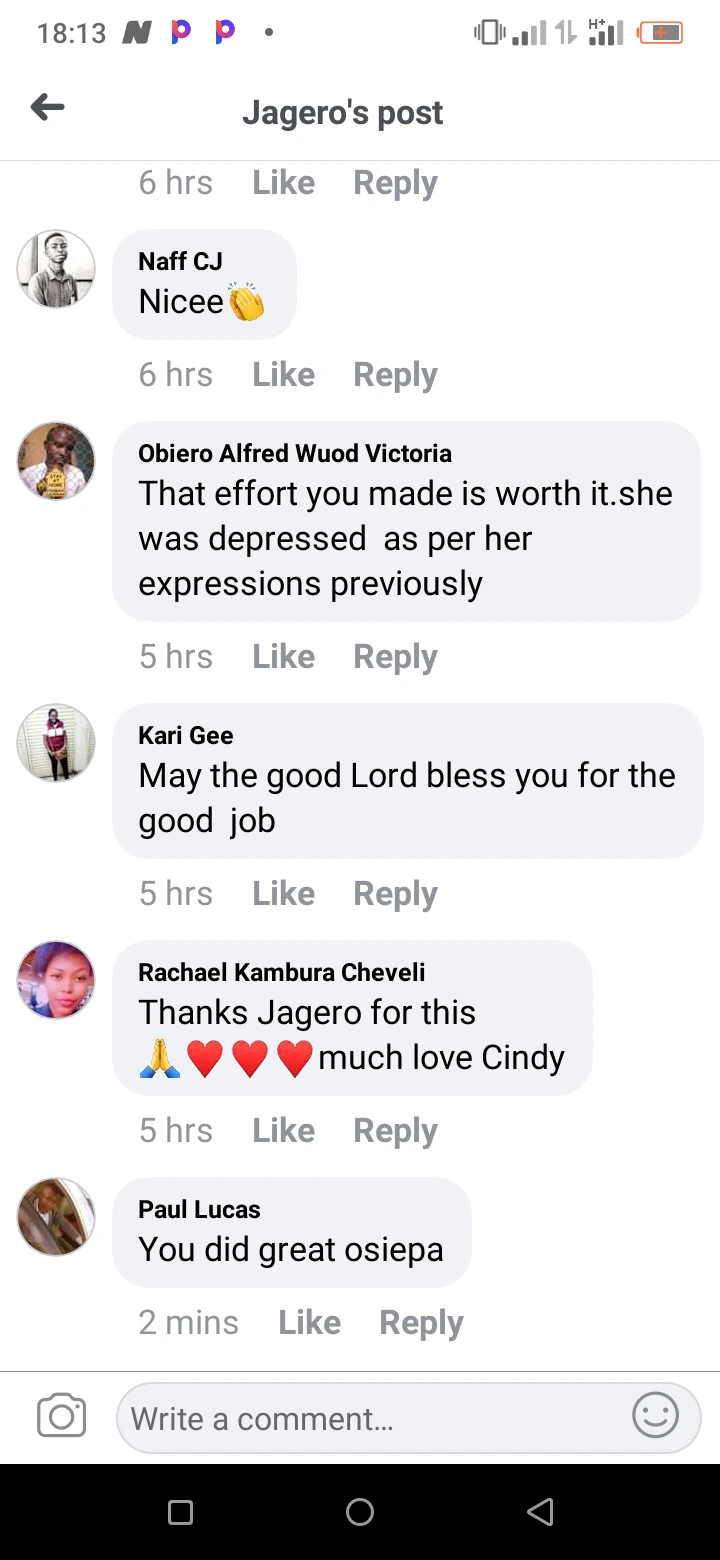 The year 2022 has been full of highlights from politics to the arts. Having a General Elec…