Nairobi's Cop Killer Hessy Wa Dandora Responds To The Gun Business Report By Citizen TV
Purity Mwambia is a Kenyan news reporter from one of the biggest local Tv Stations, Citizen. She is well known after the Investigative report she revealed. The beautiful lady put even her life at risk after she started one of the most trending reports in Kenya today after she investigated the criminal case involving Kenyan police and some dangerous robbers.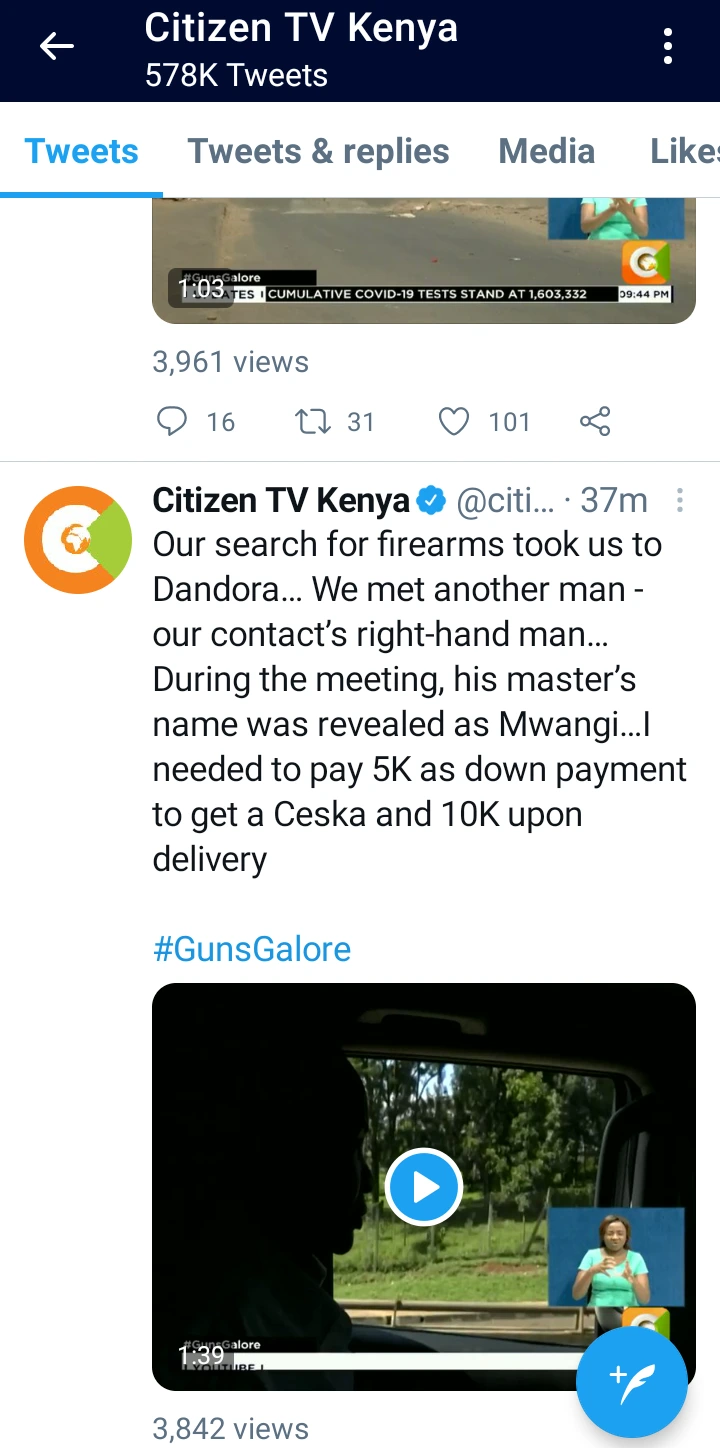 The case of purity has left many Kenyan's in shock after finding that the only Police who are supposed to give them Support are the ones involved in criminal cases. Many Kenyans need purity to be protected because her life is in danger after revealing and identified some criminals in Kenya including the police. Purity is trending in all social media pages after the investigation case she revealed to Kenyans. Is not an easy task but purity has managed. The cop told Purity Mwambia that she did a wonderful job by exposing the dirty game being carried out by the police.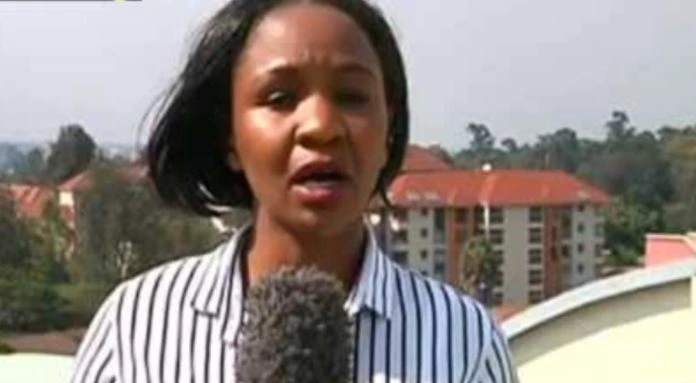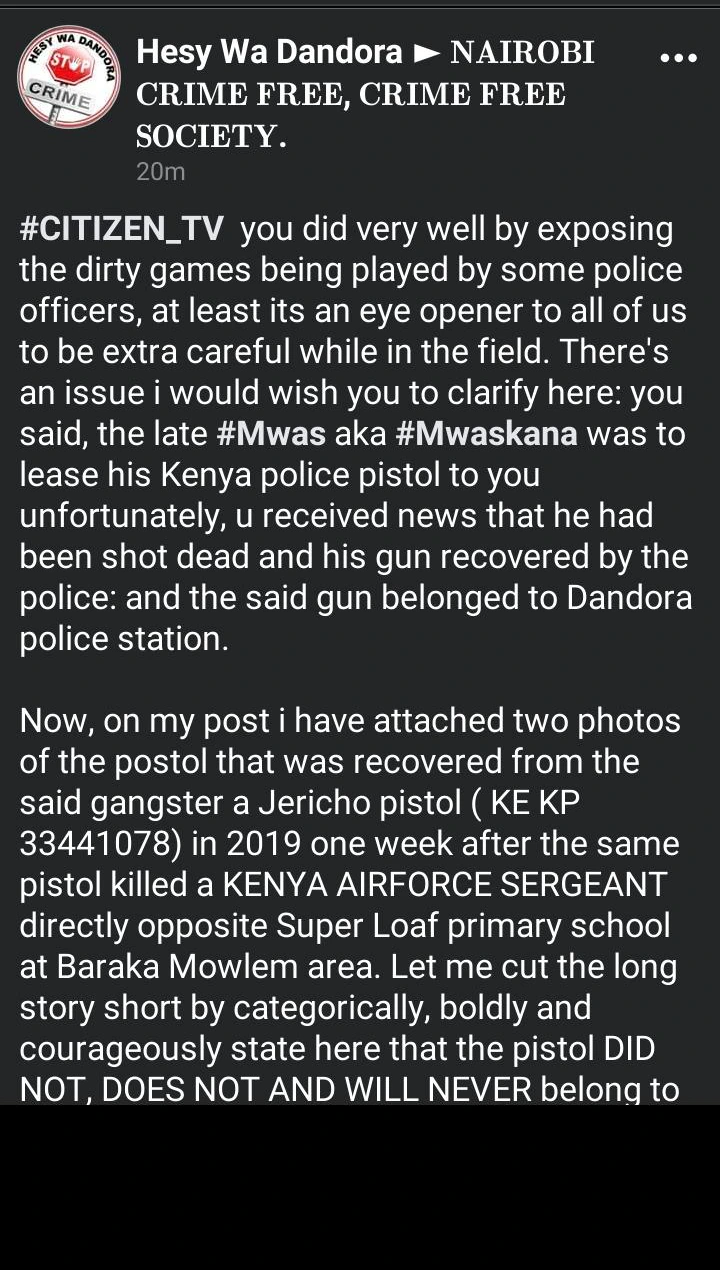 Still, on the same, The strong of how police and thugs are cooperating in sharing state weaponry and using them to steal and kill innocent people is scary. A story dubbed "Silaha Mitaani" was aired on Sunday night on Citizen Television News, by an investigative journalist Purity Mwambia. A story that took her a whole one year to compile and come up with the facts.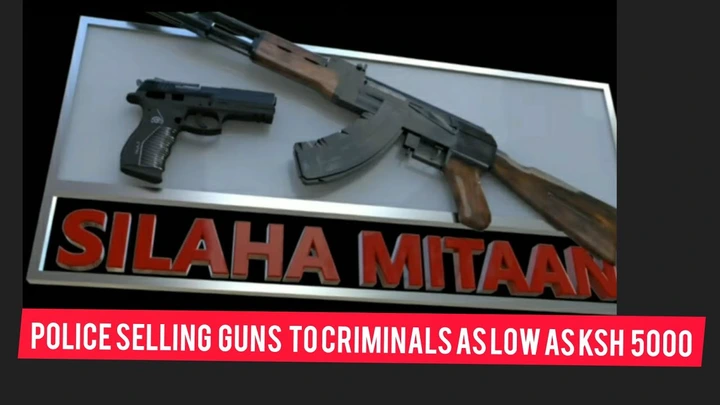 Her prowess and skills are seen in how she exposes everything in a dangerous world that she chose to stay in for a whole year. She interacted with thugs and the rogue police who thought she was also among the hardcore criminals. This is not only daring but requires inbuild confidence and utmost caution.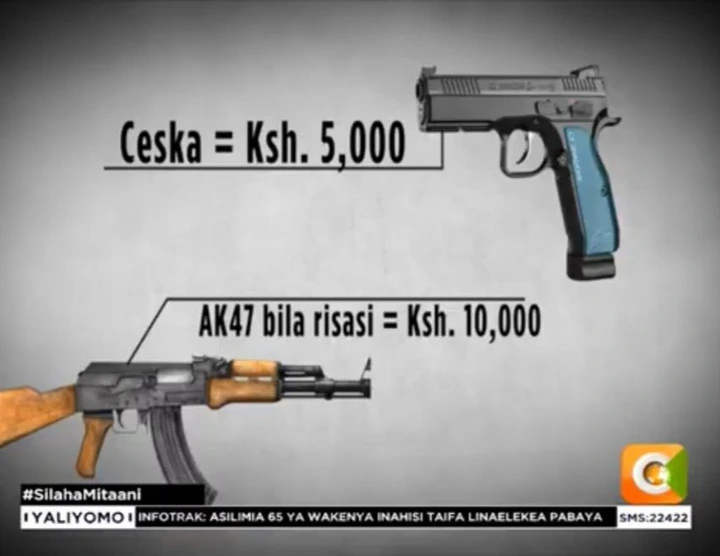 In the story purity gives details how it is easy to acquire every weapon you need to be provided you have money, some of these items are sophisticated guns, bullets, handcuffs, branded police uniform, and bulletproof vests. This gives a hint that your neighbor next door who behaves like the police could be a hardcore thug who has deals with the police.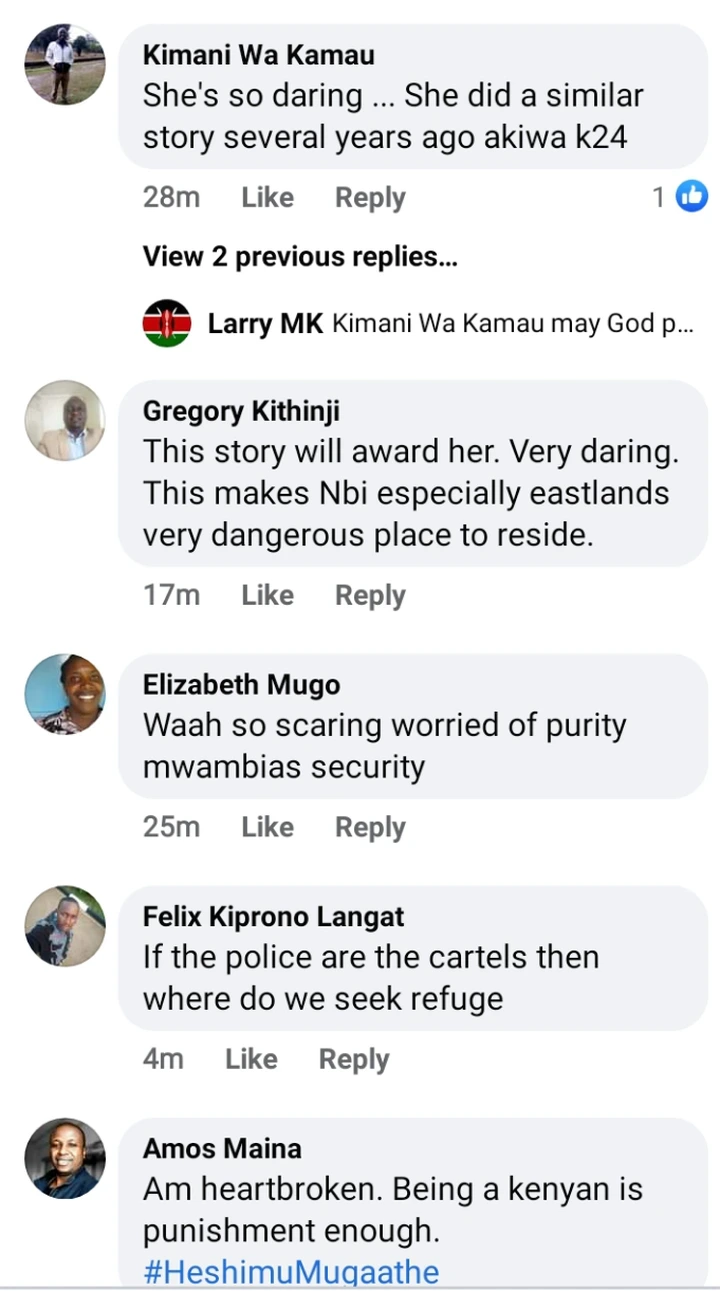 The police are among the people who are lowly paid. Their living conditions are also inhumane, some of these people have huge families to raise with a salary, not enough. They may be engaging in these bad acts to earn money to support their lifestyle.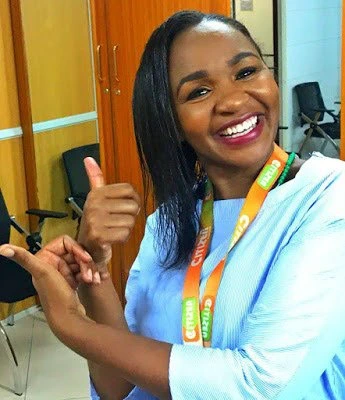 Though this is not acceptable, police salary and their living conditions should be improved. This way confidence will be instilled and they will be encouraged to do their duties diligently. Investigations should be done and those caught in the saga arrested and arraigned in court.
The year 2022 has been full of highlights from politics to the arts. Having a General Elec…