Maria Yasmeen Flaunts Herself Enjoying The Ramadhan Month
Yasmeen the lead actress is ever keeping in touch with fans. A day can not pass without posting a video or photo. Maria makes sure her followers know wherever she is and what she is doing. In the past few days, she has not been travelling like she used to. This might be because of the Corona Virus where everybody is advised to keep safe and stay indoors to avoid contracting the disease.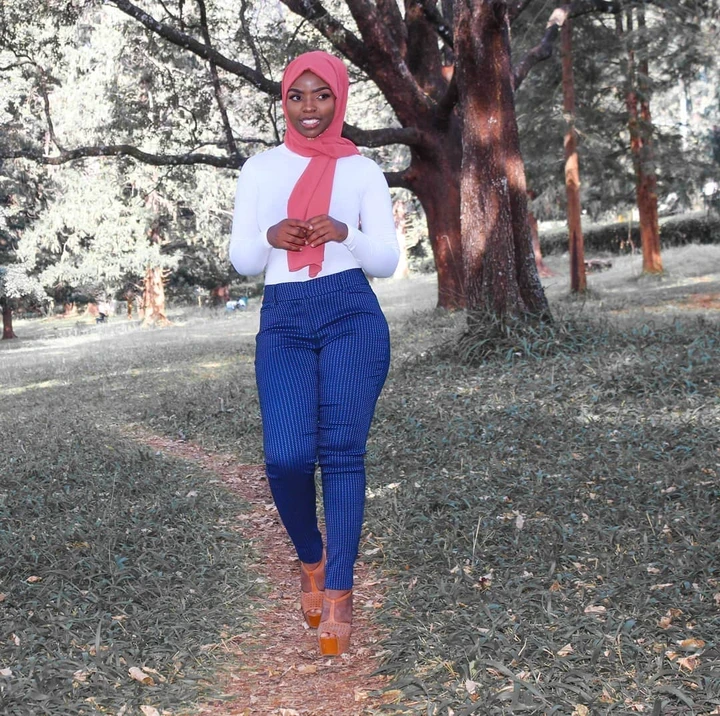 Recently, the young actress decided to show off how she was actually coping up with the situation it being the Ramadan season. From the look of things, she was really enjoying it. In the Instagram post, Yasmeen was fully dressed in her religious attire.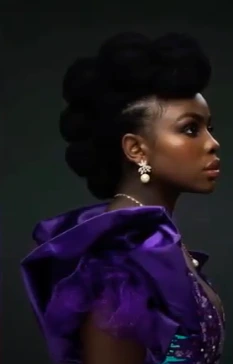 The actress also was in pure makeup and she was looking pretty while chilling in a car. You could tell she was going somewhere to enjoy the day. Have a look at the video in the link below. How has Yasmeen inspired you since she came to the limelight?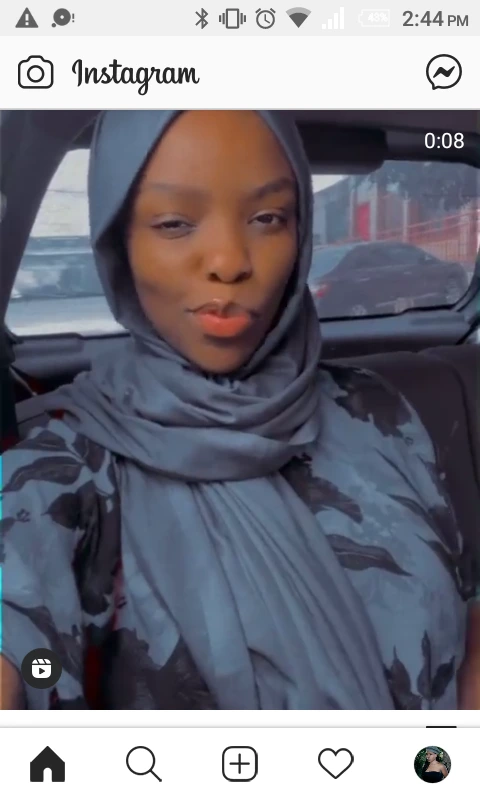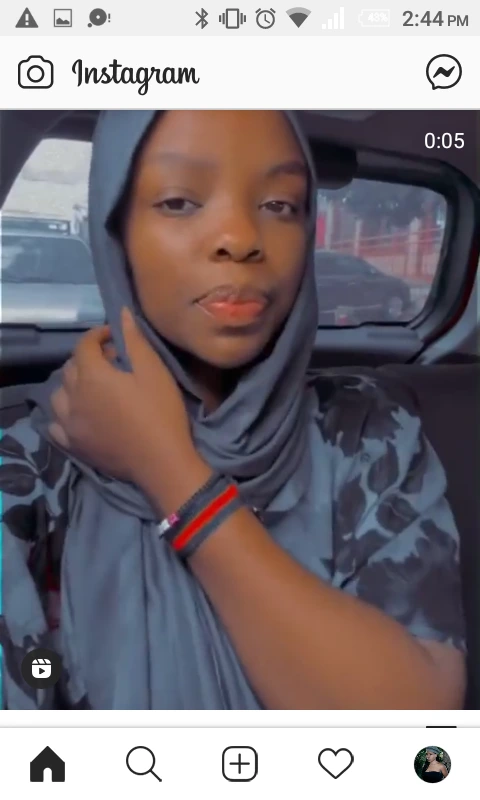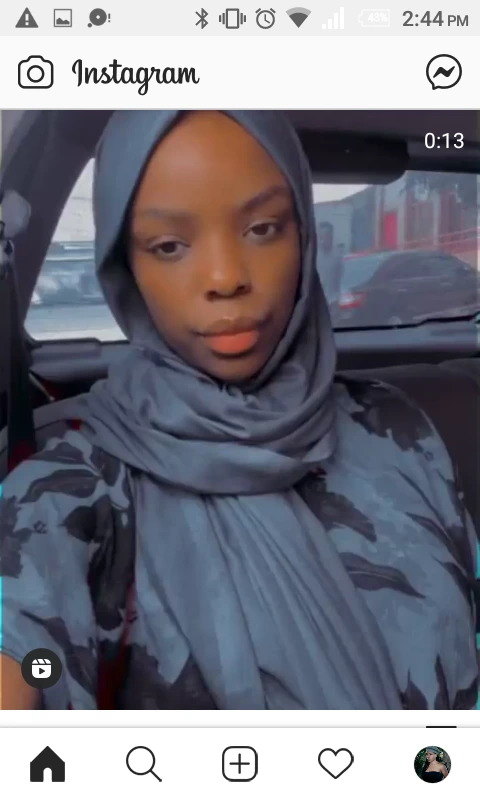 The year 2022 has been full of highlights from politics to the arts. Having a General Elec…