Home
Entertainment
I Am Not Kenyan, Tobi Of Maria Makes Fascinating Revelations About Herself
I Am Not Kenyan, Tobi Of Maria Makes Fascinating Revelations About Herself
Maria Series, which was recently concluded on Citizen Tv will go down in history as one of the most fascinating Tv Dramas ever. The Series unquestionably made its characters bag several awards and garner unmatched popularity nationally. The Show's main character Yasmeen Said alias Maria secured several awards marking her breakthrough into the celebrity industry. Proving her popularity, Maria's Interview with Comedian Churchill was the first interview ever to hit over 1 Million views in one week.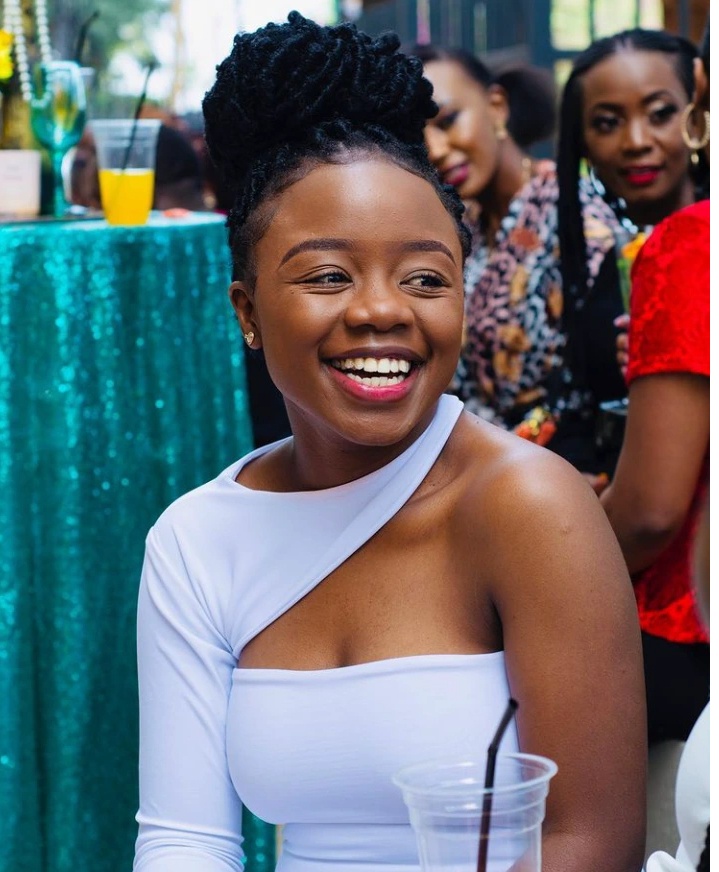 Among other main casts were also a set of twins Belinda Joana and Linda Alexette who acted as Kobi and Tobi respectively. The twins who earned roles as Ghetto girls in the renowned drama always befuddled fans on whether they were two separate characters or a replicated individual, they are very much alike. Much more is not known about them, and up to date, many may not be even aware of their nationality. In an Interview on Switch Tv, Tobi revealed so much about herself which left Kenyan's tongues wagging in disbelief. Tobi is currently involved in Online media and confessed to getting deals from business organizations, she is deeply into product influencing. She is also part of the production cast in Yasmeen Said's (Maria) Youtube channel.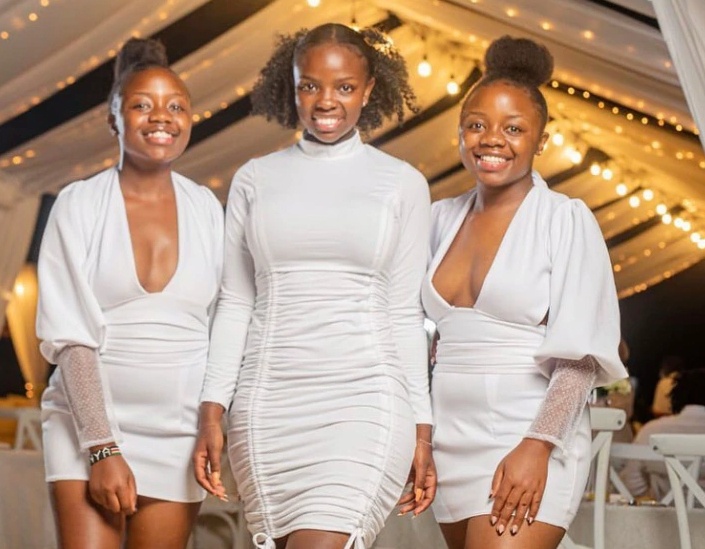 ​
The 24-year-old holder of a Bachelors's degree in Business Administration also confirmed that she works at a law firm as a Business Administrator. A baffling revelation about herself was their nationality, the Interviewers themselves were shocked; "We are not Kenyans, we are Rwandese." Tobi confirmed. The two apparently migrated to Kenya five years ago and have since assimilated so well with the Kenyan Culture that nobody could tell they are non-citizens. Tobi also revealed that her dream is to one day own their own Show with her sister Belinda (Kobi). As she concluded, she affirmed the return of Maria Season 2 in due course.
The year 2022 has been full of highlights from politics to the arts. Having a General Elec…