'My Heart Is Broken,' Barrack Obama's Sister Auma Pays Tribute To Her Late Grandma
Mama Sarah Onyango Obama passed away at the Jaramogi Oginga Odinga TRH in Kisumu today. The 99-year-old matriarch of the Obama family was a Kenyan educator and philanthropist. She was the third wife of the paternal grandfather of the former U.S. President Barack Obama. Mama Sarah has been mourned by the who is who in the country. Among them President Uhuru Kenyatta who described her as a matriarch. Barrack Obama's sister Auma Obama expressed how she felt broken.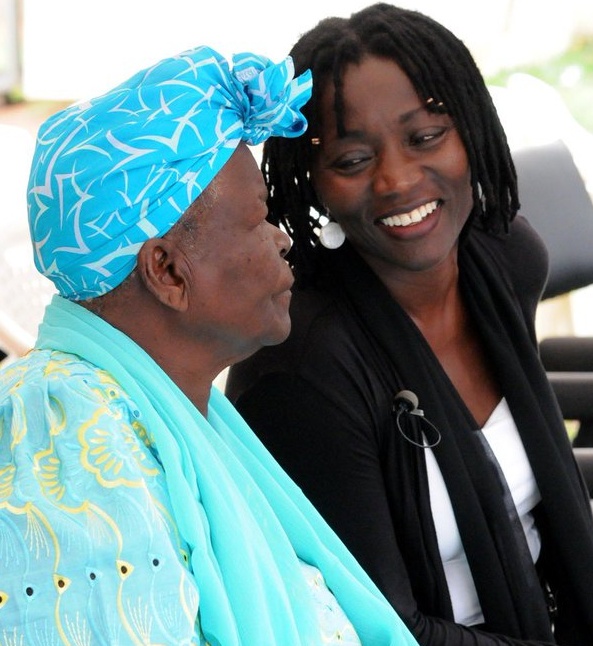 She wrote; JUST LOST THE MOST IMPORTANT PERSON IN MY LIFE – MY GRAN, MAMA SARAH. MY HEART IS BROKEN! BUT AS I WRITE, NOT ABLE TO STOP THE TEARS FROM POURING, I KNOW I WAS BLESSED TO HAVE HER FOR SO LONG! MY INSPIRATION, MY ROCK, MY COMFORT ZONE, MY SAFE SPACE. REST IN PEACE DANI!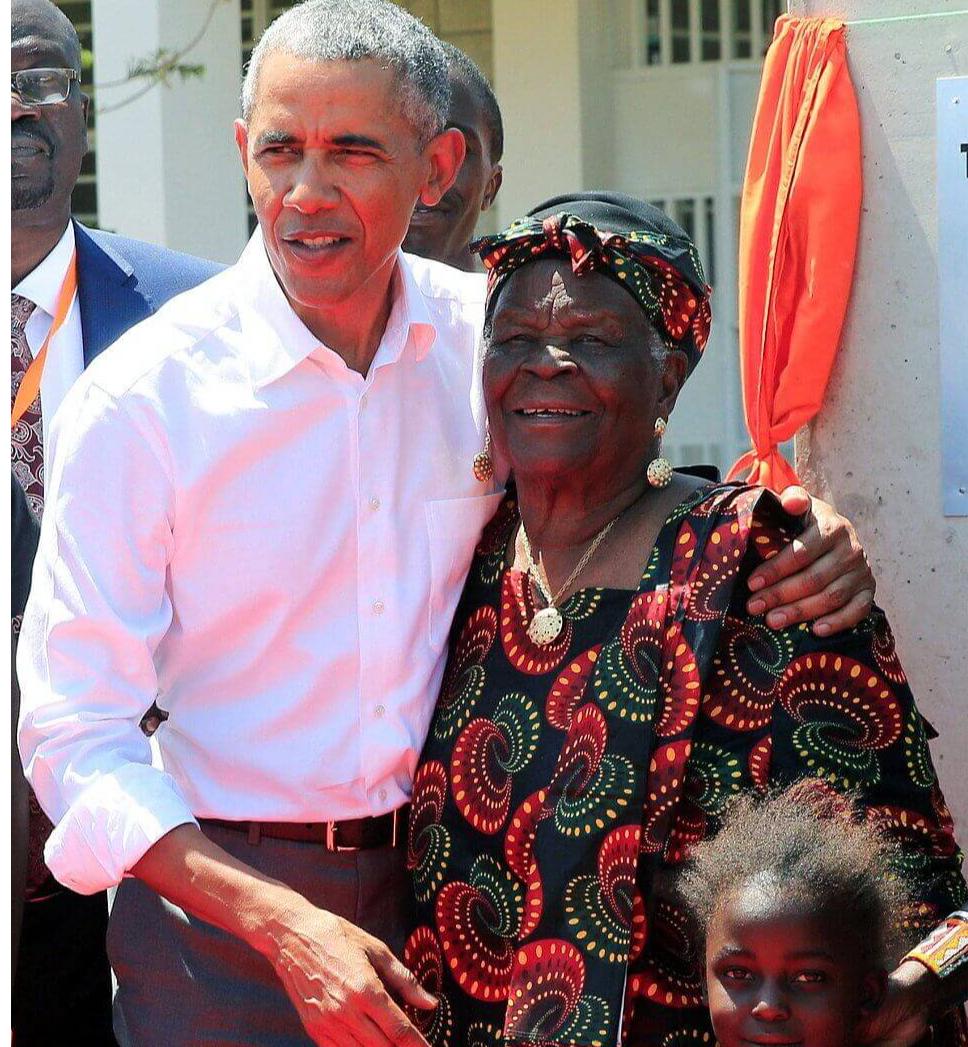 ​
The year 2022 has been full of highlights from politics to the arts. Having a General Elec…